TEACH LIKE A PIRATE
with author Dave Burgess @ Burns High School
What they are saying about the book:
"An engaging read that invites highlighting and annotation,
Teach Like a Pirate
may be just the perfect summer book for teachers seeking re-invigoration, a new focus, or just flat-out encouragement. Like Johnny Depp aboard the Black Pearl, you may just find yourself proclaiming next year, 'Life's pretty good, and why wouldn't it be? I'm a pirate after all.'"--SAIS
"Written for teachers of all subjects and at all grade levels, it should be required reading for those who want to experience or renew their joy in teaching."

"This book gave me many new ideas to use in my classroom as well as the encouragement to try them.."
What they are saying about the workshop:
"I still remember his workshop a year later!"
"Dave gives fantastic advice on how to energize our teaching."

Yes, you read it right! Prizes!!!
Prizes for Best Pirate Costumes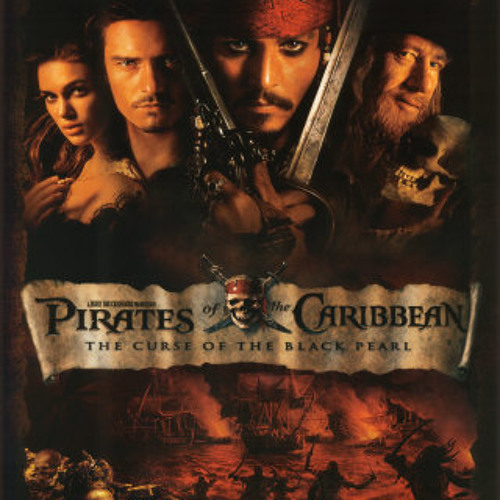 Klaus Badelt
Pirates of the Caribbean: Curse of the Black Pearl - He's a Pirate by Klaus Badelt