Pop Latino the Music Genre
History of Pop Latino
Pop Latino originated with the African slaves and the Caribbean culture.This genre was influenced by several other cultures; the Pre-Columbine, European, and African cultures, but was also majorly impacted by the American pop culture of today's time. It was also influenced by the languages Spanish, Italian, and Portuguese. This type of music supports wood wind and percussion instruments, but also uses bass, guitar, and keyboard.
Characteristics of Pop Latino
In order for the music to be considered Pop Latino, it needs to include wood wind instruments, bass, guitar, keyboard, or percussion. A major instrument in this genre is the singer's voice. It's usually sung in Spanish, Portuguese, or Italian. Usually in this genre of music, there are no costumes being worn when dancing to any of the music.
Here are Some Examples of Pop Latino Singers:
Connections to Dance
This specific genre does not have any dances associated with it. There are no specific dance styles.
The Music Today
Today, Pop latino music is associated with all of pop culture, whether be American or not. This music is going to continue to be influenced by it's surrounding cultures, as well as American pop culture.
Here is an Example of Pop Latino Music.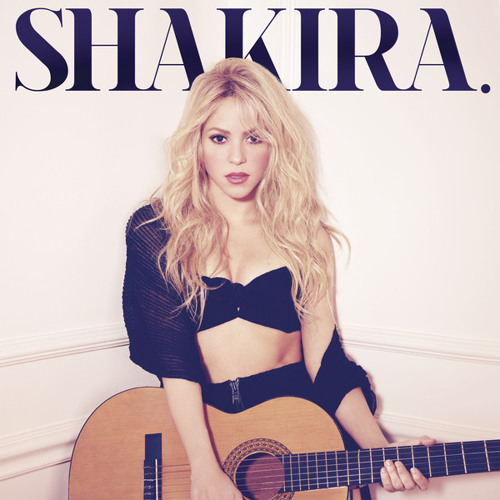 PSKMusic
Shakira - Cut Me Deep by PSKMusic