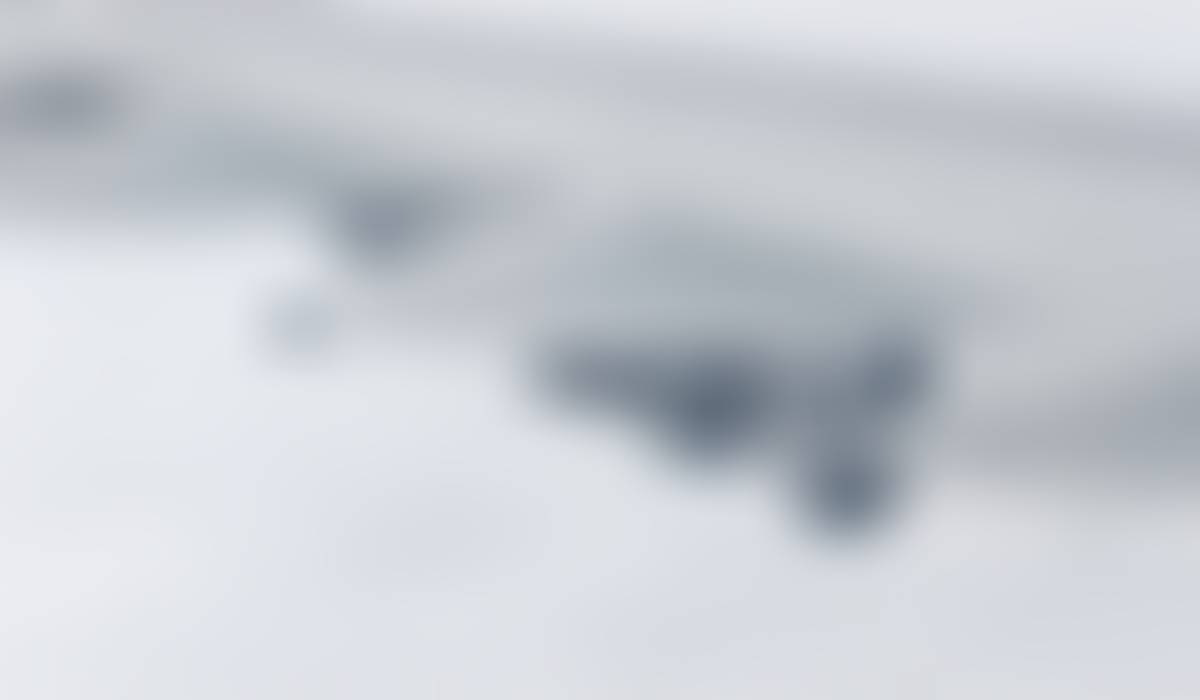 Panda Prints
July 25, 2022
Sherwood Updates
Dear Sherwood Families,
Where would we be without our amazing custodian Paul Luce?! Mr. Luce is the backbone of Sherwood School. He works tirelessly to provide our students and staff a safe environment. We are incredibly fortunate to have him with us! Sunday, October 2nd is National Custodian Appreciation Day. If you child(ren) would like to tell Mr. Luce how much they appreciate him we invite you to make cards this weekend and bring them in on Monday. Thank you for your continued support!
Tomorrow the weather looks perfect for a 5K! Hope to see you bright and early at Ravinia Festival for the 20th annual FUNd Run!
Upcoming Events
10/1/22 FUNd Run at Ravinia Festival @8am REGISTER HERE - TOMORROW!
10/22/22 Fall Fest @2pm - 4pm
Panda Pride,
Rachel & Kevin
It's time to celebrate and recognize our Panda SuperSTARS this week!

Safety
Jonas Hirschfeld
Teamwork
Reese Eisenberg
Wyatt Pedowitz
Academic Attitude
Hunter Carlson
Mia Guetzov
Lincoln Price
Marzio Uccetta
Respect
Blake Eldridge
Jackson Kramer
Leah Purpura
Sherwood Dress Up Days
Thank you Sherwood Social Committee for planning these fun upcoming days!
October 11th - PE Teacher Day




November 15th - PJ Day




December 13th - Hat Day




January 10th - Favorite Vacation Spot Day



Sherwood Halloween 2022
Celebrating Halloween is a long loved tradition at Sherwood School. Students may wear costumes to school on Monday, October 31. Students' costumes should be safely designed and age appropriate to allow for adequate vision and mobility. Face coverings that impact visibility or cover the face completely cannot be worn during the day or during the parade for safety reasons, and no toy weapons of any type will be allowed at school. Costumes should be age-appropriate and school appropriate. Please also keep in mind the emotional components of group costumes on the students not involved in that group. Please be considerate and inviting to any students eager to join a group costume, and have conversations at home about being respectful to other students. We want Halloween to be a fun day for all students, and we appreciate your collaboration! We are encouraging safe and responsible behavior during this time of year, both at school and in the community. Thanks for your cooperation!
In addition to our students participating in a service project sponsored by our PTO, we will also have an outdoor parade around the school. Parents and friends are invited to view the parade that begins at 2:35pm. We will share the route later this month. (Please note - Students will parade outside, weather permitting. In case of inclement weather, the parade will not take place.)
As a reminder, if students have been absent from instructional activities during the day, they may not participate in the parade.
Sherwood Fall Fest Donation Collection
We will be collecting donations for Moraine Township Food Pantry at Fall Fest on October 22nd from 2-4pm. Their shelves are empty, as with inflation and gas prices, our community is utilizing their resources more than ever. They are desperate for food items, in particular the ones that are listed below. Please bring these items to the Fall Fest, where they will be collected and delivered after the event. You are more than welcome to bring in other items that are not listed, but we ask that the focus is on food products at this time.
Items most needed:
Cereal
Crackers
Pasta Sauce
Jelly/Jam
Salad dressing (Italian and Ranch)
Canned salmon and chicken
10/1/22
FUNd Run
10/2/22
National Custodial Workers Day
10/5/22
No School - Yom Kippur
10/10/22
No School - Staff Institute Day
10/11/22
Dress Up - PE Teacher Day
10/14/22
Fire Drill
10/17 - 10/21
School Bus Safety Week
10/21/22
ALICE Drill
10/22/22
Fall Fest
10/28/22
Early Release @1:36pm
10/31/22
Halloween
11/2/22
Picture Retake Day
11/7 - 11/11
School Psychologist Week
11/8/22
No School - Election Day
11/11/22
No School - Veterans Day
Sherwood Elementary School
Rachel Filippi
Rachel is using Smore to create beautiful newsletters