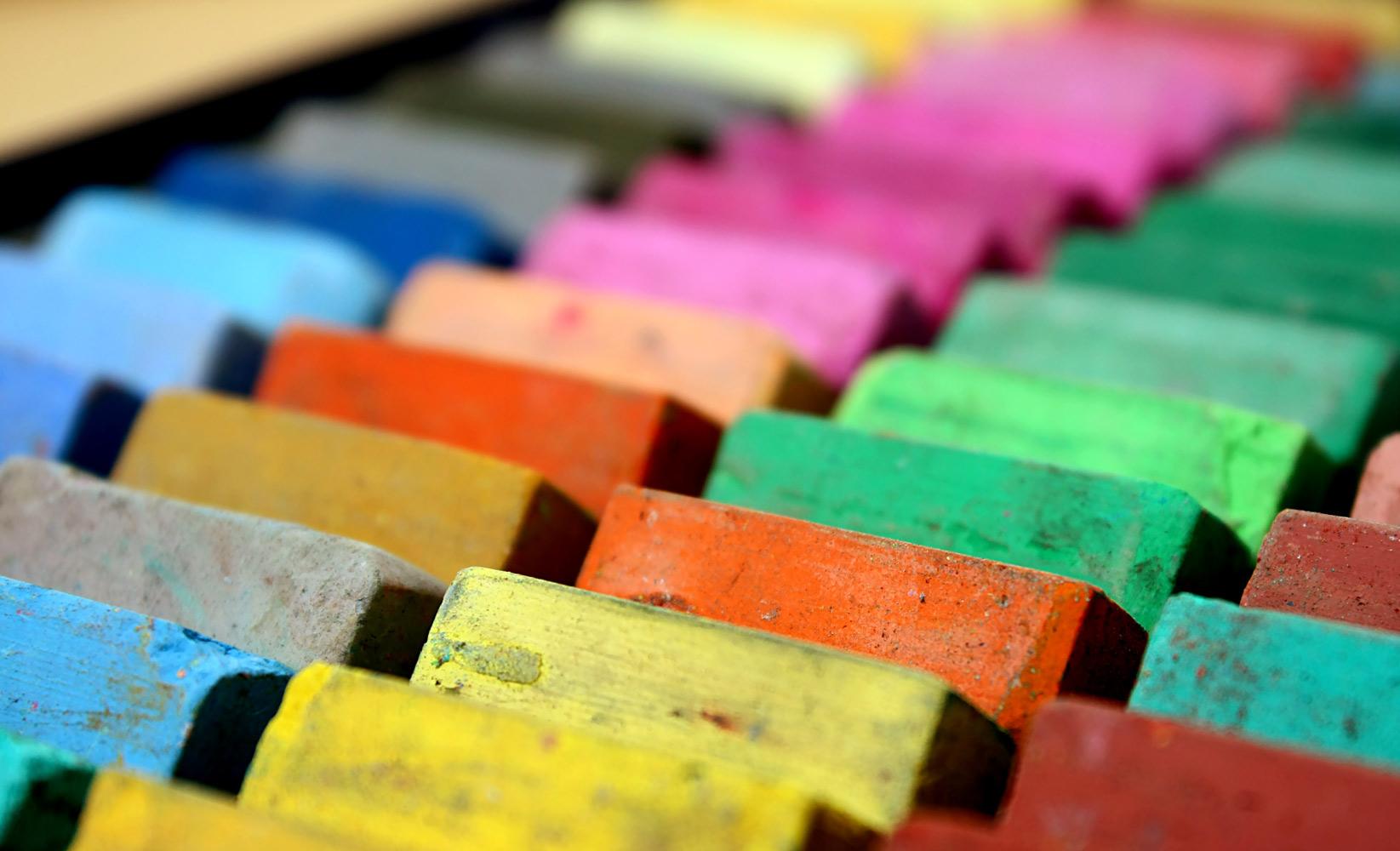 September 15th
Sloatsburg Pirates
What a great second week! We began by honoring our country on Patriot Day. Our production crew, "Pirate Media" helped to produce and edit a special video to commemorate this special day. Thank you to Mr. Zink, Ms. Pagnotta and all of the students who worked together on this production. Please click on the link below to view the video. Be sure to check out the credits at the end for a list of all who participated.Our donation box will be available this afternoon at the block party, if you'd like to support our First Responder project!
This morning, students enjoyed their first Pirate Pep Rally of the year. At this school wide assembly, co-facilitated by the 5th grade student council, students discussed how they want to feel at school and what it means to be a good friend. We worked together to create a school wide charter and to discuss our theme of the year: PIRATE PRIDE!! This year, we are focusing on having pride in our WORk, pride in our SCHOOL and pride in our Relationships!
5th Grade Car Wash Fundraiser
Support the 5th grade car wash fundraiser this Saturday from 1-5 pm at Village Hall!
New Family Orientation
If you are a new family to the district please join us on Monday evening at 6 pm to learn all about our parent portal, app...etc.
Sloatsburg Elementary School