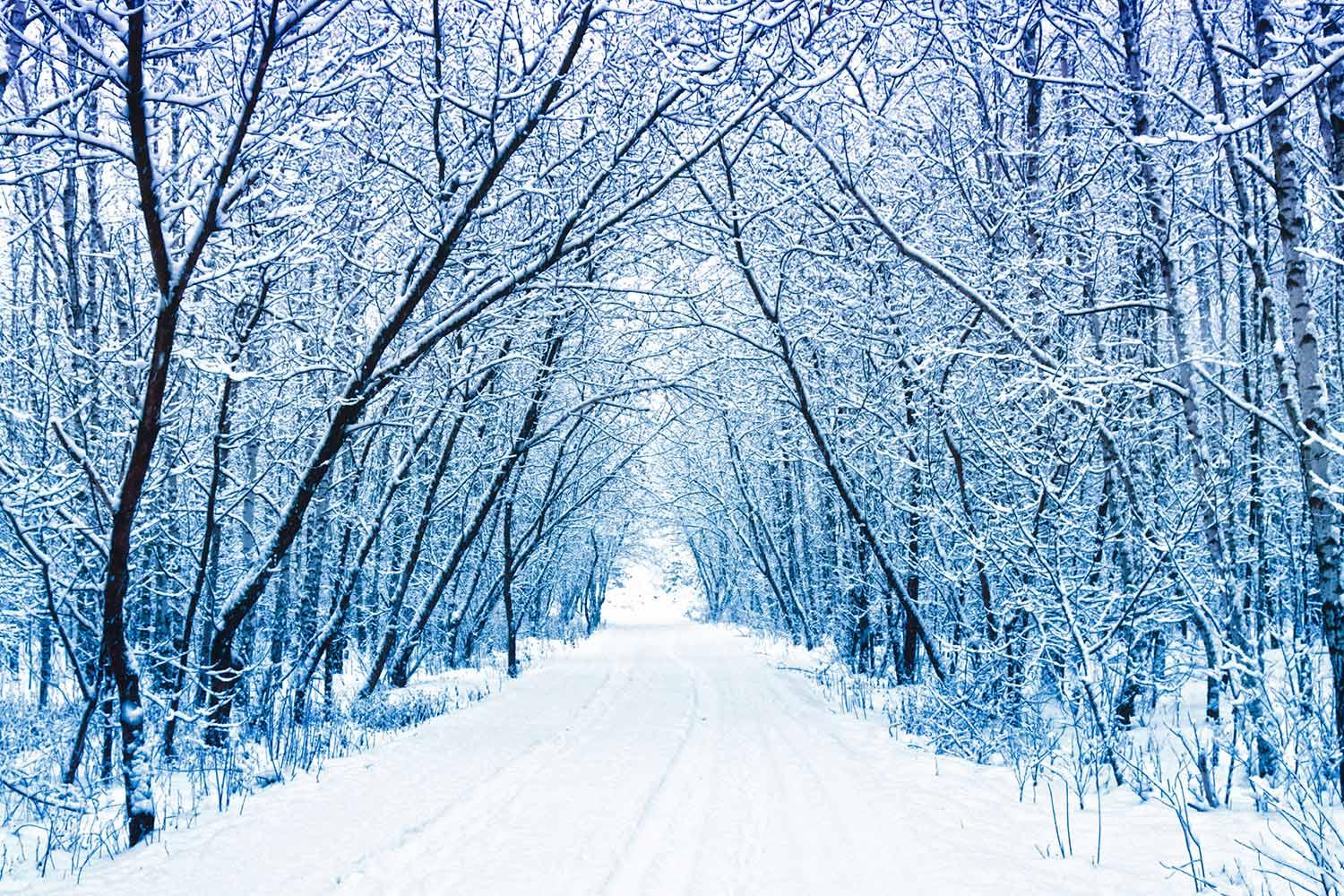 Mission Valley Newsletter
January 14, 2022
Translate
You may translate this newsletter by clicking on the translate button in the top right corner.
Happy New Year
Welcome back to school. We hope that everyone had a wonderful holiday and restful break. To help social distance students during lunch we are allowing all students to sit outside on the ground to eat their lunch. Students may bring a towel or small blanket to sit on if they like. Please make sure student's names are on the blanket or towel in case they forget them on the playground.
This year we have a New Year's Resolution for all students. We would like them to work on being on time for school. All students should be on campus prior to the bell ringing at 8:20. Please help our students meet this resolution goal.
Spirit Wear on Sale
You can now purchase spirit wear for your students and yourself online. All items will be delivered directly to your home. Sales begin today, January 14 and end January 28. Use the link to place your orders.
Young Author Winners
The following students were selected as the winners of the Young Author's writing contest.
Lavina Angelica Louis Antony ~ Kindergarten
Zia Vyas ~ 1st grade
Gunan Gopinathan ~ 2nd grade
Ashwath Mehta ~ 2nd grade
Elaine Zhou ~ 2nd grade
Ada Xin ~ 3rd grade
Isabella Zhou ~ 4th grade
Riya Karthi ~ 5th grade
Adrianna Liu ~ 5th grade
Amber Halvorsen ~ 6th grade
Congratulations student authors! Their stories will now move on to the district competition. The district will select the top three students per grade level and honor them on February 22.
Help Out Our Counselor
Our counselor, Maher Tamana, has brought many new activities and programs to all of our Mission Valley students. She has created a wish list on Amazon if you purchase any items to help support our students. Ms. Tamana's Wish List
Spelling Bee & Basketball
Due to COVID the Spelling Bee and basket ball have been cancelled for this year.
Students Quarantine
We know that many of you have had to quarantine your student due to COVID symptoms. To ensure that we have continuity of instruction, and support students during this time, the district is offering short term and long term independent study options.
Per Assembly Bill 130, students who are quarantined due to COVID symptoms and will be out of schools more than 3 days, will continue to receive educational opportunities through a short term independent study contract. When the school district requires a student to quarantine, a student/family will be given a packet of grade level work and a short term independent study contract to complete. When the student returns from the quarantine, the completed packet and independent study contract should be returned to the school site.

In your child's case, they have been quarantined for longer than 14 cumulative days, therefore, we are offering your student/family a long term independent study contract. Long term independent study will be conducted by a virtual teacher. Your child will attend online classes daily for a check in and assignments will be given. Families will be given two links. One link for the Parent Agreement for the Long Term Independent Study and one link from the virtual teacher. Here is the link for the Parental Agreement. The Parent Agreement is a form that must be filled out in order for your child to participate in long term independent study. The length of the long term independent study will be from the start of your quarantine until the day you are directed to return to campus. Thank you for your compliance in completing this form.

Dates to Remember
Jan 14-18 Spirt wear online sales click here
Mon. Jan. 17 No School Martin Luther King Day
Denise Nathanson
Denise is using Smore to create beautiful newsletters