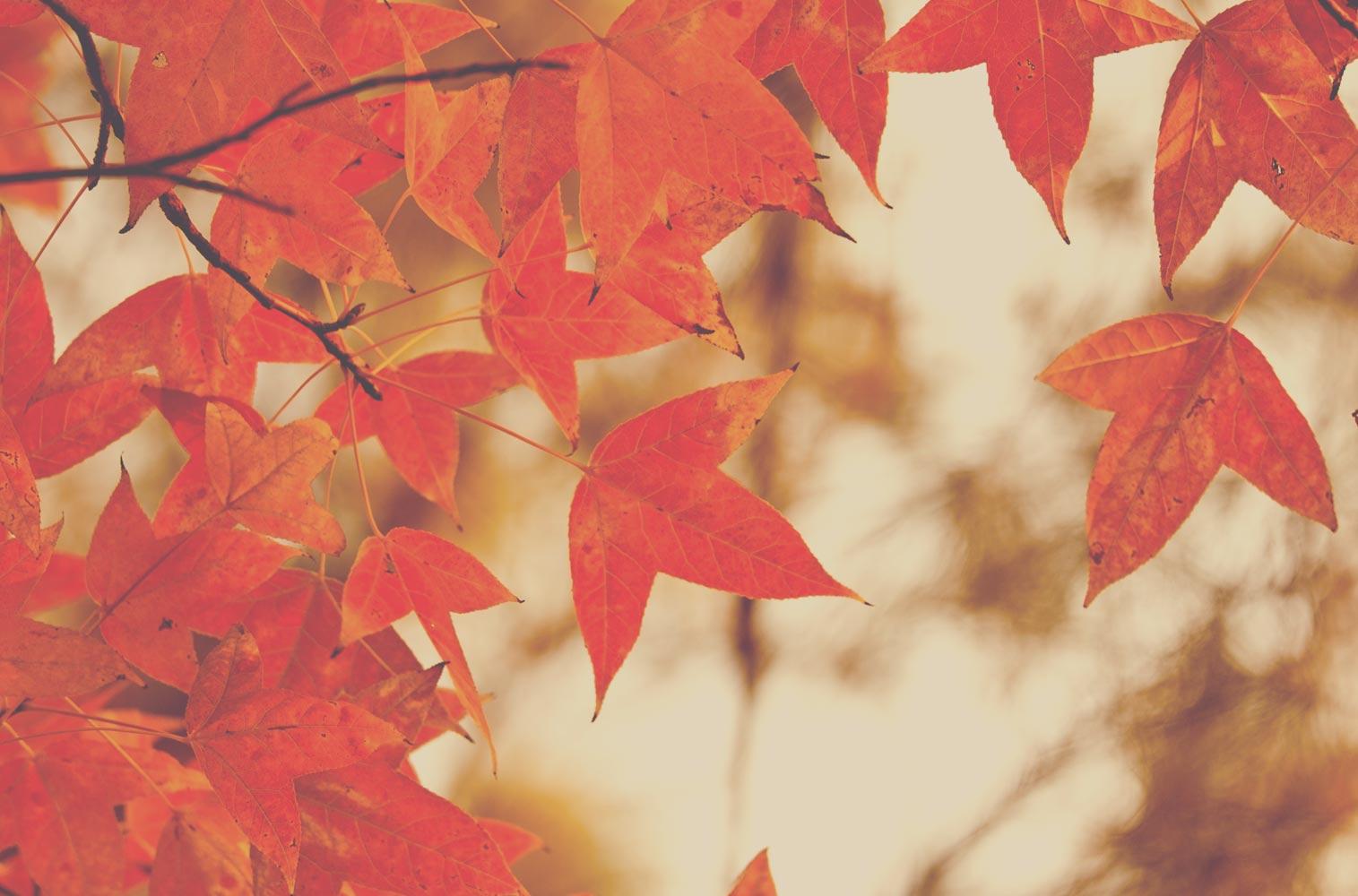 Roadrunner Report
Oakland Elementary News: November 17, 2023.
The next edition of the Roadrunner Report will be Friday December 1, 2023.
For those interested in giving Oakland Spirit as a gift this holiday season!
I love all four seasons of Michigan but as we have seen in the past week, with that comes frequently unpredictable and varying temperatures. We plan for kids will go outside for fresh air and robust active play every day for lunchtime recess. At times there will be extremely cold conditions that prohibit children from being outdoors for recess. As a general rule, when the "feels like" temperature approaches 12 degrees we consider keeping students in, however this guideline is subject to the administrators discretion. Some other factors considered include but are not limited to the presence of sunshine and the strength of the wind.
It is very helpful when kids come to school prepared to dress for all possible weather. Now is a good time to start planning for winter coats, hats, and gloves along with snow pants and snow boots. We have a small closet with limited stores of these items that have been donated throughout the years to help families who need it. Please contact Mrs. Hall in the office if you need help outfitting your kids.
We are also always accepting new and gently used winter wear for kids and families in need.(We are also in need of gently used gym shoes) Please contact Mrs. Hall in the office if you have donations.
Thank you for considering.
Oakland Elementary WinterCraft Workshop 2023
On December 7th 2023 from 6p to 8p, the Winter Craft Workshop will be returning to Oakland Elementary School! If you would be interested in being a vendor at this event, please complete the vendor registration form.
Details: The table rental fee is $20 and available on a first come/served basis. Payments via cash are preferred but we can workout other arrangements if necessary. Deadline for registration/payment will be Nov. 30 or until all spots (25) are filled.
We will also be running the Annual Bake Sale in tandem with the workshop. We are looking for a few volunteers to donate baked goods and to run stations.
SignUpGenius (Baked Goods and volunteering)
Please reach out to Dan Lopez at djspartan24@gmail.com with any questions!
Other upcoming district events:
FALL ARTS AND CRAFTS AT ROHS
Royal Oak High School PTSA sponsored Arts and Crafts Market. Please use this
link
go to the event's official site for more information.
Restorative Practices Event (now an in-person event)
Join the Royal Oak schools on 11/29 @ 7pm for a deep-dive into Restorative Practices. Our guest speaker will be Dr. Julie McDaniel-Muldoon, School Safety and Well-Being Consultant for Oakland Schools.
Important Dates:
Report Cards are currently available on Parent Portal.
All-City Vocal Festival - Monday November 20th at 7:00 p.m.
Upcoming conference Dates & Times: November 30 from 4:00-7:00 p.m.

No School from Wednesday November 22nd- Friday November 24th. (Thanksgiving Holiday)
Late Start Wednesday November 29th. First Bell at 9:20.
Oakland Winter Craft Workshop - Thursday December 7th 5:00-8:00 p.m.
4th and 5th Grade Concert - Wednesday December 20th 7:00-8:00 p.m.
PTA Meetings:
Monday December 11th @7pm in the Media Center
Monday January 8th @7pm in the Media Center
Monday February 12th @7pm in the Media Center
Special/Support Teachers Conference schedule
Below is a list of specials and support teachers who work with students at Oakland. Their email addresses are linked and the times they will be at Oakland for conferences are listed. Please feel free to reach out to the teachers who work with your student and make in-person/virtual conference appointments or stop in to see them.
Mrs. Murray
(Physical Education- DK-3, ASD) @ Oakland 11/16, Gym Office
Mr. Doody (Physical Education 4th-5th Grade) @ Oakland 4-7 on 11/30, Gym Office
Ms. Beistline (Art- DK, 1st-5th Grade) @ Oakland 1-4:30 on 11/16, Art room
Mrs. Elliott (Art- K, ASD) @ Oakland 1-3 on 11/16, Media Center
Mr. Gonzalez (Spanish- K-5th Grade) @ Oakland 4-7 on 11/16, Art room
Mr. Durand (Music- K-1st Grade, 3rd-5th Grade) @ Oakland 4-7pm on 11/30, Media Center
Mr. Engle (Music- DK, 2nd Grade, ASD) @ Oakland @ Oakland 4-7pm on 11/30, Media Center
Mr. Meisel (School Social Worker) @ Oakland 11/16 and 11/30, Room 202
Mrs. Kosanovich (Special Education Academic Support Teacher) @ Oakland 11/16 and 11/30, Room 138
Ms. Muller (General Education Academic Intervention, MTSS Coordinator) @ Oakland 11/16 and 11/30, Room 103
Mrs. Stickel (General Education Academic Intervention, Title 1 Teacher) @ Oakland 11/16 and 11/30, Room 143
Ms. Molnar (English Language Learners) @ Oakland by appointment
Mrs. Sodonis (Speech and Language Pathologist) @ Oakland 11/16 and 11/30, Room 141
Mrs. Romanchuk (Occupational Therapy) @ Oakland 11/30, Room 144
Mrs. Yesko (Physical Therapy) @ Oakland 11/16 4-7pm , Room 144
Professional Learning Mornings
There is no school this week Wednesday. Have a wonderful Turkey Day. Future
Late Starts
will be:
November 29th
December 6th, and 13th
January 31st
First Quarter Report Cards:
It's hard to believe that it's the end of the first quarter. Marking Period 1 ended on November 3rd. It is our goal to provide regular feedback and continue communication throughout the school year. However, at the end of each ten week quarter of the school year, teachers formally give feedback to parents through report cards. In Royal Oak DK-5 report cards are not grade based, they are standards based. Today (Friday November 10th) report cards are available to view through Parent Portal on the Royal Oak Schools website. When you log in there will be a Report Card tab on the left side of the screen that you need to click to access your child's Report Card. If you have any questions or need help accessing your child's report card, please contact the Oakland Schools Help Desk at 248-209-2060.
Special Message on School Attendance
Our Mission:
The mission of Oakland Elementary School is to prepare students to meet life's challenges with responsibility and confidence by promoting academic excellence, cooperative social relationships, and exemplary personal conduct within a nurturing and supportive school environment.
Royal Oak Schools
A Community Of Excellence