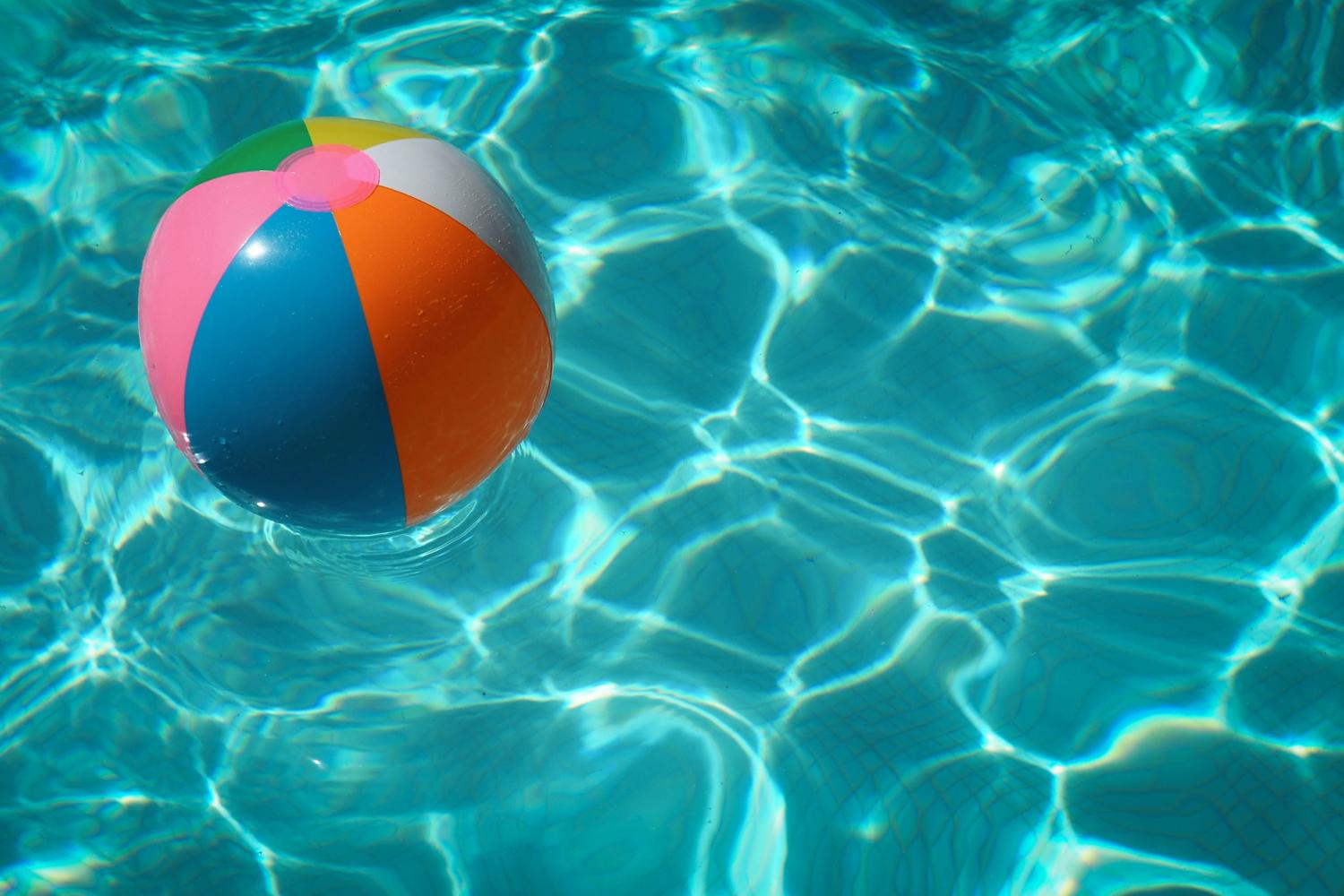 Cambridge Park Parent Newsletter
August 2022
Welcome!
I am getting excited to see our returning students again soon and to extend a warm welcome to our new Cambridge Park students joining us for the first time! Although there are still a few weeks left of the summer, I want to share some important information about the opening of school with parents. I'm looking forward to a great start to the school year!
Maggie Lazur, Principal of Preschool Programs
Preschool Orientation
Preschool orientation is September 2nd at 9:00 am. This is an opportunity to learn about our school, meet your child's teacher, and visit their classroom.
Doors will open to parents and students at 8:50 am. There is limited space to park in our parking lot. All visitors must be in a valid parking spot. Parking is not permitted along the driveway, curb, or in the bus lanes. It is strongly advised that you park on the street and walk up to the building. Click on the picture to view parking areas for orientation.

Genesis Parent Portal
Our district has started using a new Student Information System called Genesis. Due to this change, the old Realtime Parent Portal no longer works. You will be receiving information and instructions about how to access the Parent Portal in Genesis from the district shortly.
The new parent portal will open on August 23 with limited access. Once the portal opens, parents will need to complete forms and add necessary student contacts. On August 30th, families will be able to view their child's teacher and access other important information.
School Hours & Calendar
Returning parents should note that Cambridge Park Preschool's hours have changed this year to align with elementary buildings. Doors open and the Kiss'N Go line starts at 9:10 am. Students who arrive after 9:20 are considered late. The full district calendar can be accessed here on our website.
Preschool has one early dismissal day each month for students. Those dates are as follows:
September 14, 2022

October 19, 2022

December 14, 2022

January 18, 2023

February 15, 2023

March 15, 2023

April 19, 2023

May 17, 2023

June 14, 2023
Arrival & Dismissal Procedures
Student safety is our top priority. In order to ensure that our students are able to enter and leave the school safely, our arrival and departure procedures for Cambridge Park will be strictly enforced. Parents are strongly encouraged to use the Kiss'N Go to drop students off in the morning as parking is only available on the street and is extremely limited.
Please read through arrival and dismissal procedures carefully.

Breakfast & Lunch at Cambridge Park
Students who order breakfast are given time to eat as students arrive for the day. Students who don't order should eat breakfast at home before coming to school. Preschool students eat lunch in their classrooms with their teachers and have snack time which varies by class.
Please be aware that Preschool meals are ordered online on a weekly basis. Menus, prices, and more info are viewable on the district's Food Services webpage. Additional information about preschool meal ordering can be viewed here.
Please also note that meals are no longer free for all students as they have been for the past two years. All families are encouraged to submit a free/reduced meal application for the 22-23 school year, even if you believe you are not eligible for free or reduced rates.
Why is it important to complete a meal application form even if I know I won't qualify?
If your child qualifies for free or reduced price lunches, he or she qualifies for free or reduced price breakfasts at school as well. We want to help your child eat healthy meals at school.
The number of applications that are returned and approved can affect how much funding our schools get
The New Jersey Department of Education uses free or reduced price eligibility percentages in its methodology for determining "peer groups" for school and school district performance reports. The completeness and accuracy of our free and reduced price eligibility data helps to ensure fairness in performance evaluation across schools and school districts so that our schools receive the support and/or recognition that they deserve and need.
But I don't want to provide the school with my family's personal information.
Free and reduced price meal applications are confidential.

How can I complete a free/reduced meal application?
Applying for free/reduced status will be done electronically through a new app. More details about this will be coming from the district soon.

Medical Information for Nurse
Parents should have received a message from our district Head Nurse if any medical documents are missing for new students. Physicals, immunization documentation, and questions can all be sent to Susan Moore at
SMoore@marsd.org
.
Before & After Care
The YMCA offers before and after care at Cambridge Park. Please see the YMCA's website for more information about registering your child for this program or click here. Inquiries should be directed to the YMCA.

Cambridge Park Preschool
Home of the Husky Pups