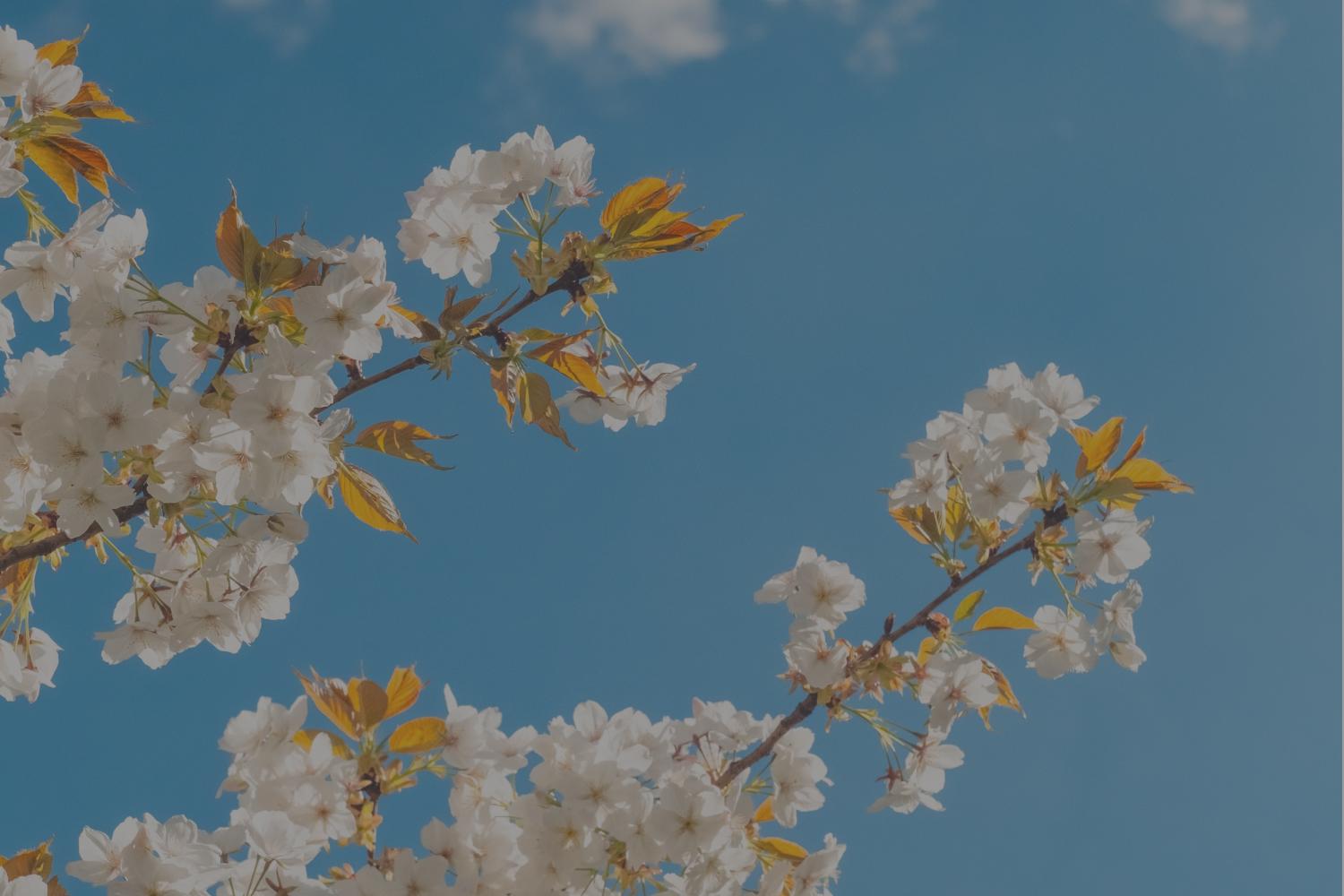 Mrs. Bearden's Weekly Update
Week of May 22, 2023
Dear Eagle Canyon Families,
Welcome to the last week of school! It's hard to believe summer vacation starts on Friday for our Eagle Canyon community.
Last week was so much fun! From the Charlie and the Chocolate Factory drama performance, to the second grade Character Matters musical, the Ayala Band Showcase, sixth grade's annual Ancient Olympiad, the Eagle Canyon Tailgate, and finishing off with the Mommy and Me Angels game, our students shined and had a blast together. I am sure they were exhausted Friday night. Hopefully, they are getting plenty of rest this weekend.
EAGLE CANYON OFFICE RELOCATION SUMMER 2023
Due to modernization, the Eagle Canyon office staff including administrators will have to relocate to Canyon Hills Junior High beginning May 30, 2023. Should you need to conduct any school-related business, please find us at 2500 Madrugada, Chino Hills.
FIFTH & SIXTH GRADE STUDENTS
On Thursday, all fifth and grade students will take home their Chromebook devices and charger for the summer. They will be responsible for taking care of them and bringing them back to school, either at Eagle Canyon or their junior high, in August. If you are interested, our school district offers an optional device coverage. The form is linked here or you can complete the form in the office before your child takes their device home.
CVUSD Device Protection Plan and Agreement
Thank you for your continued support,
Mrs. Bearden
"The miracle isn't that I finished. The miracle is that I had the courage to start." ~ John Bingham~
PBIS UPDATE
Last week, Eagle Canyon had all three tiers of the PBIS framework reviewed by an external reviewer. We are excited to report that for two years in a row, we scored 100% implementation in our Tier 1 and 2 practices. This year is the first time we reviewed our Tier 3 practices and were excited to earn a 91% implementation score. Our Tier 1 and Tier 2 teams have worked so hard to ensure our practices are focused on supporting our students' success. Last year we earned the Gold Level recognition for implementation. This year the teams will apply for Platinum Level recognition. We should find out in August or early September if we got it.
Core Essential May - Determination
Each month, Eagle Canyon classrooms focus on a Core Essential for the month. Students will have an opportunity to earn a monthly Core Essential award for their classroom.
Please take a moment to read the family letter linked below:
MTSS
At Eagle Canyon, our students benefit from Tier 1, Tier 2, and Tier 3 support. Mr. Armstrong, Eagle Canyon's Counselor, works with small groups of students to provide Tier 2 and Tier 3 counseling with a curriculum focused on supporting our students' social-emotional health. You can request support if you have concerns regarding your child's social-emotional health. Click on the picture above to access the online Parent Request for Assistance form.
Support Eagle Canyon
A popular fundraising opportunity all families can support is Box Tops. Download the Box Top app on your phone. You must scan your receipts on the Box Top app within 14 days of purchasing. The app will let you know if any purchased items qualify to earn 10 cents per product. If there are no items, you will still be able to enter the sweepstakes to win 500 bonus Box Tops. Every receipt has the potential to earn our school money.
As of today, our school has earned $153.80. Our goal is to earn $1,000.00. If you also get the coupons, please turn them in to the school office. Thank you in advance for your support!

Join the Eagle Canyon PTA
Consider joining the PTA today! Your $10 PTA membership fee is an easy way for families to support the field trips and programs supported by the PTA. You can ask family and community members to join too.

Eagle Canyon Elementary School
Barbara Bearden
Barbara is using Smore to create beautiful newsletters