How to Make Super Oats
Oats for Maximal Muscular Gains
What it is:
Eating a bowl of
Super Oats
in the morning will not only give you the carbs and calories needed to start your day, but will supply you with the protein needed to build muscle!
Super Oats is a boost of micro' and macro' nutrients in one easy to prepare meal.
Directions:
Ingredients needed: steel cut oats, water, raisins, protein powder, sesame seeds, egg whites [one egg], brown sugar
1. Place 1 cup of oats and 1/4 cup of water in a microwave safe bowl
2. Microwave contents of bowl for one and a half minutes (1:30 MIN)
3. Remove bowl from microwave and stir [contents may be hot]
4. Add 2 tbsp of brown sugar, raisins, sesame seeds, and a scoop of protein powder to the mix. Add egg whites.
5. Mix well until consistency is sufficient
Enjoy your delicious and nutritious Super Oats.
Super Oats - Charity Event
Saturday, April 25th, 9am-12pm
Oxford College
Super Oats Corporation will be hosting a fund raiser for charity at Oxford College April 25th, 2015. Come to the Super Oats stall in front of Seney any time from 9AM-12PM and pick up a bowl of Super Oats- all proceeds will go towards promoting breast cancer awareness.
Super Oats Bio
This recipe was developed by lay-nutritionist, Asher Regal. Research and development surrounding this product was conducted informally in Lillian Long's Fine Dining Center located at Oxford College of Emory University.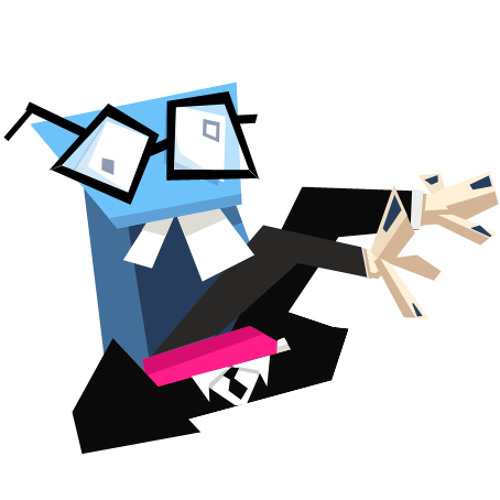 PhilllChabbb
(Classical Chiptune) - Für Elise - Beethoven by PhilllChabbb