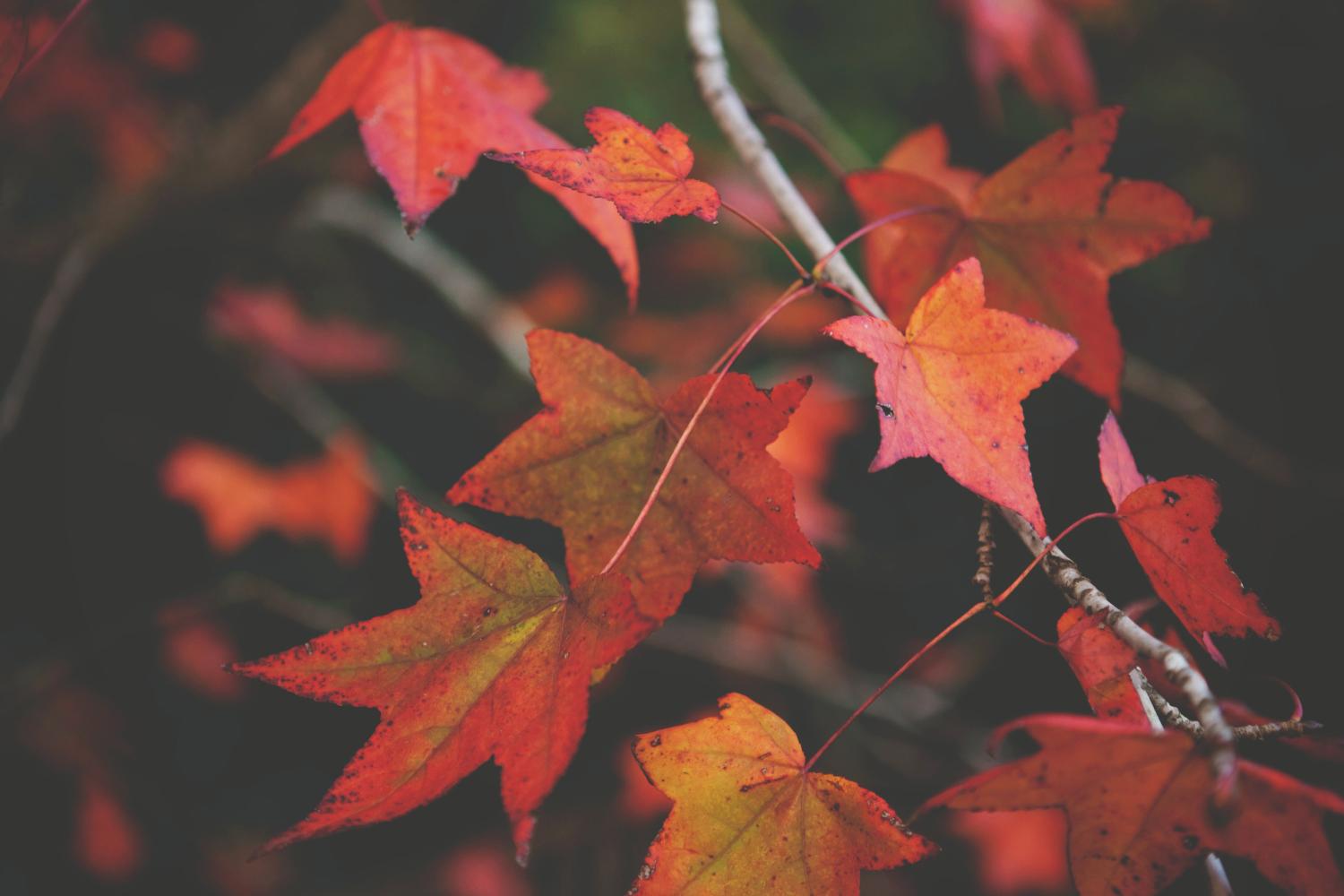 Monthly Newsletter
Monthly Newsletter: August Issue
MONTHLY NEWSLETTER: OCTOBER ISSUE
Fall Resources Available
Fall is here and we have fall books for parents and teachers to check out for students. We can't wait to see you!

Mississippi Author: Mekael C. Black
Mekael C. Black, an author from Mississippi, shared her experience on writing "The Fearless Princess" during the summit.
The Fearless Princess
The Excel by 5 Board of Directors donated an autographed copy of "Fearless Princess" by Mississippi author Mekael C. Black to each participant!
Excel By 5 Board Member: Judge Trent Favre
Judge Favre spoke to the audience about building trust among at risk students.
The Resilient Educator: How Heart + Art Leads to FLOW
Mrs. Gray, principal of East Side Elementary School shows off art work.
The Resilient Educator: How Heart + Art Leads to FLOW
Mrs. ShaRonda Pulphus working on her creative artwork.
VROOM: BRAIN BUILDING BASICS
Vroom is an organization that provides engaging tips and tools to parents with children ages birth to 5 years old to start building strong brain development.
Check out the inspiring video below that illustrates the Brain Building concept and introduces an early learning initiative called Vroom!
https://youtu.be/PB1Uo9nbIVU?si=aGhwi0GrpjyETA30
Mind in the Making is a program designed to teach parents 7 Essential Life Skills that children need to thrive. Check out the website and information sheet below to learn more.
Make A Difference Day is celebrated this month on October 28, 2023. We can all participate on this day by doing something nice for someone to change the world. Whether it's volunteering to give back in your community, or donating to a charity or organization you may like. Let's make a difference by being a helping hand to our community!
Make a Difference Day 2021
NATIONAL BULLYING PREVENTION MONTH
October is also the month we celebrate National Bullying Prevention. We want to encourage our families to come by and check out some of our books on bullying at the Family Resource Center and to also speak to your children about the importance of preventing Bullying. We want our children to stand up for those being bullied and speak up about it. Let us take time to learn about what bullying means and share ways to keep bullying from happening.
WPCSD will Celebrate National Bullying Prevention Day on October 26, 2023 by painting the District Blue. Let's be Kind and BlueUp Together!
PACER's National Bullying Prevention Month
We would like to thank all our visitors, parents, and teachers for coming to our Open House Tour last month. It was a success! We have gotten so many great reports on how the resources checked out was a big help to our students.

Open House Door Prize Winners
We had 3 winners for Open House Tour. Each winner received a backpack filled with school supplies and a family game.

WPCSD Family Resource Center
https://www.westpoint.k12.ms.us/family-resource-center

The Family Resource Center is designed to provide resources to parents, grandparents, guardians, childcare providers and teachers to encourage and support children in their learning efforts. The center houses over 18,000 resources that are available for checkout and on-site use to the public. Family and community engagement activities are held throughout the year.

Mrs. Sherri White
Family Resource Center Coordinator
662.494.0964
Mrs. ShaRonda Pulphus
Family Resource Center Coordinator
662.495.6215
Address:
325 Calhoun St.
West Point, MS 39773