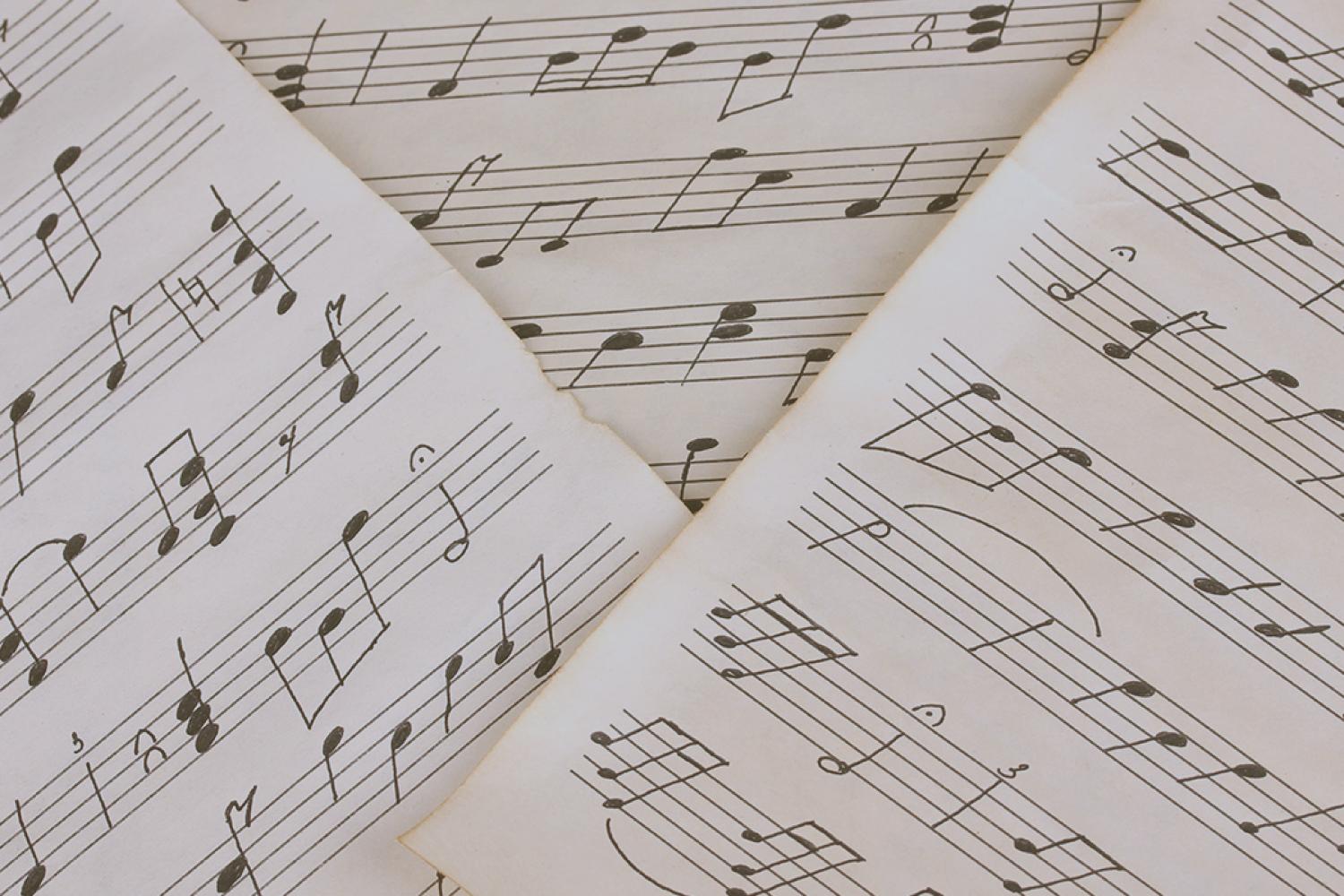 WPS Elementary Band Newsletter
Week of 9/10
WPS Elementary Band Newsletter
Translate this Newsletter
Para traducir este boletín, haga clic en él y luego use el enlace a la derecha.

لترجمة هذه الرسالة من المدرسة ، اضغط عليها ثم استخدم الرابط الموجود على اليمين.
Այս տեղեկագիրը թարգմանելու համար կտտացրեք այն, ապա օգտագործեք աջ կողմում գտնվող հղումը:
Чтобы перевести этот бюллетень, нажмите на него, затем воспользуйтесь ссылкой справа.
Bu bülteni çevirmek için üzerine tıklayın ve ardından sağdaki bağlantıyı kullanın.
Below is this week's schedule:
Lowell
Mondays: 4th grade-Corcoran and Spatz 8:30-9:05; 5th grade-Burton 9:20-10:00
Fridays: 4th grade-Antonellis 8:30-9:05; 5th grade-Brodeur and Sudbay 9:20-10:00
Hosmer
Tuesdays: 4th grade-Doherty and Mattson 8:30-9:05; 5th grade-Bellis and Twomey 9:20-10:00
Wednesdays: 4th grade- Spillane and Stone 8:30-9:05; 5th grade-Casazza, Gill, and Psychogios 9:20-10:00
Cunniff
Thursdays: 4th grade- Barry and Park 8:30-9:05; 5th grade-Conveno, Erwin, and Green 9:20-10:00
Wednesday, 12/13 Hosmer Elementary Concert (5th grade only)
Thursday, 12/14 Cunniff Elementary Concert (5th grade only)
Friday, 12/15 Lowell Elementary Concert (5th grade only)
Monday, 3/11 Bandarama Rehersal @WMS 3pm-4pm
Tuesday, 3/12 Bandarama
Wednesday, 6/6 Hosmer Elementary
Thursday, 6/7 Cunniff Elementary
Friday, 6/8 Lowell Elementary
I will always add links to specific events and lessons to the newsletters; however, in order to add these to your personal calendar, you must subscribe to the FAPA calendar (linked above). You can hide the FAPA calendar so your personal cal is not clogged by superfluous events, while only adding the band events to your cal when the links are shared in the newsletters. Let me know if you have any questions about this!
New And Returning Students
Join us on Remind!
We are going to be using Remind this year to communicate as well. I would recommend at least one parent and student (if they have a cell phone) to join their respective class.





Elementary Band text wateband to 81010
Lesson Content and Practice Ideas
Friends of Watertown Music

The Friends of Watertown Music is a parent organization that has been a major supporter of the fine arts program in Watertown for over ten years. FoWM is beginning to plan for our first MusicFest since 2019 and invites all parents who would like to help in any way. Email HelloWatertownMusic@gmail.com or call Chris Lowry at 617-923-0502 to learn more.

Practicing

We recommend students play their instrument 3+ times a week for at least 10 - 15 minutes each time to build muscle memory and reinforce habits taught in lessons. You can see what we worked on in lessons and what students should be practicing by clicking the button above
Private Lessons
Want to be get better, quicker? PRIVATE LESSONS are the way to go!
Here is a great resource for private lesson instructors in the area. Private lessons are the quickest way for your budding musician to grow!
You can also check out Powers Music School in Belmont (on Concord Street near Belmont Center).

Clarinet and Saxophone Players-Reed Talk!
As we all are getting settled into school, one of the quickest ways for clarinets and saxophones to instantly sound better is to have a set of quality reeds.
Being a saxophone/clarinetist myself, it's important for how good each person sounds so they can work on other things. Having a set of quality reeds makes that easier!
Here are the only type of reeds that I recommend:
Elementary strength 2.5, 6th Grade strength 3, 7th-12th strength 3.5
Strength 3
Elementary/6th strength 2.5, 7th-12th strength 3
Elementary/6th strength 2.5, 7th-12th strength 3
Gift Items for the Band Student
Here are some ideas if you are thinking of getting your band student some quality goods.
Maxwell Thew
Band Director, WPS