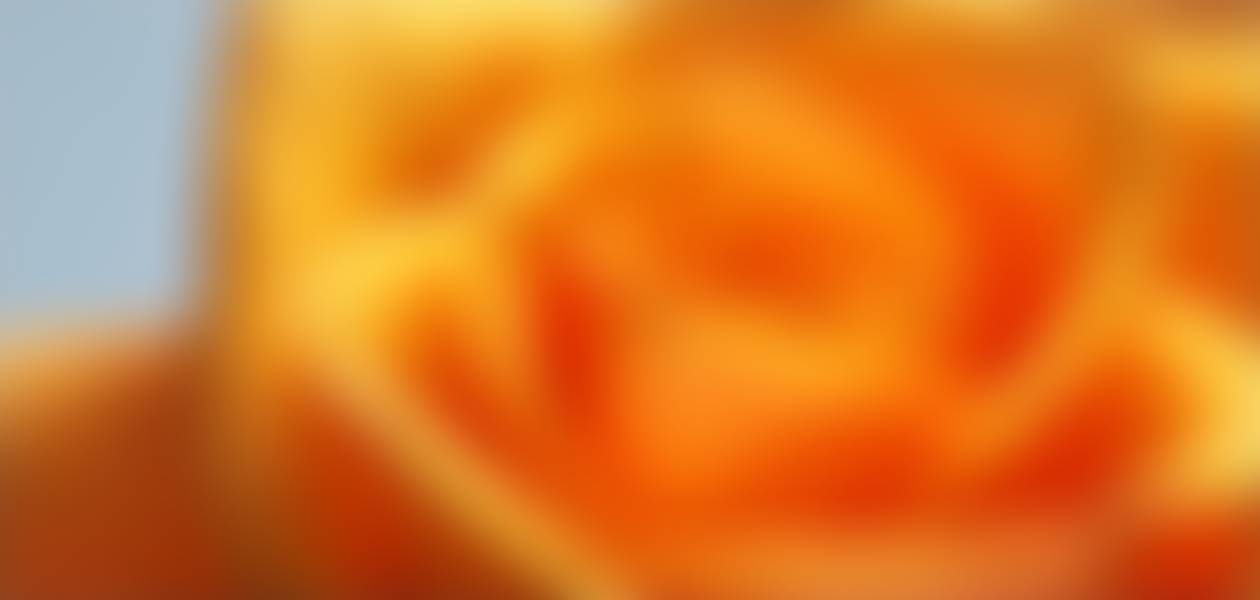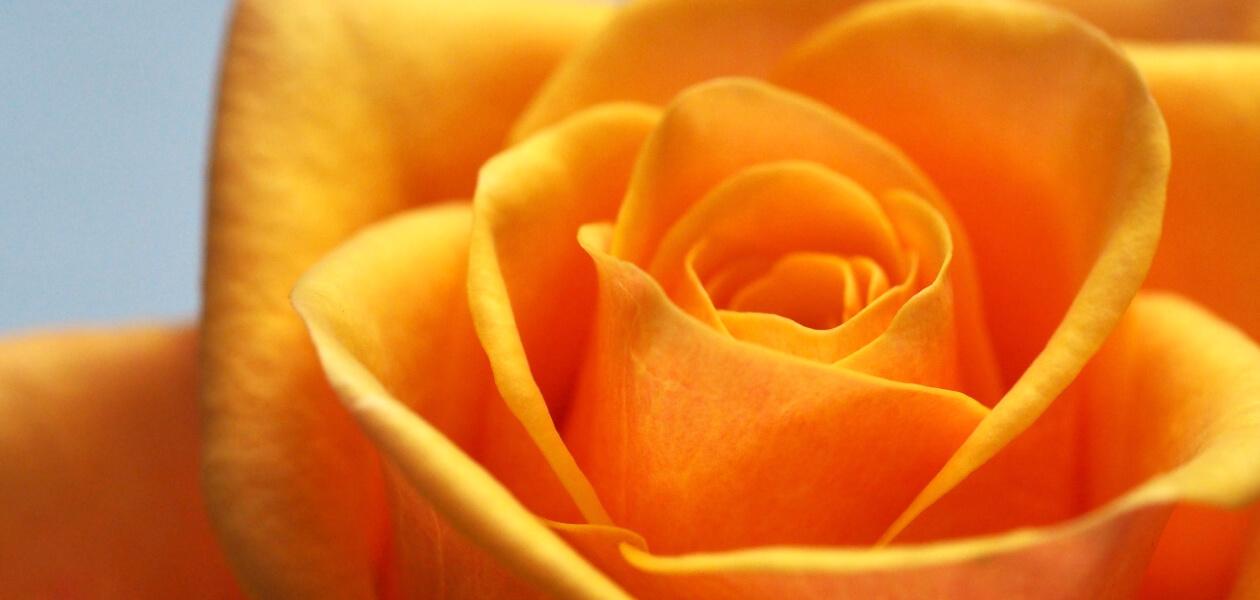 Clear Creek Elementary
February 24, 2023
Movie Night is TONIGHT!!!!
Many grade levels are working on sculptures and clay projects!
We need 100 paper towel tubes donated for a sculpture unit. Can you recycle and send one in to help? Students can drop them off on the desk outside the art room.
Also, please remember to wear clothes that can get messy on art day. 🙂
CCE's 2nd Annual Trivia Night
Limited Seating!!! Get your tickets now!
Trivia Night Host: Nate Herron
It's Time To Order Yearbooks!!!
Lunch Reservations: UPDATE! Please Read!
We look forward to welcoming parents and guardians to our Parent Cafe Space now that the weather is getting cooler. Please use the link below to sign up.
Due to limited space, we have to limit the number of sign-ups! But, just like before, you are always welcome to take your students outside to our picnic tables in the courtyard, sit at one of our benches or tailgate at your car if there isn't space inside or if it happens to be a day we don't have indoor seating!

UPDATE:
Since it has been awhile, we ask that if you are making reservations, that you bring lunch with you. We order lunch foods based on typical numbers for hot lunch and don't usually have enough to serve extra lunches to incoming parents.
Even if you are bringing more than one person with you to eat with your student, you only need to sign up for one spot! We have room to at our tables for 4 per student sign up.
February Calendar Dates:
Friday, February 24th: CCE Movie Night

March Calendar Dates:

Thursday, March 2nd: Skate Night 6:00-8:00 p.m.
Saturday, March 4th: Parent Trivia Night at 6:30 p.m.
Monday, March 13th-Friday, March 17th: Spring Break
Monday, March 20th: No School
Wednesday, March 22nd: Panera Food Night
Thursday, March 23rd: 5th Grade Evening Performance
Friday, March 24th: 5th Grade Daytime Performances
Friday, March 31st: Battle of the Books for Voyagers
Text Alerts for CCE
Receive emergency information, school closings, early dismissals and administrative reminders on your mobile device. The text service is free, but check with your mobile provider as text messaging and data rates may apply.
Community partner Country Club Bank is providing support to ensure this service is available in USD 232 at no cost.
Ready to subscribe? Follow the link below.
https://my.textcaster.com/asa/Default.aspx?ID=971ddb95-1fcd-46dc-94a5-8ca560ae927e
Kelley McCall
Kelley is using Smore to create beautiful newsletters