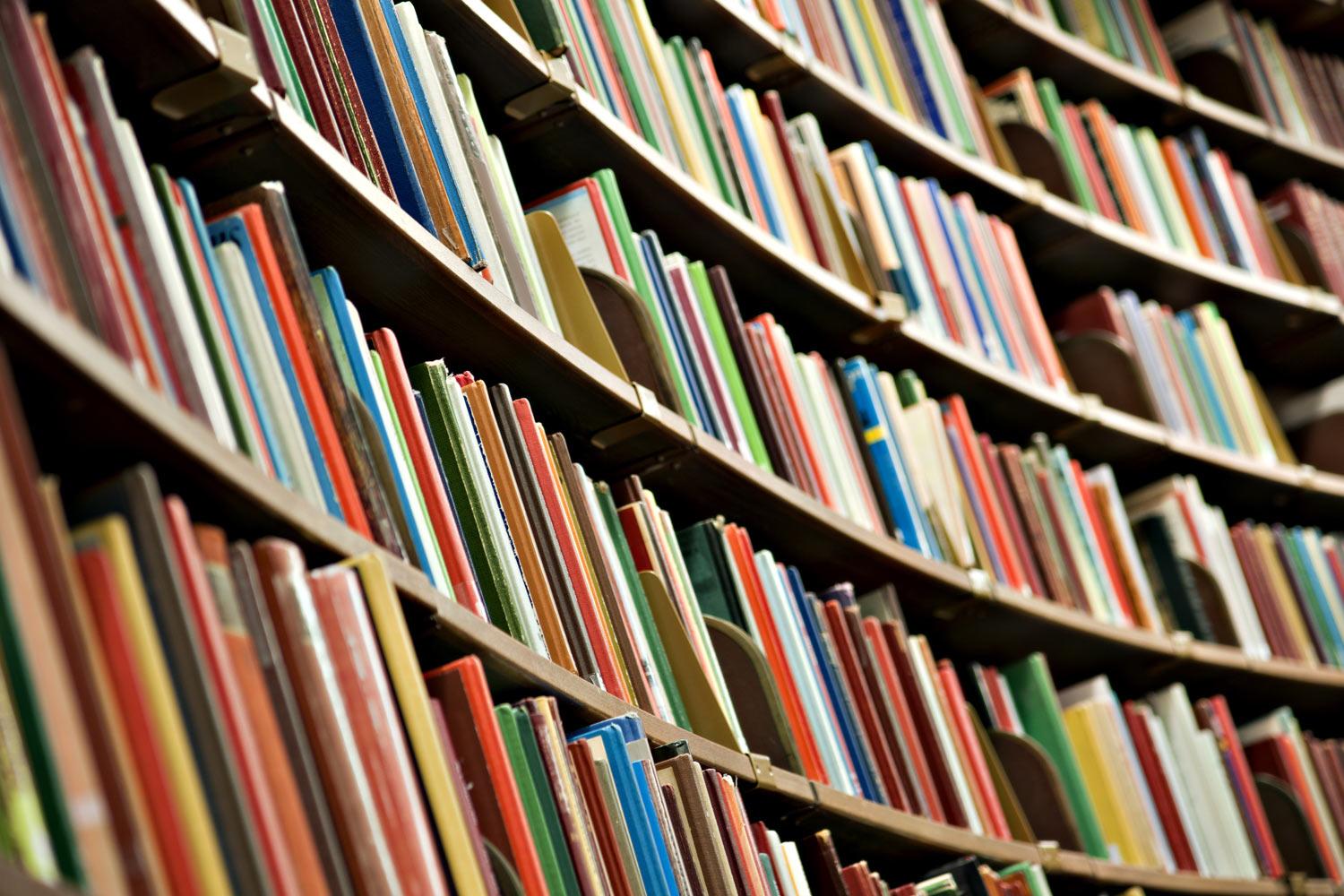 Woodland D50 News and Information
Dear Woodland Families,
Welcome to March! This week we had that first hint of Spring and our students were enjoying the milder temperatures during recess. The coats came off and the shoes may have gotten a little muddy, but it was exactly what everyone needed. As we count down to the first day of Spring, and Spring Break, it's important to remember that winter probably isn't done with us yet. Please make sure to send your child with coats and hats and gloves because the weather is unpredictable this time of year and the kids go outside every day that the real feel temperature is 10 degrees or higher.
Here are a few reminders:
Today is a School Improvement Planning (SIP) Day and an early dismissal for students.


Woodland's next IDPH Vaccine Clinic is March 8. We look forward to seeing you if you signed up for an appointment for a pediatric 2nd dose, or a booster dose. Appointments are still available HERE. Event Information HERE.


The Board of Education Meeting that was originally scheduled for Feb. 24, has been rescheduled for Thursday, March 10. We will send a reminder with the agenda and information for participating in Citizen Statements early next week.
Your Partner in Education,

Dr. Lori Casey, Superintendent
Woodland D50
Important Dates
School Improvement Planning (SIP) Day, March 4 - early dismissal for students
PTA Meeting, March 10 - 9:30 a.m. (Virtual) Sign-up HERE.
Rescheduled Board of Education Meeting, March 10
Parent Teacher Conferences, March 23 & 24

Board of Education Meeting, March 24
No School, March 25
Spring Break, March 28 - April 1
SHIELD Testing Event, April 1
5 Essentials Survey - Please Provide Your Feedback Today!
Reminder, please take the 5 Essentials Survey if you have not already done so. The survey provides a unique opportunity for students, teachers and parents to have a voice in improving their schools. Your opinions are important to us and we value your feedback.
The current overall parent response rate is only 19%. Schools need 20% of parents to respond in order to receive the report and all the valuable data and feedback you provide. The school currently in the lead is Woodland Middle School with 23% of parents responding!
Survey Link - The Deadline is March 11, 2022.
Select Parent

Enter "Lake" for county
Select your child's school
Repeat for another school for multiple students in the district
Spring Break SHIELD Testing Event, April 1
Woodland will be offering an optional COVID-19 testing event for all students and staff who would like to test before returning to school after spring break. This event is free, and open to the community.
Date: Friday, April 1
Time: 1 - 4 p.m.
Location: Woodland Middle School, 7000 Washington St, Gurnee
Register HERE using agency code df5brbrj.
To help ensure a usable sample, please do not eat, drink (including water), smoke, chew anything or brush your teeth at least 30 minutes prior to testing.
Wildcat Summer Adventures
We are very excited to announce that registration is now open for Wildcat Summer Adventures, Woodland's summer school program. Registration is open through March 28. Space is limited, so be sure to register soon!
All students will receive daily instruction in reading/language arts and math. Physical education, art and music will also be offered. Based on feedback from participants and staff, we are considering the addition of Enrichment/Non-Academic course offerings this summer. Please complete this survey by Friday, March 11 to help us determine your interest in these programs. (Completing the survey is not a guarantee of enrollment - this is to gauge participant interest). Enrichment Offering Interest Survey English / Spanish
Virtual Backpack
Please remember to visit the Virtual Backpack throughout the year to see other events and activities for children and families in the area. We will be making more of an effort to post information here to reduce the amount of flyers sent home. Right now you will find information about spring recreational leagues (Warren Township Girls Softball and Warren Youth Football), as well as programs through the Gurnee Park District, Warren-Newport Public Library, and Warren Township Youth & Family Services!

Brooke Hagstrom
I work for Woodland School District 50 in a communications and public outreach role.