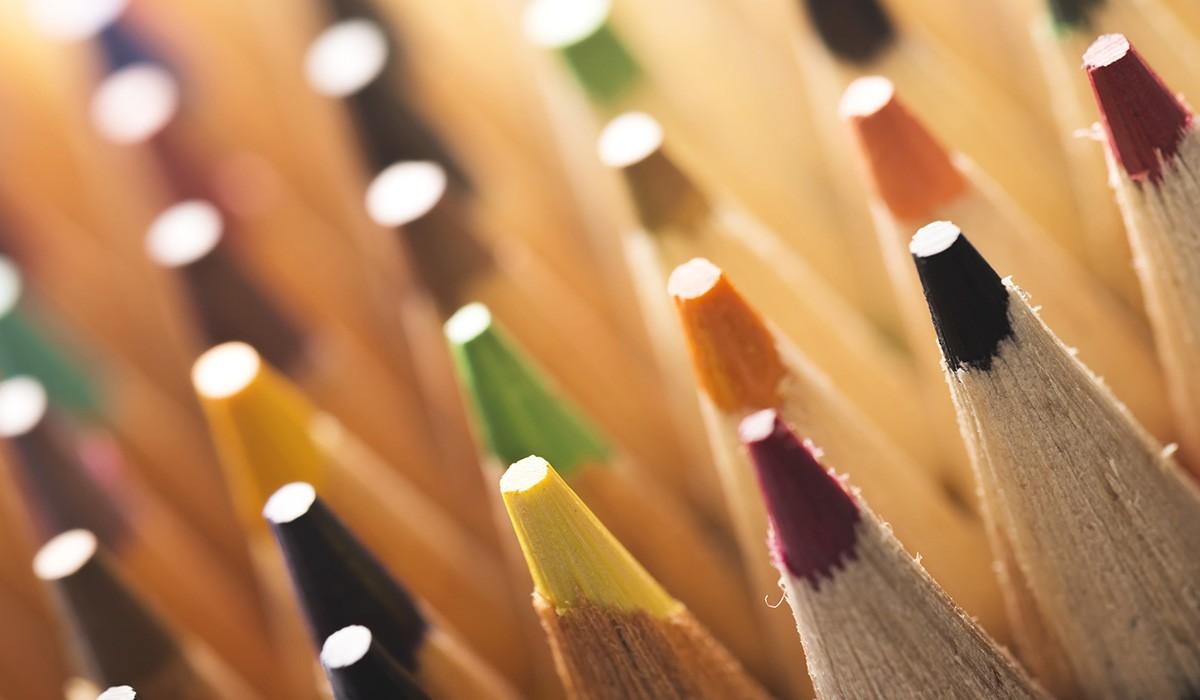 Dragon Nation News
April/May Newsletter
Hello Parents and Families,
We would like to begin my thanking all families for your support during the testing season. We are very proud of ALL of our students for completing State Required testing over the past month. Today is the last day for 7th and 8th graders to complete their AASA testing. Our 9th and 11th graders have already completed their ACT Aspire and ACT testing.
Summer School Enrollment:
Summer School is now open. This is a time for students to complete any credit recovery they may have and for some students it may be an option to get ahead on courses or take a course they would like. Mr. Jenkins will be sending invitations for students that need to recover courses.
If you have a student that would like to discuss summer school for other options such as taking a different course than what we may have during the school year, please contact Mr. Jenkins.
Re-enrollment:
It is time to re-enroll your student(s) for the 2022-2023 school year. As you are already aware, we migrated our student information system to Infinite Campus last year. With Infinite Campus, you can complete the re-enrollment process and update your student(s) information directly in the system. Instructions regarding how to re-enroll your student(s) for the 2022-2023 school year are found on the following page.
**School Bus Transportation spots are limited and will be available on a first come, first served basis. Student seats on school-provided bus transportation will be confirmed only when (1) Re-enrollment is complete, and (2) the $25 transportation reservation fee for the 2022-23 school year is paid in full.

IF YOU ARE RE -ENROLLING FOR THE 2022-2023 SCHOOL YEAR, LOGIN TO YOUR PARENT PORTAL HERE:
https://skylineaz.infinitecampus.org/campus/portal/skyline.jsp
End of Year Senior Activities
· Graduation Walk of Fame! This is for all our students to see you and for you to be a role model. This is set right before our Senior Awards Breakfast. for Thursday, May 12th at 9:00 am Please arrive by 8:30 am and meet in room 39 prior. Must bring/wear your cap and gown.
· Senior Breakfast. This is set for Thursday, May 12th at 10:00 am following the Senior Walk of Fame. Only 4 guests maximum for each Senior.
(1st Graduation Practice to follow Breakfast).
· 2nd Graduation Practice is Friday, May 13th at 10:30 am. Must arrive by 10:15 am. You will not walk in the graduation ceremony if you do not attend practices.
· Graduation Ceremony Friday, May 13th at 5:30pm. Please meet in the Dance Room behind the Stage by 5:00 pm.
May 6th
Legacy Golf Course
Single Tickets - $25.00
Couple Tickets - $50.00
Last Day to Purchase May 2nd
Summer School
Please contact Mr. Jenkins
480-779-2000 ext. 2002
End of Year Activities
April 15th - No School in Observance of Good Friday
April 18th - Virtual Learning Day for All Students
May 2nd - May 6th - Teacher Appreciation Week
May 5th - It's Showtime - a collaboration of dance and music performances @ 6:00 pm
May 6th - PROM @ Legacy Golf Course (High School Upperclassman)
May 10th - Drama Club will present Once Upon a Time @ 5:30 pm
May 13th - High School Graduation @ 5:30 pm
May 18th - 8th Grade Promotion @ 5:00 pm
May 19th - Last Day of School for All Students

Rachael Lay
Rachael is using Smore to create beautiful newsletters