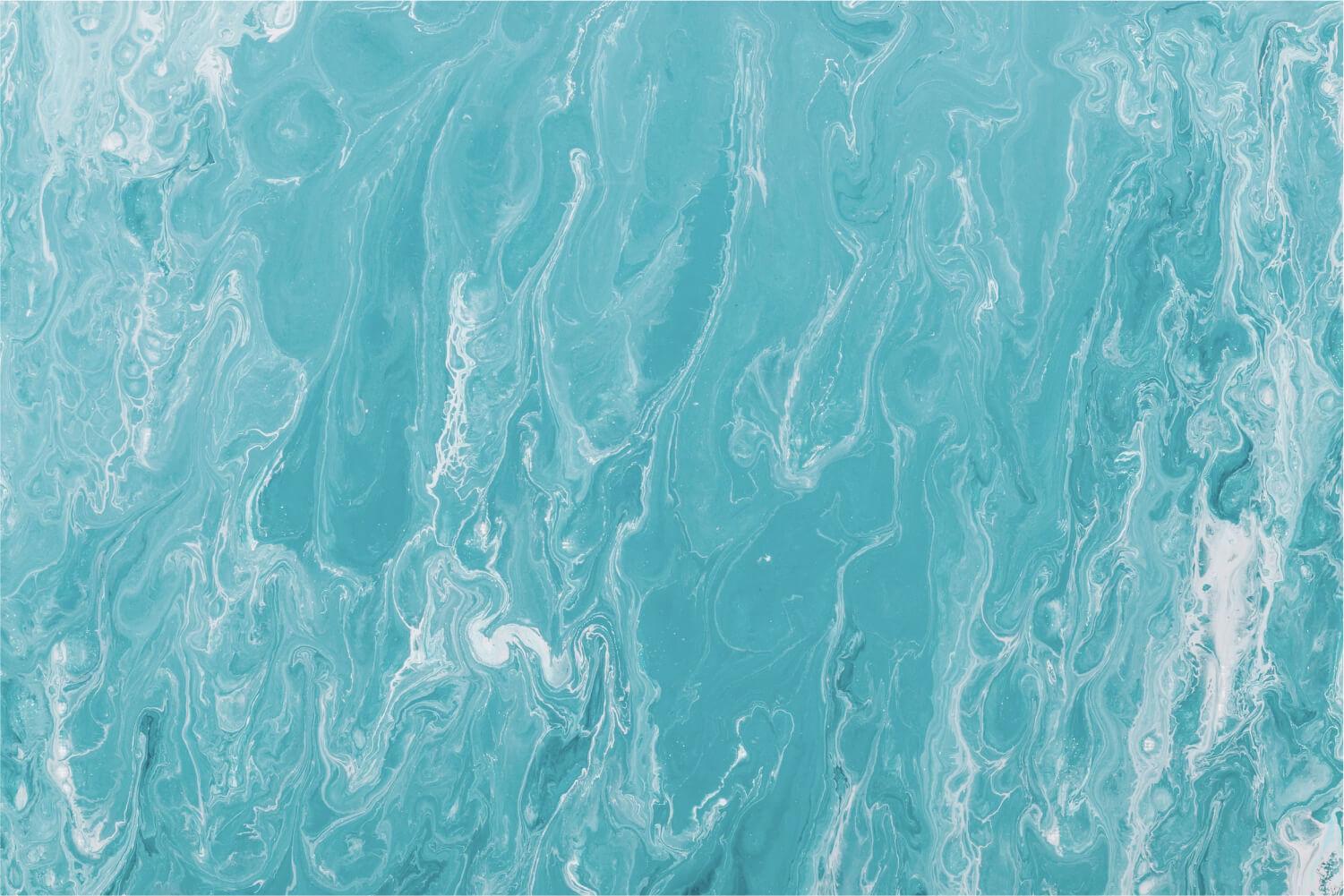 Harrington Happenings
August 21
Hello Harrington Families
I hope that the entire Harrington community took advantage of this past Summer and traveled, rested and recharged! We are excited to welcome everyone back to school for the 2022/2023 School Year! It is hard to believe the Summer has come and gone and the halls of Harrington will be filled once again with the smiles and laughter of our amazing students. We are starting the year in a normal fashion which will be a breath of fresh air after the past couple years, with that being said, students are more than welcome to wear masks if it makes them feel comfortable. There is some important information in this first newsletter of the year, please take some time to read it in its entirety.
Please see below some important upcoming dates:
August 30th, The first full day of school for grades 1-4.

August 30th, kindergarten students will visit their teachers in two brief hour-long orientations. Session one is from 10 – 11:00 am session two is from 1:00 – 2:00 p.m. Kindergarten students have been assigned to either the a.m. or p.m.

August 31st, Kindergarten attends all classes.

September 21st, Curriculum Night between 5:00 and 8:15.

Grades 3-4: 5 – 6:15 pm

Grades k-2: 7 – 8:15 pm
We have a few new staff members that I would like to recognize in our first newsletter:

Kim Saart - Main Office Clerk
Krista Rabbitt - BCBA
Ashley Carresi - Kindergarten
Katie McKenna - Long term Kindergarten Sub
Hannah Kotelly - Long term Art Sub
Courtney Zilka - Speech and Language
Caroline Cohen-Laffont - Paraprofessional
Jocelyn Proia - Paraprofessional

Chrystelle Joacine - Paraprofessional

Abby Duggan - Merrimack Fellow Intern



Jennifer Plourde - Recess/Lunch Aide
Erica Zaim - Recess/Lunch Aide
Lindsay Meier - Recess/Lunch Aide
We welcome our new staff members to our amazing community! They all bring additional skills and ability to Harrington.
Always remember to…"Push through your day, Smile, Be Happy, Stay Positive!"

Be safe! Stay well!
Rob & Karen
Important School Operations Information (PLEASE READ CAREFULLY)
Building Hours - The Harrington School and the Main Office will be open daily Monday-Friday from 8:00 a.m.-4:00 p.m. You can also contact the office with any specific questions between these hours. The phone number is: 978-251-5166.
Building Access: Visitors to the school are only permitted with an appt. made through the main office. You must have a photo ID when you come to the school. The main office staff will verify your ID using the camera system on the door buzzer. If you are picking up your student(s) prior to dismissal, please call the main office ahead to inform them and and remain outside the building and the main office staff will dismiss your student.
Buses: f you have any bus questions concerning routes or bus stops, you can find the information on the Chelmsford Public Schools website or call 978-251-5100 (https://chelmsfordschools.org/departments/transportation/ ). Students will not be required to show a bus pass and bus pass checks will not be conducted over the first few weeks of school. By the middle of September when final adjustments have been incorporated into the transportation routes, we will distribute bus passes to students and begin bus pass checks. The bus passes this year will contain the bus number, bus stop, and approximate pick-up time for each rider. Please note that buses will run late for the first week or two of school as drivers take extra care in learning stops and students.
Arrival -
Buses are the only vehicles allowed at the front of the building during arrival and dismissal. If you are dropping off your child, please proceed around the building using two lanes of traffic. Proceed through until a staff member has you stop. Students will be dropped off in waves with a staff member indicating when to release your student(s).

Waves will be from crosswalk to crosswalk on the POD side of the building. Students will then enter through the side door across from the PODs. DO NOT release your student(s) until an adult gives you the okay. As with the pick-up process, safety is paramount being that we have the largest drop off/pick up population for all the elementary schools. Again, you must wait for a staff member to let you know that it is okay to release your student(s). Kindergarten students will enter the building through the main doors.

Please do not escort your student to the front doors at any point. There is a lot of student and bus traffic occurring during these times in the day and we want to keep everyone safe.

Please do not park in the main parking lot. Parking is available on Richardson Rd. for drop off and pick up.

The front doors will not open until 8:47, please do not drop off your child any earlier than 8:47 as there is no supervision. All bus students will enter through the front doors of the school. Grade four students will use the crosswalk across the driveway separating the PODs and main building and then make their way to the side door across from the PODS where they will proceed to their classrooms. If a student is tardy for school, they will always enter through the front door and check in through the main office.

Tardy 4th Grade students MUST report to the Main Office before heading to the PODs, at no time should a student head immediately to the PODs without the knowledge of the Main Office.
End of Day Dismissal - In the continued efforts to ensure an efficient and safe school environment for all students please read carefully and familiarize yourself with Harrington's pick-up system. We employ a number system for pick-up.
Current students that will be continuing to be pick-up students will use the numbers assigned to them last year. New parents/guardians/students to Harrington who will be picked up on a CONSISTENT basis and will be assigned and issued numbers. All numbers MUST be VISIBLE in order to pick up a child. For parents/guardians, the number on the car tag will correspond to the number given to their child(ren.) Students will be issued a corresponding numbered tag that will be placed on the students' backpacks. This tag must be displayed at all times and students must carry their backpacks daily.
The car pick up line is the driveway around the building. Drivers will use two lanes of traffic as they drive in. (Once you are in a lane please do not change lanes as this causes confusion with our number system and slows down the process) Students will be dismissed based on number identification from the side door across from the PODS.. The driveway in the front of the school is for buses only at all times.
If, for some reason, a driver does not have a car tag, he or she will need to park the car in the parking lot, come to the school office to sign out their child, and wait in the office to pick up the child, a child WILL NOT be dismissed to an adult that does not have a number.
Parents may also elect to walk up and pick up their child as "Supervised Walkers," will need to pick up their student via the sidewalk near the Gazebo located near the PODS. Students will be held inside the school and delivered to parents/guardians who present the school-issued number. AGAIN, DO NOT ESCORT YOUR STUDENT TO THE MAIN SCHOOL DOORS.

If you carpool, it will be the parent(s)/guardian(s) responsibility to arrange collection of the numbers for the students they are picking up. For safety reasons, school-issued car tags must be presented for the multiple families each driver is picking up.

Smoking/Vaping and Cell phone usage is prohibited while driving on school grounds! The safety of our kids and staff is our main priority. Please drive on our campus with your full attention - going slowly and watching for pedestrians which often include very young kids!
The playground at the end of the day WILL NOT be available due to vehicle traffic. Once all traffic has moved, you are more than welcome to use the playground.
Following these guidelines and keeping a patient and positive demeanor means we are all doing our part to keep our students safe and our routines as efficient as possible. If done right by all drivers, we can move all 500 students from our school to their way home in 20 minutes or less. However, expect the process to take a bit longer during the first few weeks of school while new students and families become familiar with this process.
If you are planning on picking up your student(s) on a consistent basis for this coming year, or If you were assigned a number last year and still plan to consistently pick up your student(s) and lost your number tags you will need to contact Michelle Page or Kim Saart at 978-251-5166 by August 26.
Ride Changes: Your child will be dismissed via his/her normal routine UNLESS we receive written documentation from both students' parent(s)/guardian(s). We understand that at times, it may be necessary for you to make changes to your child's dismissal during the school day. For your child's safety, parent(s)/guardian(s) must contact the school office at 978-251-5166 prior to 3:00p.m. This advance notice is necessary due to the high volume of families we serve.
C. D. Harrington Elementary School
Rob Asselin
Rob is using Smore to create beautiful newsletters