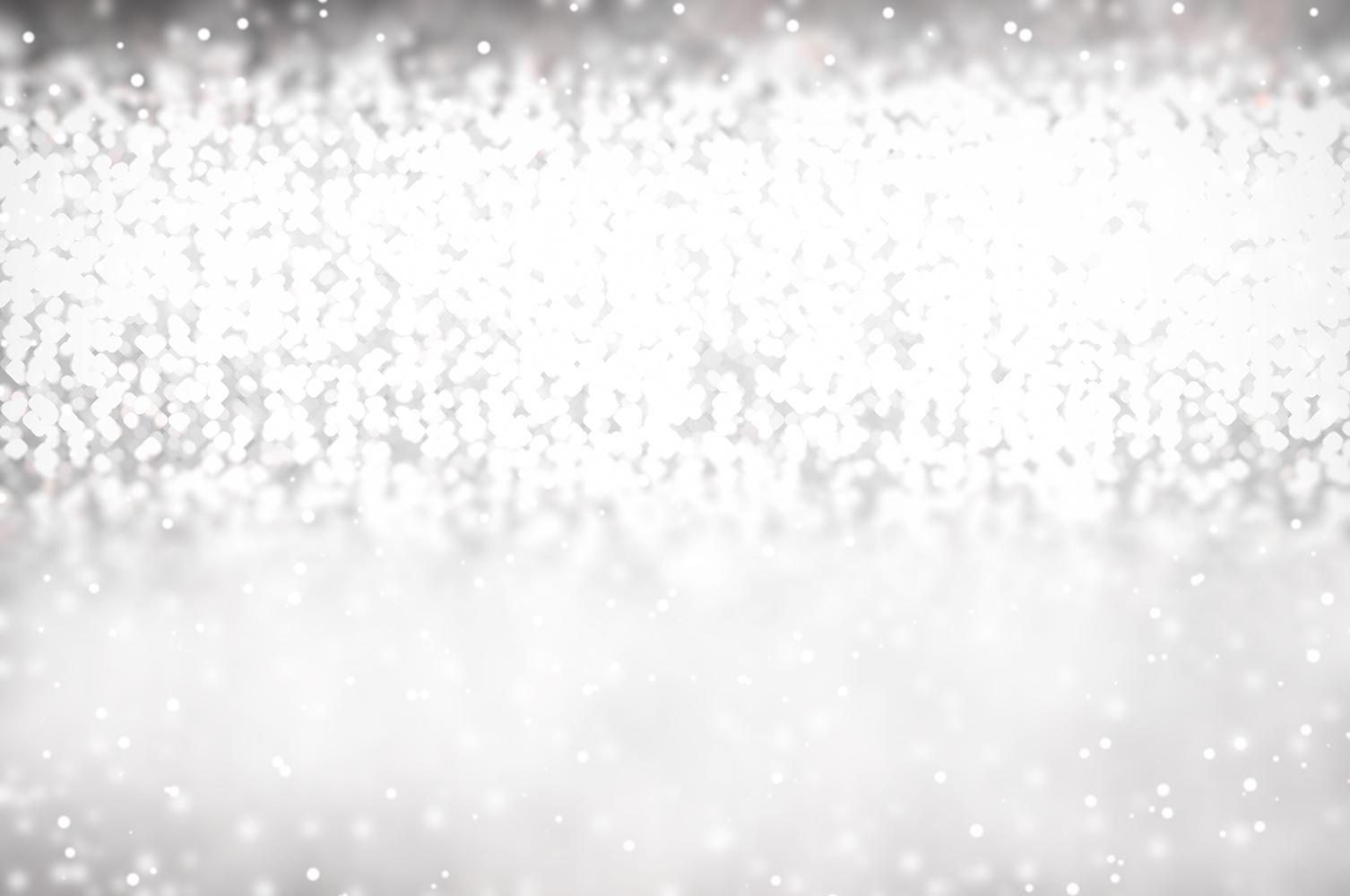 Dr. Stewart's Community Update
October 14, 2022
Dr. Stewart's Community Update
January 20, 2023
Dear AWRSD students, staff and families,
Thank you for another positive and productive, albeit abbreviated week of learning. I was particularly impressed this week with several concrete examples of students applying their learning in practical, hands-on ways. One of our ORHS engineering classes was putting the finishing touches on a whole-class Rube Goldberg machine (a set of machines or functions meant to intentionally over-complicate a simple task) yesterday. Not only were the students using electrical, pneumatic and hydraulic processes among others, but they were able to concisely explain the complex mathematical concepts associated with each element. I think in some places there is an antiquated notion that one needs to attend a vocational technical high school to receive hands-on experience. I am so proud that a host of ORHS departments including technology, art, business, music, fitness and others provide applicable, hands-on, industry standard experiences for our students each and every day and that these experiences are coupled with rigorous core academics and incredible co-curricular opportunities.
Later in the day yesterday, I witnessed a class of kindergarten students using a voice amplification device and a mirror to intentionally practice and perfect their letter sounds. Their knowledge of and ability to apply one of the building blocks of reading only six months into their formal school careers was extremely impressive. We continue to work every day to ensure that all students, in all classrooms are challenged while receiving the support necessary for success.
As a reminder, there is No School for students on this coming Wednesday, January 25 for staff professional development. I apologize for the timing of this pre-scheduled day coming on the heels of today's snow day but this day is a crucial part of our year-long calendar and plan to ensure that staff have the necessary time and resources to best meet our students' needs.
If you are looking for something fun to do this weekend, the Overlook Middle School Drama Club will be performing Alice in Wonderland in the Oakmont Auditorium tomorrow, Saturday January 21 at 7 PM and on Sunday, January 22 at 1 PM. Tickets for either show are $5 and can be purchased at the door.
As I announced in an earlier correspondence, an exciting panel discussion hosted by the AWRSD School Committee Subcommittee for Equity, Diversity and Inclusion and open to the entire community has been scheduled for Thursday, March 16 at 6:30 PM in the ORHS Auditorium. The event will feature three panelists with connections to our communities and/or school district who will share a bit about their life stories, their unique lived experiences and how various elements of their identities have shaped those experiences. I will have the privilege of moderating the panel. Brief biographies of the three speakers can be found HERE.
Thank you as always for your support and collaboration. Have a great weekend.
Sincerely,
Dr. Todd Stewart
Superintendent of Schools
Dr. Todd Stewart
Superintendent of Schools