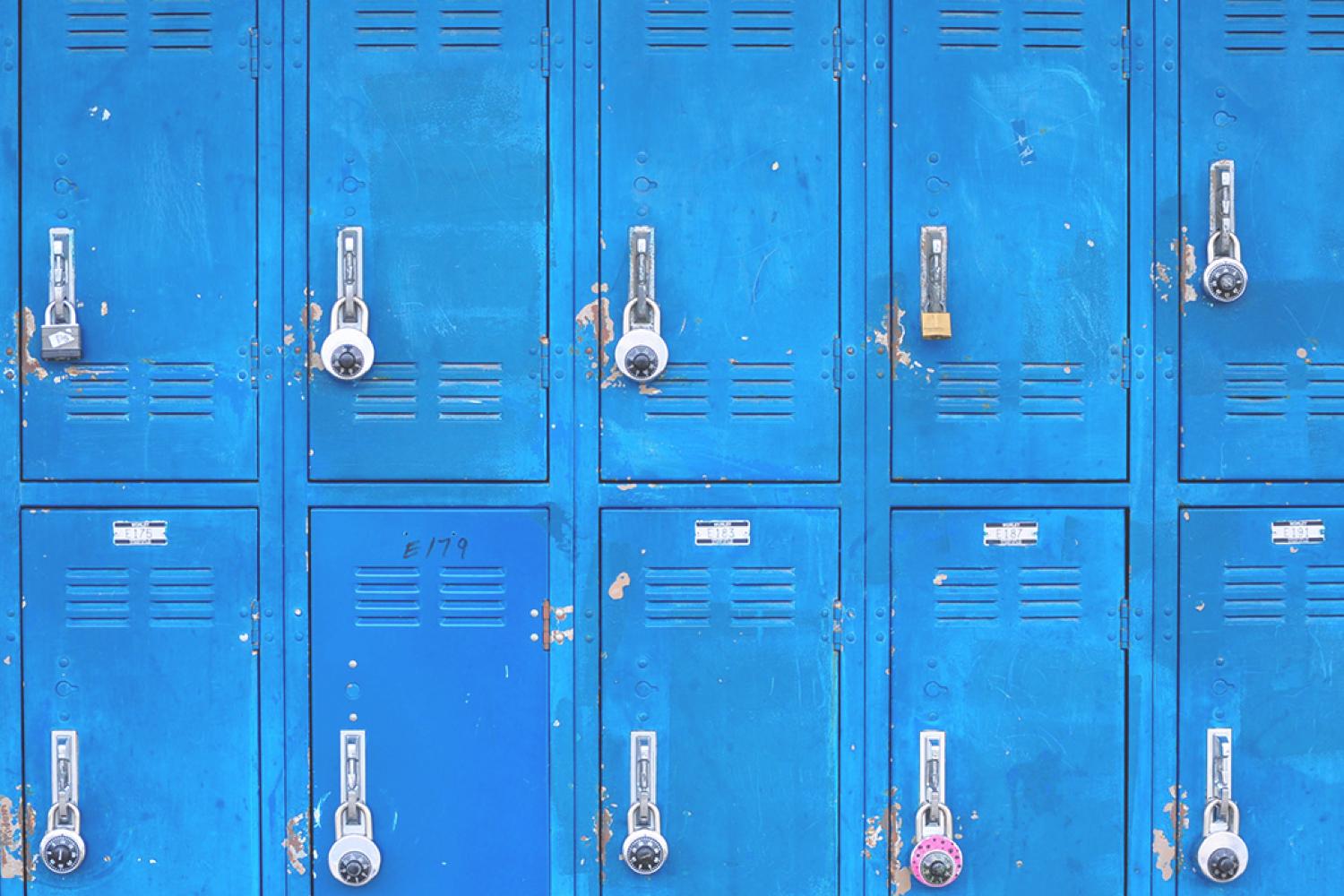 The Weekly Update #4
July 27th, 2023
Football Advance to State Semifinals
Wildcat Football beat Espanola Valley 52-0 Saturday at Wildcat Stadium. Way to go Cats!
Good luck to Wildcat Football as they take on Silver at Wildcat Stadium on Saturday, November 18, 2023 at 1:00 pm.
Tickets can only be purchased at Go Fan. No Cash will be accepted and tickets will not be sold at the gate.
Lovington Robo Cats competed in Las Cruces on Saturday and will a
dvance to compete in the BEST of Texas Competition in Dallas.
Congratulations on a job well done!
1st Place Spirit Award
2nd Place Exhibit Booth and Interview
2nd Place Marketing
2nd Place Best Overall award

Wildcat Cross Country competed at State on Saturday, November 11, 2023. The Boy's team came in 11th.
Boy's Results out of 132 runners
Ethan Castellanos - 27th Place 17:32
Ethan Stephens - 59th Place 18:29
Tristan Rider - 77th Place 19:03
Robert Villarreal - 99th Place 20:32
Wyatt Zarate - 101st Place 20:34
Riley Ward - 104th Place 20:57
Landry Williams - 110th Place 22:10
Girl's out of 121 runners
Sarai Everhart - 81st Place 23:46
Lovington SkillsUSA members were quite successful at their first Fall Leadership Conference. Abigail Shouse was one of four State pin finalists, three members became Level I Proficiency Statesmen and three became Level II Proficiency Statesmen. Way to go SkillsUSA.
Lovington Schools is still partnering with Lovington Mainstreet and the Lea Theatre to collect pennies for the new penny floor at Lea Theatre. This is an awesome opportunity for our students to be a special part of updating a Lovington building.
Each penny is worth 1 point.
Bills will be converted to pennies and points will be awarded based on the value of the bill. ($20 = 2000 points) Coins other than pennies will be worth negative points based on the value of the coin (Dimes = - 10 points )
Please do not send bills larger than $20.
Each student in the winning grade will receive an ice cream cone from Cornerstone Creamery.
Thanksgiving break is near. There will be no school November 20 - 24, 2024 and all district offices will be closed. School will resume on November 27, 2023.
The Lovington Municipal Schools 2023-2024 calendar provides an at-a-glance look at important dates such as holidays, parent/teacher conferences, and early release days.
The District has a modified EARLY RELEASE each WEDNESDAY dismissing students at 1:45 pm for staff professional development.
CALENDAR EXCEPTIONS
December 20, 2023 - Full Instructional Day

May 22, 2024 - Full Instructional Day
Color Legend for School Calendar
RED

: Holidays -

No School for students or staff
PURPLE

: Professional Development -

Training for staff, no school for students
ORANGE

: Parent Conferences -

Scheduled meetings with teachers, no school for students
GREEN

: Early Release -

Students will be released at 1:45 PM
BLUE

: Community Learning Days
Pam Quinones
Pam is using Smore to create beautiful newsletters
Superintendent - Lovington Municipal Schools