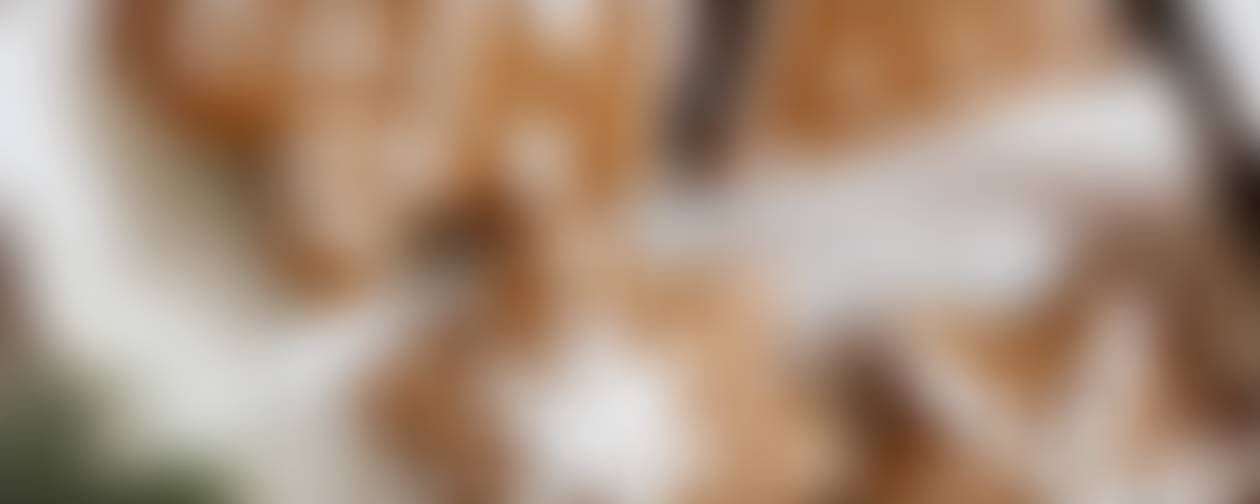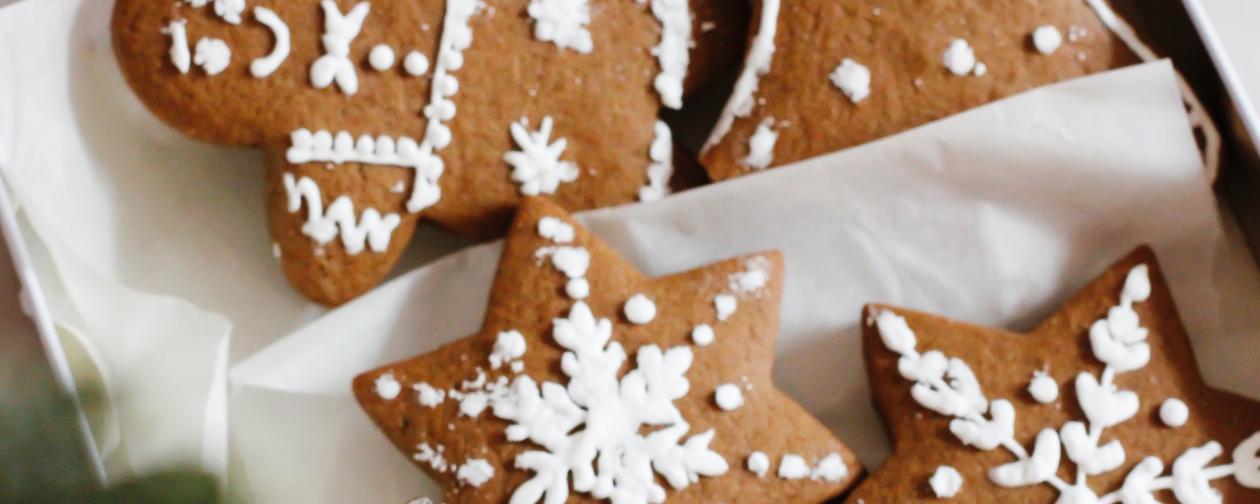 Counseling Newsletter
Fall 2022 Issue X
Fall Semester is Winding Down
We are down to the last few days this semester. Please encourage your student to try their best, and to be here on time for their upcoming finals. Good luck to all of our Patriots!
Finals Exam Bell Schedule
With finals around the corner we want to make sure that you know the schedule for next week. In addition, so that you can encourage your student(s) to study as well as the weekend to prepare and do their best.
A-G Grade Level Benchmarks
The following are A-G grade level benchmarks to help guide students and their families. This breaks down both A-G and graduation requirements by grade level. In order to be on track for graduation students need to meet the minimum graduation credits indicated at the bottom of each grade level column.

9th Grade
We are so proud of the class of 2026! The first semester of high school is quickly coming to an end. We encourage our freshman to put their best foot forward as they prepare for their finals next week. Remember the grades earned this December report card are the FINAL grades that will go permanently on the report card and official student record, called the transcript. Wishing all of our students and families a great winter break.
10th Grade
Congratulations, Class of 2025! You are almost done with your Fall semester of 10th grade! Please use this next week to study, review, and prepare for your upcoming finals. We are cheering you on and hoping you do great on your final exams. Finish this semester by giving 100% effort and get ready for a fresh start Spring semester. Take Winter Break to regroup and charge your batteries. We are excited to see you in the Spring semester with a positive attitude. Happy Holidays!
11th Grade
Class of 2024, you are almost there! Final Exams are next week. You have come so far. Continue to persevere during this "Quiet Week" of review. Utilize your time wisely by studying for exams and completing assignments you are still allowed to turn in. Your counseling team is so proud of you for working hard. Junior year is a critical year and we "see" your effort and continue to be here for your academic, social, and emotional needs.

Please try and take time this winter break to reflect on the things that make you happy. Keeping a gratitude journal is an example of this. Further, think of some things that you are grateful for this holiday season. Self-care is so important. This can range from such activities as watching a movie, partaking in exercise, meditation, to playing sports, talking with friends/family, or even trying something new. If you complete five items from the selfcare bingo below, come tell your counselor all about it when you return for a fun surprise!
Your 11th Grade Counseling Team continues to be here for you all every step of the way. We wish you all a very happy holiday season full of happiness, health, and fun! We can't wait to see everyone in 2023!

12th Grade
Hello, class of 2023. We continue to be in the college application season. The request for recommendation letters has come to an end. To all of those students who have submitted your applications and recommendation request, the senior counseling team applauds your efforts. You are one step closer to achieving your higher education goal.

As the winter break approaches, we ask all students and parents to use this time to finalize their FAFSA and CSS Profile for private schools. Further, the opportunity for credit recovery will be provided to students through Assurance online credit recovery program. Although we are approaching the end of the semester, we ask all students to continue to power through, and if you need support, please contact your counselor to assist you. We continue to cheer you on!
-The Senior Counseling team
Blue & Gold Center College & Career Updates
25 Holiday Traditions to Start This Year
Can the Holiday Season be a Trigger for My Child's Depression?
A Wise Mom's Valuable Advice