Created by Zackery Luc Gould
Agnolo's Isms
Realism - Bronzino was known for his startlingly realistic paintings, and he was very detailed in his work.

Individualism - Bronzino painted a lot of individual people, usually his patrons, and made the focus on them only.
Venus, Cupid, Folly, and Time (An Allegory with Venus and Cupid)
"Such portraits, and works like the Allegory with Venus, Cupid, Folly, and Time (ca. 1546), disturbing in its ice-cold, fragile sensuality, had a farflung impact in courtly circles throughout Europe" (Biography in Context).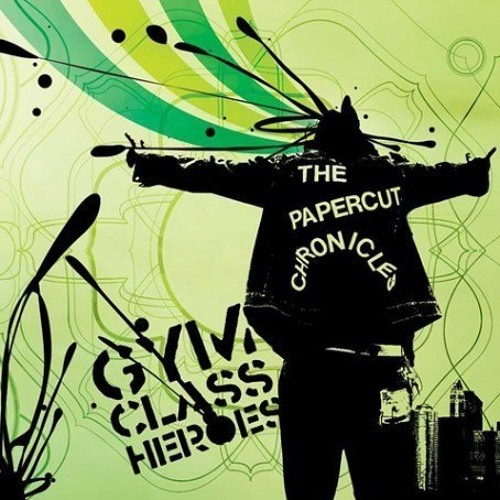 GymClassHeroes
Cupid's Chokehold by GymClassHeroes
This painting was created in 1545 and given to King Francis of France by Cosimo I de' Medici. Being a moderately erotic piece, it was a big deal in certain groups. It centers around a nude Venus, and she is being kissed by cupid to her left. The older man in the top right with wings is time. There are different interpretations of what the other characters could be because they aren't completely known. This painting is a good example of secularism because some characters are naked. Also there are several pagan people, such as Venus and Cupid, present in the work. Currently this painting is in London at The National Gallery. I find this piece of Bronzino's work interesting because of the background. There are many background characters, each depicted with a different, unique expression. Many bright colors are blended into the back to make it much more interesting to look at.
Citations
"Bronzino." Encyclopedia of World Biography. Detroit: Gale, 1998. Biography in Context. Web. 11 Nov. 2013.
"Agnolo Bronzino." International Dictionary of Art and Artists. Gale, 1990. Biography in Context. Web. 11 Nov. 2013
Bronzino, Agnolo. An Allegory with Venus and Cupid. 1545. The National Gallery, London.