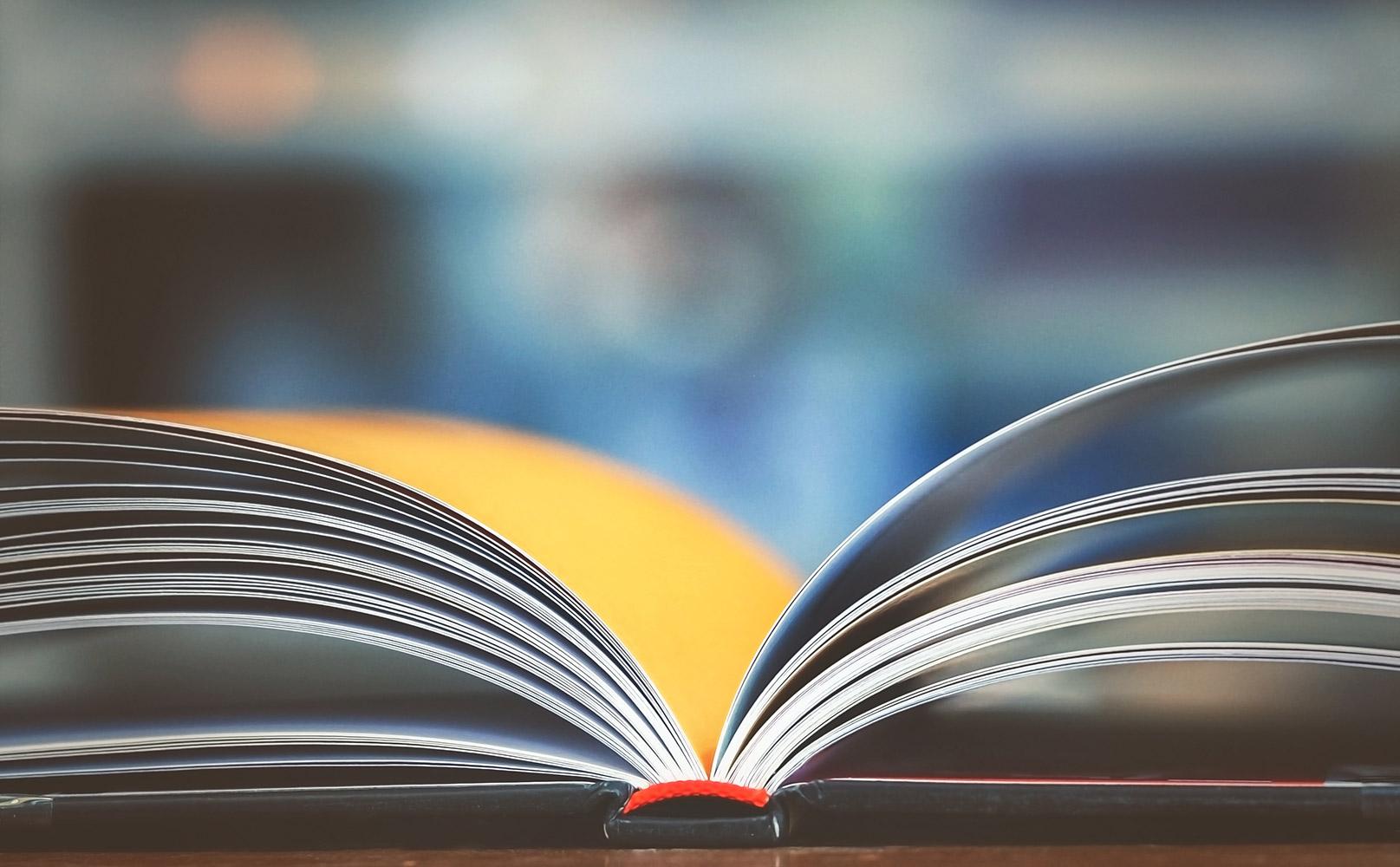 Community Notes
Heath School ~ January 27, 2023
Our North Star
"When children and teachers feel engaged, safe, and supported we have room to grow and learn through collaboration and risk-taking with our peers."
Dear Heath Community,
Holocaust Memorial Day (in Hebrew,
Yom Hashoah)
is observed today around the world. There is also a formal
observance on Sunday at the New England Holocaust Memorial
. This day provides a specific moment in time each year to mark the atrocities of the Holocaust and mourn the incomprehensible loss of precious life. May we be reminded in this moment of solace that
every day
provides an opportunity to re-commit to peace, justice, and compassionate acts so that the we collectively experience a deep and abiding respect for our human differences.
School Renaming Efforts Continue
Each week, we report updates on the renaming process here. Past "Community Notes" newsletters can be found here:
https://www.brookline.k12.ma.us/domain/718

The "School Name: History & Resources" website page is also updated regularly:
https://www.brookline.k12.ma.us/renameheath
This week's update is brief (but I encourage you to look at last week's, which was quite robust, if you didn't catch it). While our student committee is extremely activated and working diligently to thoughtfully and carefully narrow down the list of school name finalists, we have decided that we do indeed need to slow down our process so that we can:
go deeper into each candidate,

communicate as clearly and broadly as possible Town-wide,

and have more school-wide learning opportunities.
Our original timeline was to present the remove-the-name and replace-the-name warrant article for a vote in March. Instead we will present our recommendations in the early fall. We are so excited about the process and recognize the need to take our time and get it right.
On February 9th, we are scheduled to present our work to date at School Committee; I hope you'll all tune in!
Understanding the Importance of the Hawk Fund Annual Appeal
Grade 8 Climate Data Art Projects
In December, Heath School 8th graders did a deep dive into analyzing climate data. Inspired by the work of scientist and artist Jill Pelto, students used their data analysis to create pieces of art. Each piece represents one effect of climate change, and students incorporated graphs of data from that topic into their imagery.
The art work is being displayed at the at the Brookline Public Library's main branch (in the Teen Room) - or you can see them at this website: bit.ly/climateart23.
I am incredibly proud of these students, who used their knowledge about this challenging crisis and their creativity to help inform others and inspire action.
- Mark Goldner
Mark Goldner (he/him/his)

7th & 8th Grade Science Teacher
Save the Dates: International Night & Mayfair!
The date for International Night is set! March 24th, here at the school. More information to come soon!
Mayfair! Please mark your calendars for a fun-filled family festival, community builder and PTO fundraiser. May 20, 2023, 11-3, Rain or Shine. See you at the Fair!
Stay tuned for a finalized date for our Family Game Night!
No Date Yet for Grade 8 Graduation; Volunteers Needed!
We will set a date for graduation later this winter/early spring. I anticipate the date will be between June 20 and 23, depending on snow days.
Before then, we have much to do. We need all hands of deck from our students for organizing of and fundraising for our end of year events. We are also ISO parent volunteers to help with these end of year events, too.
If you can help, please reach out to our Vice Principal, Kirtan Patel (kirtan_patel@psbma.org).
2023 SCIENCE FAIR UPDATES
Looking for Parent Volunteers for a Great Initiative!

What: 5 teams from Heath's Young Scholars program (an after-school academic enrichment program run by Ms. Shashoua and Ms. Beckwith) are participating in the Science Fair, and are looking for volunteer mentors.
Who: If you are a science-loving caretaker with just a bit of free time, your help to these students would be huge!
When / where: Thursday Feb. 9, Feb. 16, and Mar. 2, @ 2:30-4 pm at school
Sign-up: https://www.signupgenius.com/go/30e084eada72ca4fd0-science#/

Upcoming events:
3rd Prep Workshop: Saturday, January 28th @ 9a, on Zoom (link to come shortly)
Fair Date: Saturday, March 4. It's not too late to begin planning and join! Find out more on our website: https://www.brookline.k12.ma.us/heath-science-fair
Middle School Night @ Brookline Teen Center
BHS Student Organization: Funding for Friends
Hello staff, students, and families!
We are Funding for Friends, a newly founded club at Brookline High School. We are currently working on a project to collect items that we'll put in housewarming baskets, each to be delivered to the Friends of Boston Homeless Shelter. We have a shopping cart in the lobby and posters around the school with details about what we're collecting. Here is the list of things you can donate:
https://docs.google.com/document/d/1-G8rTMbixjgYNG_H-nrseI4fY0QHjcoihjKSS81II18/edit
We appreciate your help and it would be great if you would spread the word!
Thank you,
Sophia, Makena, Julia, Jace, and Lincoln
Help Put Diverse Books in the Classroom
Thank you so much to the families who have donated books to Heath's Diverse Books project! So far, we have received 22 of the 102 books requested! If your family would like to contribute to this exciting project, please purchase the books via this Amazon wishlist. Heath K-5 teachers have each chosen 5 high-quality, educationally rigorous, diverse picture books they would like in their classrooms. The books are from authentic authors featuring a range of diverse stories and information that will enhance our students' understanding of the diverse world in which we live. We are asking for parents and members of the Heath family to help us fill the teachers' bookshelves by donating the books via this Amazon wishlist. Books will be shipped directly to the school. Thank you!

Monday, January 30th: Grade 5 Rainbow Club, 11:20-11:50am

Tuesday, January 31st: Grades 6-8 GSA, 10:35-11:15am

Wednesday, February 1st: METCO Connections Breakfast, 7:30-8:00am

Wednesday, February 1st: Second Grade West African Drumming Workshop, Front Entrance, 8:00-9:30am

Wednesday, February 1st: Grades 6-8 Student Climate Action Group, 10:35-11:05am

Wednesday, February 1st: For Grade 8 Families: Brookline High School Student Panel, ZOOM, 6:00-7:00pm

Thursday, February 2nd: Young Scholars, Room 209, 2:30-3:30pm

Friday, February 3rd: PEP, 8:05-8:30am

Friday, February 3rd: PTO Meeting with guest Dr. Guillory, Superintendent of Schools, 8:15-9:15am

Friday, February 3rd: Model UN Competition, 11:15am-3:00pm

Friday, February 3rd: Cycle 1: K-5 Progress Reports / Publish

Friday, February 3rd: Term 2: Gr. 6-8 Report Cards Published

Monday, February 6th: Grade 3 Rainbow Club, 11:20-11:50am

Tuesday, February 7th: Grades 6-8 GSA, 10:35-11:15am

Wednesday, February 8th: Grades 6-8 Student Climate Action Group, 10:35-11:05am

Thursday, February 9th: AAPI Student Affinity Group, 10:35-11:15am

Thursday, February 9th: Young Scholars, Room 209, 2:30-3:30pm

Friday, February 10th: METCO Connections: TBD event, 1:45-3:30pm

Monday, February 13th: Heath 5-8 Band Concert, FRR Auditorium, 7:30-8:30am
Field Trips:
Friday, February 3rd: Ski and Snowboard Club, 2:30-10:00pm

Thursday, February 9th: Fifth Grade Field Trip to Museum of Science, 8:15am-2:15pm

Friday, February 10th: Ski and Snowboard Club, 2:30-10:00pm
In closing this week, another offer of gratitude. I am thankful to be in a school community that cares so deeply about good teaching and learning and activates towards safety and caring. What ever you do – seen and unseen – to support the work here, thank you.
~ Asa
Asa Sevelius
Asa is using Smore to create beautiful newsletters