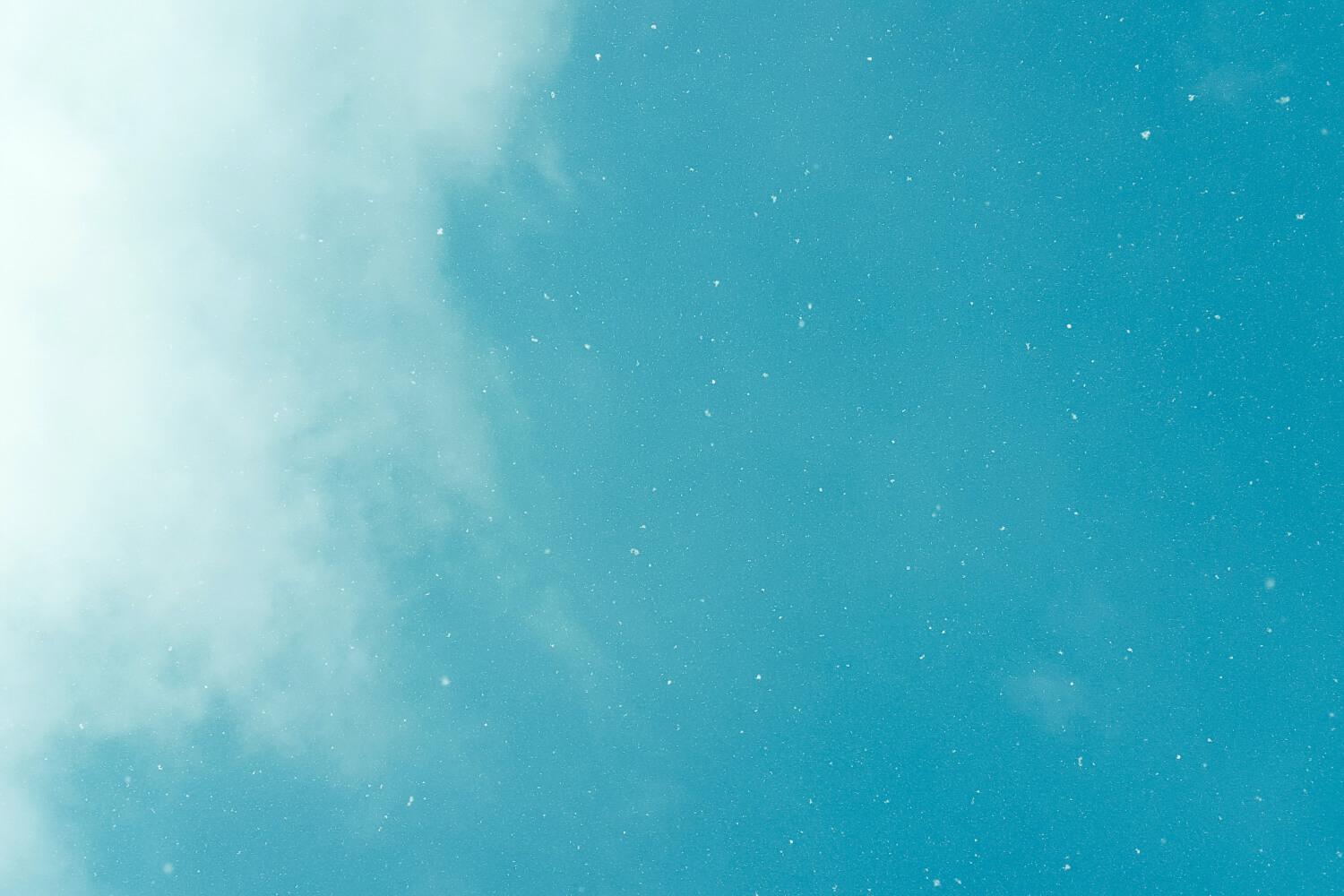 September Superintendent's Message
Welcome to the 2023-24 School Year!
Dear MESD Colleagues, Students, Families, and Community,
It was great seeing everybody at the Back-to-School event. I want to thank all of you for your support, engagement, and participation at this event. Your visibility, participation, and dedication speaks volumes. I believe it was a great opportunity to reconnect with friends and colleagues, and build and strengthen relationships. We are off to a hopeful start to the year.
During the summer, besides taking some time off to refuel with family and friends, I started a new project: a podcast.

"Leaders Build Leaders with Dr. Coakley"
Leaders Build Leaders is a platform dedicated to exploring the experiences, insights, and strategies of exceptional leaders from the educational field.

The creation of this podcast has marked a journey of continuous learning for both the Communications team and myself. Today, it is with great pride that I share the first episode for your listening pleasure. I hope you'll enjoy it: Listen to Episode 1: The Power of Partnerships featuring Multnomah County Chair Vega Pederson!

School Year 2023-24
The beginning of a new school year brings with it a sense of anticipation and the chance to make a profound impact on the lives of those we serve. Your passion, creativity, and resilience have been a source of inspiration for our entire community, and I am truly grateful for your continued efforts. As we navigate the ever-evolving landscape of education, remember that you are not alone on this journey. Remember that we have identified goals, strategies, metrics, and tactics (action steps). That we rely on continuous improvement processes to "course correct" and address changes and trends, as part of our strategic plan: The Blueprint'28. With these tools, we will stride together into the future with renewed focus and a shared commitment to transparency and accountability.

I am excited to witness the transformative moments that lie ahead and to witness the positive influence each one of you will have on our students. Let us embrace this new school year with open hearts and a steadfast commitment to excellence. Thank you for being an integral part of our educational family. Here's to a remarkable year ahead filled with growth, success, and boundless opportunities.
With gratitude,
Dr. Paul E. Coakley
MESD Superintendent
Listen to Dr. Coakley's first podcast episode
Listen to Episode 1: The Power of Partnerships featuring Multnomah County Chair Vega Pederson!

Follow us on social media
Keep in touch with our latest news and updates!
Tessa Franzese
Tessa is using Smore to create beautiful newsletters