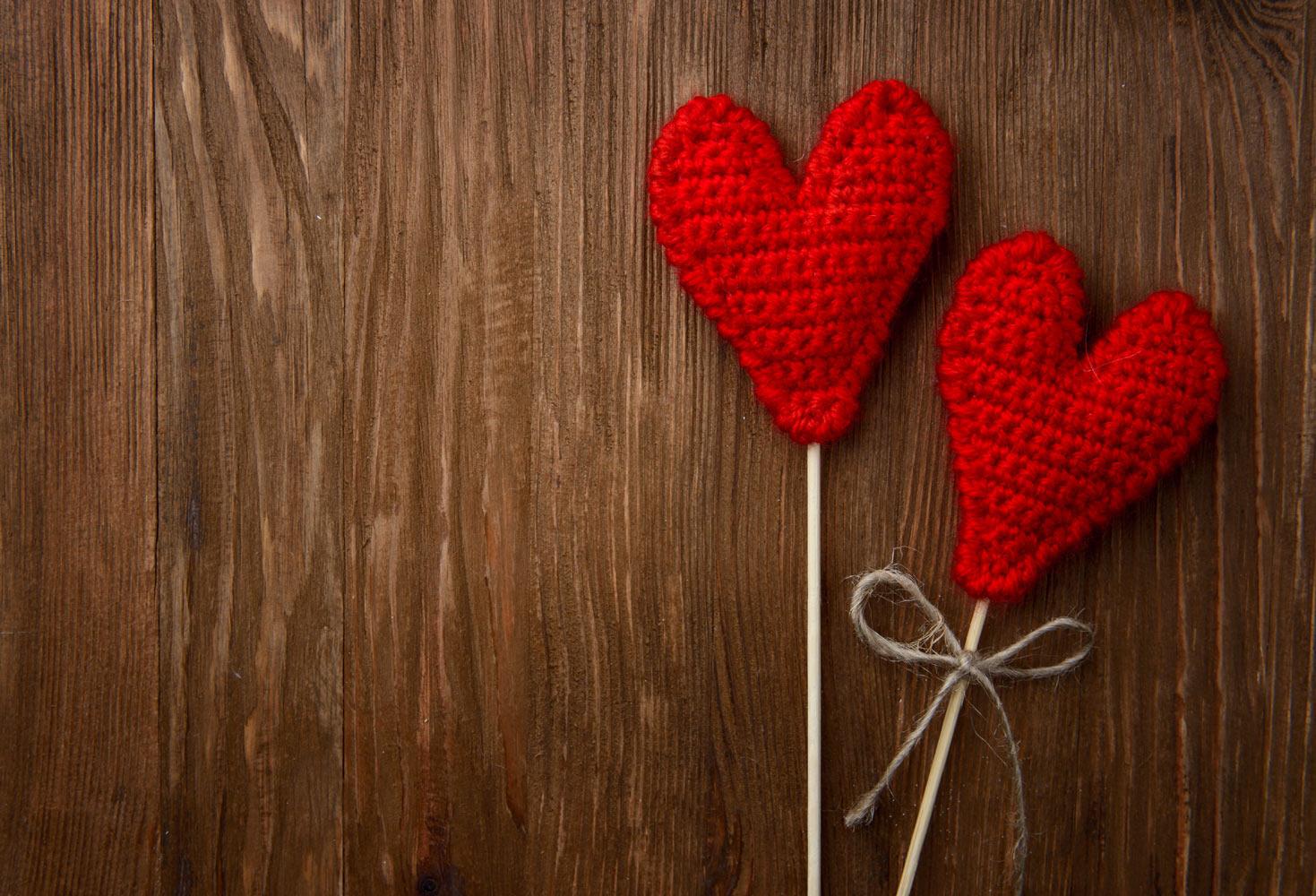 Quist ROYALS Weekly News
We're well underway on our second semester. It was a joy to spend the past three mornings celebrating the achievements of our Royals at our quarterly award ceremonies. Thank you to the families that joined us as we highlighted your students. We have also enjoyed the warmer February weather which has allowed for our Royals to return for a few days to outside recess and getting some vitamin D during the school day.
Thornton PD has received multiple complaints from both Riverdale Ridge and Quist families about parked cars in bike lanes and cars parked illegally. Starting next week, they will be issuing tickets for these violations. Some of you may have already received a warning about this. One option is parking in our parking lot and waiting for your student. Other options include using our Hug & Go loop or getting in the queue off of 136th just west of the school. We know that every school has pick-up issues, and it takes all of us to do our best to keep our Royals safe.
The police department has also created a guideline for you to share with your student in regards to responsible social media usage. Please review with your student as we are hopeful that with your partnership, we can keep all our Royals safe online. Social Media Use
As we prepare to go remote in the event of another snow day, we wanted to share with you what a sample schedule would be like for your student. Students should know how to access their classes remotely, and teachers are taking time in each class to review it to best equip our Royals for success.
Thank you for your continued partnership. Enjoy your weekend and see you all next week!
On behalf of the ROYALS Community,
Principal Norris-Buck
UPCOMING EVENTS
February 14 @ 5:30 p.m.
QAC meeting, in the library
February 24 from 5:30-7 p.m.
Cloud 9 Dance sponsored by WEB
SAVE THE DATE - stay tuned for more details

March 13 from 12:30-7:30 p.m.
March 15 from 5-6:30 p.m.
March 16 from 5-6:30 p.m.
Athletic update from our athletic director, Ms. Brown
As of this email, wrestlers owe $4,111 in late fees and basketball athletes owe $537. Please check your student's IC to take care of these balances, either online or through the office. Athletes cannot participate in contests without all fees paid. Basketball has a little more time, due to their schedule. This could impact wrestlers as early as next week's contests. If you have any questions, please reach out to Kate Brown.
Family Meeting - Attached are the slides that we shared, in case you were not able to attend.
Next contests - Basketball will not have any games this week, due to other teams not having A teams. Wrestling is away at PVMS on Wednesday, Feb 8. All contest dates are on our website, and here is the link.
Just like this Friday, when basketball practice will be cancelled due to an all-school dance, Friday, Feb 24 will also see basketball practice cancelled due to the same reason. Wrestling has duals away at other schools, so they will miss the dances, but not the wrestling!
Riverdale Ridge High School Softball & Baseball Info
For any 8th grade baseball or softball player that is going to go to Riverdale Ridge High School, please fill out a google form if you are interested.
Use your King Soopers loyalty card to fundraise money for Quist
Quist is now enrolled in the King Soopers or City Market Community Rewards Program. Community Rewards makes fund-raising easy by donating to local organizations based on the shopping you do everyday. Once you link your card to an organization, all you have to do is shop our store and swipe your loyalty card.

To Use the King Soopers or City Market Community Rewards Program:
Visit the appropriate link below:
Once logged into your King Soopers or City Market account you can search for Quist Middle School either by name or EG661 and then click Enroll. New users will need to create an account which requires some basic information, a valid email address and a loyalty card.
*Customers must have a registered King Soopers or City Market loyalty card account to link to Quist.
*If you're not a member and have a King Soopers or City Market loyalty card, they are available at the customer service desk at any King Soopers or City Market.

REMEMBER, for Quist to benefit from this program, you must swipe your registered King Soopers or City Market loyalty card or use the phone number that is related to your registered King Soopers or City Market loyalty card when shopping for each purchase to count.