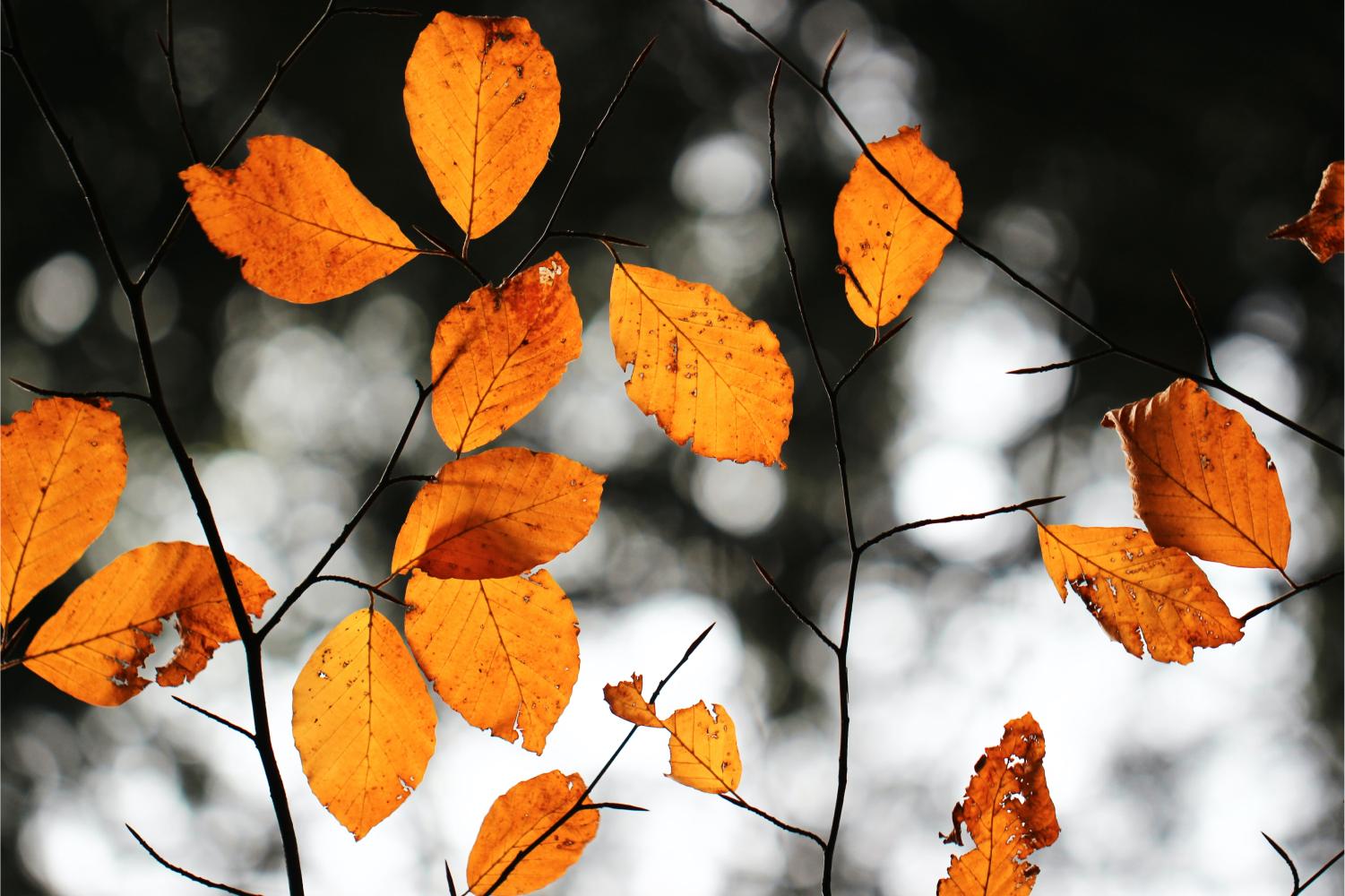 Riverton School Newsletter
11/7/2023 - Issue 5 - #RivPride
®️ November SEL Trait - Service ®️
Good afternoon Riverton families!
In this newsletter I want to extend on a subtopic of belonging. This month we are highlighting SERVICE LEARNING as our students continue to make connections and a positive impact on our local and global community. Throughout Riverton School I have observed service learning by all grade levels. However, this month I wanted to give a huge shout out to our middle school students for their service learning projects and activities they are researching and implementing in Ms. Allen's class. A few of the projects are highlighted below. GREAT WORK!
With gratitude,
Mr. Zagorski
Important Dates to Remember:
11/7/2023 - 12:20 PM Dismissal for students - Teacher In-Service - Election Day


11/9/2023 - School Closed - NJEA Convention




11/10/2023 - School Closed - NJEA Convention

11/13/2023 -

World Kindness Day: Monday 11/13 - Please wear attire with a positive or kind message!

11/13/2023 -

End of 1st Marking Period
11/22/2023 - @ 11:30AM Rain Date for Turkey Trot
11/22/2023 - 12:20 Dismissal
11/23/2023 - School Closed Thanksgiving Break
11/24/2023 - School Closed Thanksgiving Break
11/27-12/1 - Riverton School Book Fair (details below)
11/28/2023 - @ 6:30PM BOE Meeting
11/29/2023 - 12:30 Dismissal Parent Conferences in the evening
11/30/2023 - 12:30 Dismissal Parent Conferences in the evening
12/1/2023 - 12:30 Dismissal Parent Conferences in the afternoon
12/1/2023 - 6:00PM - 8:00PM Middle School Dance Winter Formal
Ms. Odd's Mindful Minute for November -TEACHING YOUTH ABOUT SERVICE
Riverton School Student SERVICE in ACTION!
Help Save the Irrawaddy Dolphin!
Did you know there are less than 250 Irrawaddy dolphins left on our planet? Overfishing and water pollution are the main causes for the loss of this beautiful species. Please help us raise money to help create and manage dolphin conservation and clean up their habitat.
How can you help? November 13 - 17: Bring a $1 or more! Any student donating will receive a bracelet or a sticker. All funds will be donated to Burma Dolphins. Please do not bring in coins.

Purple Heart Clothing Collection!
Riverton School is participating in the Purple Heart Clothing Collection!
We can reduce Clothing Waste and Help Veterans and Their Families! Through November 6 - 17 please donate gently used clothes and shoes for Purple Heart. All donations should be brought to Ms. Allen's room #304.
Thank you so much for your participation and support!
Riverton Students Honor Community Veterans
Shout out to our school for honoring our local veterans. Thank you for your service to our country. Our first graders opened the ceremony with their When the Flags Come Marching in procession (pictured). A special shout out to our 4th grade students, their teachers and Mrs. Parker for their performance during the presentation. Our middle school students did an excellent job asking our guest of honor, Staff Sergeant William Barats, questions. Our 5th grade students also created digital appreciation cards. An additional special shout out to 6th grade student, Eamon Ehrhardt, for his solo rendition during the culminating slide show.
Middle School River Clean Up Service Project
Riverton School is Rockin'
Book Fair Week of November 27 - December 1.
Evening shopping Nov 29 & 30 during evening conferences
'Special person' shopping on Nov 29 from 9-10 (grandparents, aunts, uncles, and other special people are invited!)
Book fair closes at noon sharp on Dec 1
Portuguese Fall 2023 Book Fair Letter
Riverton PTO Corner
Please come out to our PTO meeting. This months meeting will be held Wednesday, November 15th at 7:00 pm. Thank you for your support!
***VOLUNTEERS NEEDED *** The PTO is looking for members for its newly-created Wellness committee. Please reach out to Abby Greenwood at abbylizgreenwood@gmail.com

,




PTO is also looking to expand the fundraising committee and recruit more members so we can achieve our 23-24 fundraising goals. Please reach out to Melissa Iannacone at

meann84@gmail.com

for more information.
Community Events, Resources & Items to Explore
The below events are not directly affiliated with the Riverton School District. These events and activities are happening in and around our community.
Riverton Free Library is Turning 125!
Pal-Riv Basketball Registration is OPEN
Joshua Zagorski
#RivPride