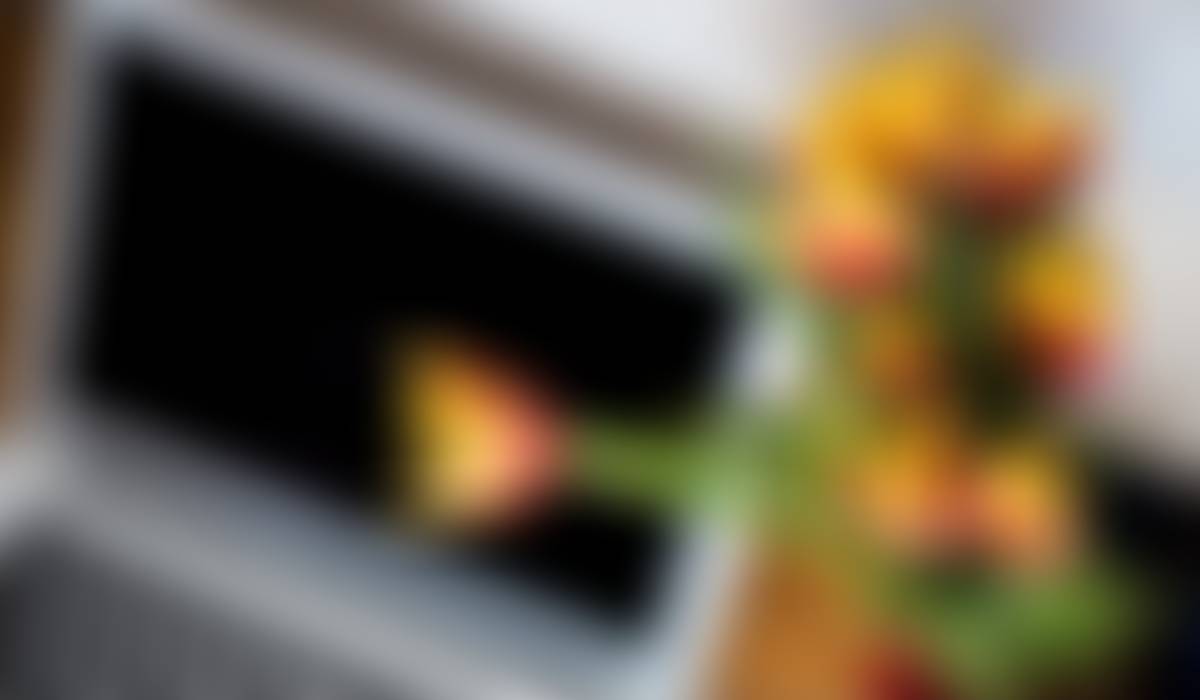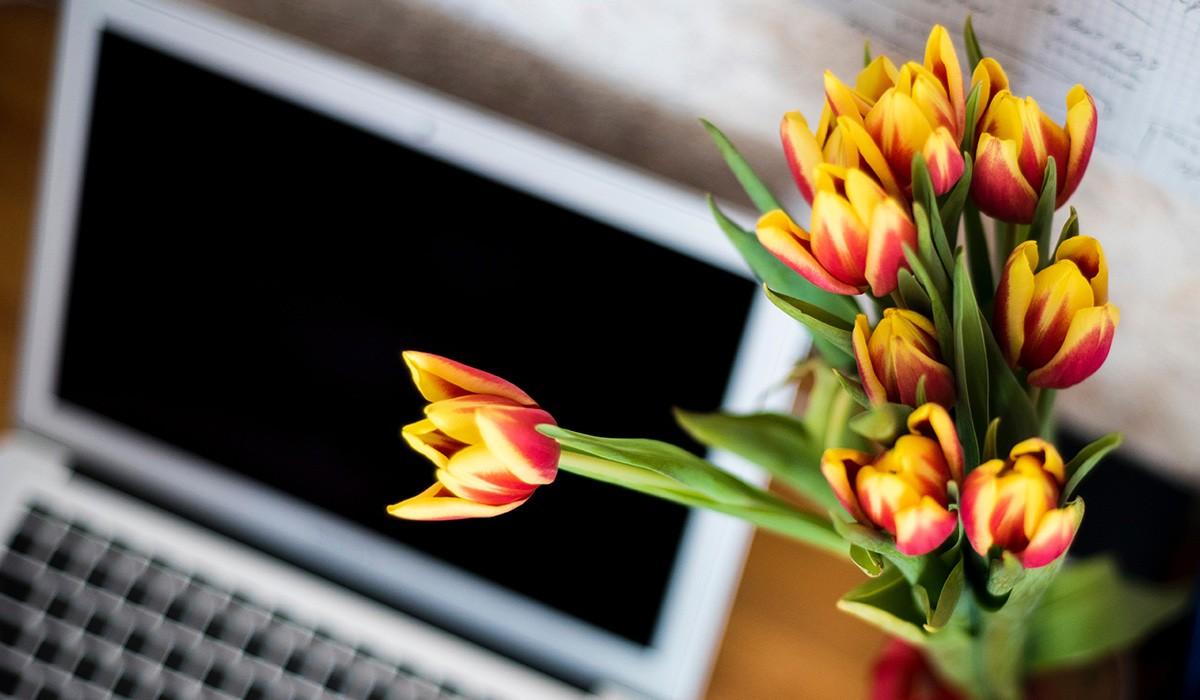 The Roadrunner Report
September 19th, 2022
Greetings Roadrunners,
Did you know that Autumn officially begins on September 22nd at 3:21! This day is know as the Autumnal Equinox. Fall will last until December 21st, which is when Winter will begin.
As I may have mentioned, I love Fall. The colors and flavors are so comforting, and the weather starts to change...eventually! :)
Fall also brings about Fall Conferences. Our teachers will meet with parents to discuss progress, and collaborate with parents, supporting the power of the home-school connection. Conferences are officially on the 6th and 7th of October, but additional conference times will be available. Our teachers will be reaching out to schedule conference in the next week or so.
In the meantime, enjoy the sights of orange pumpkins in the store, and the sweet smell of pumpkin spice flavored everything!
Thank you,
Bobbi Cerro, Proud Principal of Mirage Elementary
Friendly Reminder-Drop off and Pick Up Procedures
We continue to have students arrive well before 7:45 in the mornings. This is a safety concern. Please help us keep our students safe by not dropping off sooner that 7:45, so that your child can be supervised.
We also ask that when you are dropping students off and/or picking them up in the morning that you do not park and get out of your cars in the blue line lanes. If you need to get out of your vehicle, please park in a parking space, and then walk your student through the parking lot. When people park and exit their vehicles on the blue line, it slows the drop off/pick up process down tremendously.
We appreciate your understanding and support with these safety issues.
Bobbi Cerro
Bobbi is using Smore to create beautiful newsletters