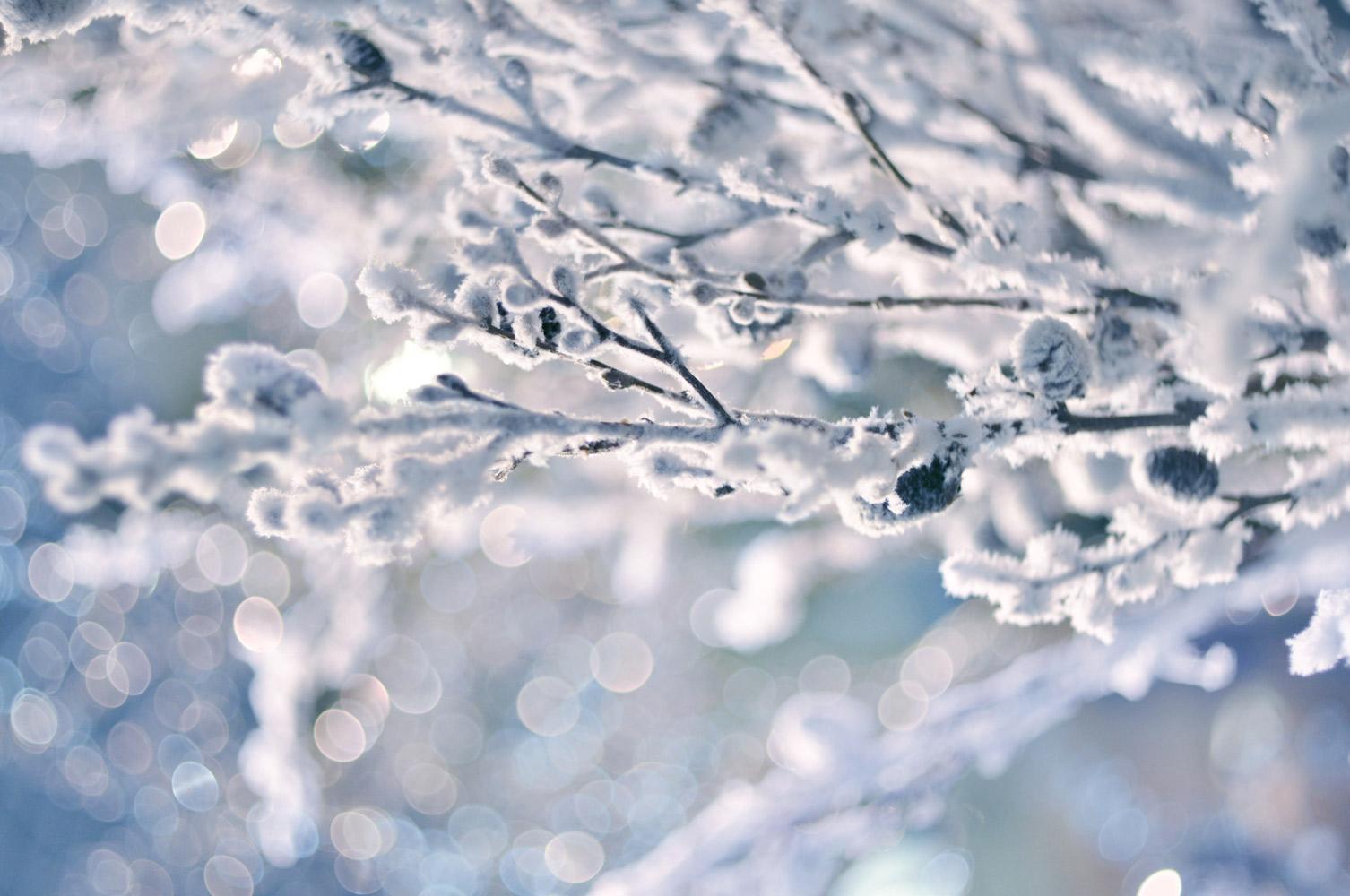 Elizabethtown Area Senior Center
January 2023
What are your goals for 2023? According to the Institute on Aging more that 60% of older Americans set goals for themselves when the New Year comes. The goals often fall into the following categories, health and fitness, family and community, independence, creativity and fun. The good news is that if your goals fall into any of the categories the senior center can help you achieve your goals! The senior center offers something for everyone! Want to be more active? Try out our Geri-Fit class or walking! We have active games 3-5 times every week. Want to be more creative? We have several arts and crafts activities each month to try out. What about trying a new food or recipe during our nutrition class? Want a better connection with your community? Coming to the senior center allows you to meet others from your backyard! Want more independence? The senior center has many discussions and on-going learning every month to help you learn new things and maintain your independence. The senior center is here to help you achieve your goals.
Try setting a goal to come to the senior center 3 times per week! This will help you achieve any goal you've decided to make. Read this entire newsletter so you get the inside scoop on all the fun things we have planned not only in January, but for the entire year!
Join Us for Intergenerational Activities!
In January we do not have any set intergenerational activities due to illness and scheduling conflicts. Do not fret; the preschool will be back in February. Also, we never know when college students will be dropping in to say hello and complete course work by volunteering with seniors!
Join Us in January!
January 3—Shrinky Dinks-- Join us for this nostalgic craft! We will trace and free hand designs onto the shrinking paper and then make keychains.
January 11-Let's Try Milk- We will be tasting various milk products. This is in honor of National Milk day which remember the first home delivery of milk jugs.
January 12- Ice Candle Making- Our very own Vaughn Jennings will be leading another class on candle making, this time he will be teaching us how ice and sand can make some very cool candle designs.
January 17-- Snow Time-- Come enjoy Minute To Win It style games all based on snow! No worries we will be inside using warm cotton balls and marshmallows for the games.
January 18— Painting class with Lancaster Creative Factory.-- Join us for a fun winter painting class.

January 25 - Wisdom Wednesday: United Way-- Join us for this informative morning. We will have a representative discuss information on what the United Way does and how they can help you and you can help your community.
January 26-- Food Science-- Join us for half science experiments half food tasting all fun!
January 25-- Lunch In from Panera-- Please see Jess or Wayne to pick your choices from the pick two menu. Prices will range from $8.50-$15.50.
Stay Safe In The Cold!
The cold weather and air can cause big problems. As we age, it's easy for hypothermia to set in. Hypothermia is when your body temperature drops below 95 degrees, which can lead to additional health problems that include, heat attach, kidney problems, and liver damage.
First start inside:
-- Keep heat in your home set between 68-70.
-- Close off unused rooms in your home
-- Keep blinds and curtains closed to help keep heat inside
-- Even when you are staying inside dress warmly in layers. Make sure to wear socks or slippers
-- Make sure you eat enough food
-- Avoid alcohol
-- Have friends or family check on you when cold weather comes!
Planning to go outside:
-- Wear loose layers of clothing. Your body heat warms the air between the layers to keep you warmer.
-- Put on your hat, scarf and gloves.
-- Wear waterproof coat or jackets it it's damp or snowy outside.
-- Change clothes quickly when you get inside.
Special Considerations
Illnesses can make it hard to stay safe and warm in the winter. You will want to talk more with your doctor about your specific concerns. Some that come to mind would be: those with thyroid problems or diabetes can have problems maintaining body heat. Those with Parkinson's and arthritis can have problems getting extra layers on to keep warm. Also some medications can affect body heat these include OTC and prescription so make sure you're talking with your doctor about all medications you take.
If you are needing help with your heating bills let the senior center know. We will help you apply for LIHEAP if you qualify. We can also help with hats, gloves and scarfs.
Lunch In
During the month January we will bring in lunch from Panera Bread. We are choosing selections from the pick-2 menu, where you can choose any two of the following: half a soup/mac, half a salad, half a sandwich, half a flatbread pizza, or a warm bowl. You may also choose a side. Drinks will be either water or milk provided from the senior center. Please see Jess or Wayne to make your sections.
You can find the selections by clicking this link: https://www.panerabread.com/en-us/app/category/24.html?overlay=combo-overlay
Join us for Mahjong Club beginning this January. All skill levels are welcome to join us. For more information and to reserve your space please contact the senior center via email, seniorcenter@getintogears.org or phone (717) 367-7894.
In 2023 we will be changing how the Advisory Council works. Instead of a large group Advisory Council will be made up of a small group of seniors who would like to have a greater voice in their center. We will meet monthly (don't sweat it if you can't come monthly) to discuss activities, fundraisers, etc. etc. If you are interested in joining us call the center today!
Join Us For Afternoon Bingo!
Afternoon Bingo will be held January 4! Doors open at 1:20 pm, bingo starts at 1:45 pm. We will play 2 hours of bingo, with a 15 minute intermission in the middle. Cost to play is $10. Light refreshments will be provided. Prizes include snack items, nuts, fresh fruits and veggies, and puzzle books.

Do not miss the fun!
Contact us
Phone: (717) 367-7984
Email: seniorcenter@getintogears.org
Connect with us on Facebook: Search 'Elizabethtown Area Senior Center'
Jess Raush, Director
Wayne Bream, Assistant
This program is funded, in part, under an Agreement with money allocated by the PA Dept. of Aging and the Lancaster Co. Office Of Aging. A community service of GEARS.
Jess Raush
Jess is using Smore to create beautiful newsletters