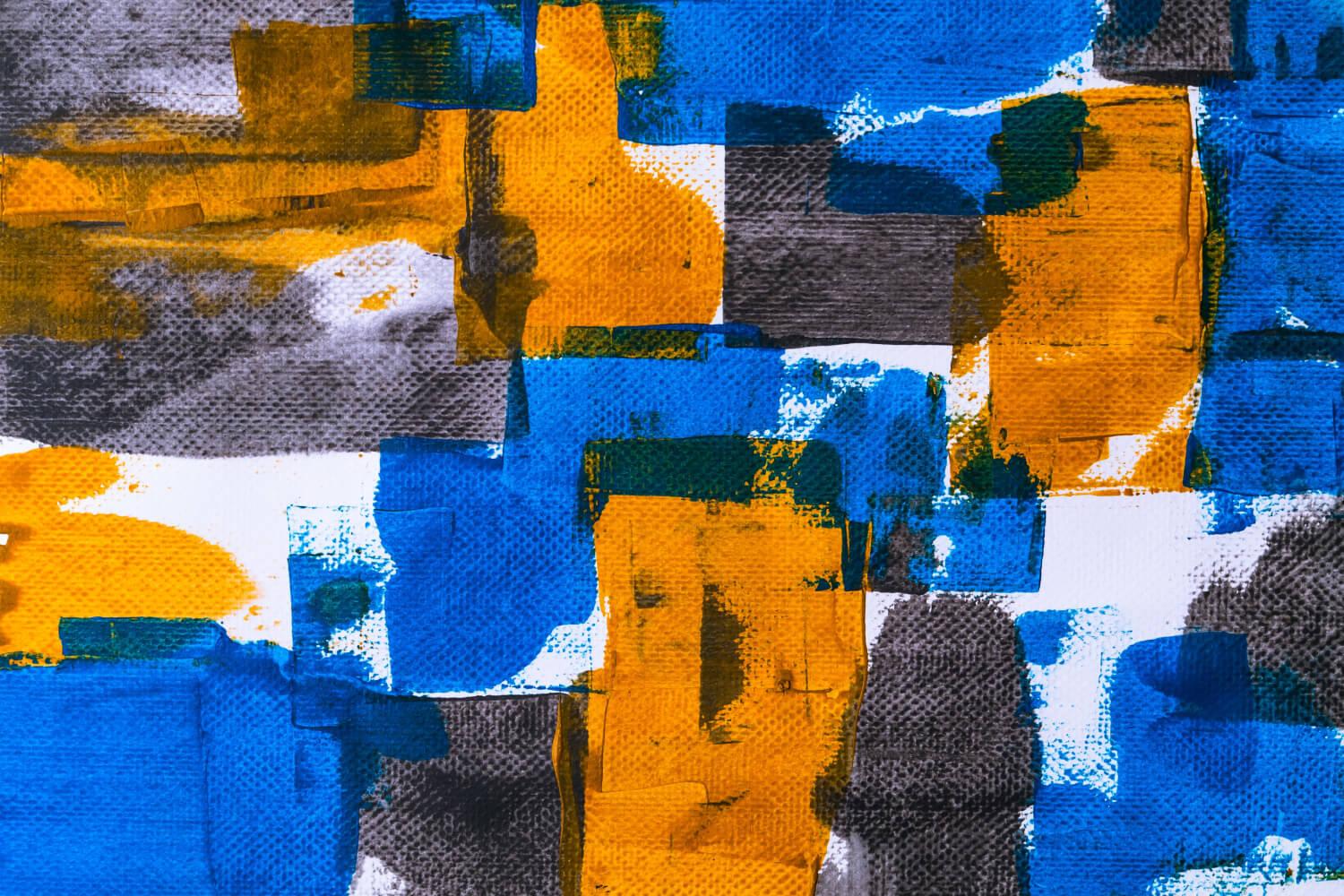 Howbert Happenings
August 28, 2022
~September 5, 2021~ Labor Day - No School
Howbert Open House

The Howbert open house will be on Thursday, Sept. 1st from 5:30-7:00. This is a time for you to learn about your child(s) classroom, procedures, and the learning that will occur this year. This is also a time to ask general questions about teaching and learning. If you have would like to share information about your child or ask specific questions about your child, we ask that you schedule a separate time to speak with the teacher.
Here is the schedule for open house:
5:30 – 5:45 Staff introductions (front of school, backup location is the gym)
5:45 – 5:50 Transition
5:50 – 6:10 Session 1 (grade-level teachers)
6:10 – 6:15 Transition
6:15 – 6:35 Session 2 (grade-level teachers & other teachers)
6:35 – 6:40 Transition
6:40 – 7:00 Session 3 (other teachers)
*Other teachers = Specials, GT, Band/Orchestra LTE, ELL, SPED



Student and Family Guidebook
The student and family guidebook for 2022-2023 has been updated and can be found on the Howbert website under the Families & Community tab or through this link: Student and Family Guidebook.
The guidebook contains valuable school related information.
Howbert Guiding Coalition
The Howbert Guiding Coalition (SAC) is a team of staff and parents/guardians that meet monthly to learn about what is happening at Howbert Elementary, ask questions, and provide input.
Our first meeting will be on Thursday, September 8th from 5:00-6:00 in-person at Howbert or online via Webex (click here to join meeting).
We encourage and welcome your partnership in the Guiding Coalition.
Howbert Guiding Coalition (SAC) Co-Chairs
I am grateful to announce that we have two parents that have volunteered to be co-chairs for Howbert's Guiding Coalition (SAC). I want to thank Dayna Webb and Jessica Lamphere. They will support in setting the agendas for the monthly Guiding Coalition meetings as well as represent Howbert Elementary at the monthly District Accountability Meetings.
Correction:
An information and sign-up flyer was sent home to students about this year's cross country.
There was an error with the practice times for 3rd, 4th, and 5th grade students.
Practice for 3rd, 4th, and 5th grade students will be on Tuesday's at 2:50-3:50.
We are hiring for the following positions:
School counselor (license required) - Apply online at D11 Careers
Crossing guards (morning or afternoon, any day of the week) - Contact the front office - 328-4200
Recess supervisors (11:05-12:10, any day of the week) - Contact the front office - 328-4200
Social and Emotional Learning
Random Acts of Kindness (RAK)
We believe that kindness starts with one, and there is no "one" better than you—the parent or guardian to the kids in your family—to start a kindness revolution at home. You have the power to set a kind tone for your entire household. There's never been a better time to infuse more kindness at home! For free RAK lessons at home visit: https://www.randomactsofkindness.org/kindness-at-home

Spreading Kindness and Love with a Rock Garden
Coming up in September....we will have international "Collect Rocks" day (September 16th). Howbert's rock garden will be made of painted rocks with kind messages and words. We will be encouraging students to take one for inspiration and leave one for motivation! The main idea is to increase positive relationships and connections between students and their peers and staff members.
FOURTH GRADE PASSPORT TO THE ARTS
Colorado Springs Fine Arts Center at Colorado College is offering a free passport to all fourth grade students.

Th passport includes:
A FREE one-year family membership to the Fine Arts Center (for the fourth grader, two adults, and all other children under 18 in the household)

45% off tuition on Bemis School of Art classes for the fourth grade student (additional fees may apply); please call (719) 475-2444 to inquire about pricing and register the Passport holder for class(es)

Access to activities in the FAC specifically built for fourth graders and their families
For more information and to sign-up go to:
https://fac.coloradocollege.edu/membership/passport-to-the-arts/
Gifted and Talented Families
Parents WANTED!!
Gifted and Talented Advisory Committee (GTAC) The Gifted and Talented Advisory Committee (GTAC) is a group of individuals who are committed to Gifted Education in D11. We are asking that each school identify and invite at least one stakeholder to commit to attending the GTAC meetings and being a liaison between the school and the GTAC. If you are interested in representing Howbert Elementary please contact Mrs. Herrera at grace.herrera@d11.org.

GTAC meets alternately at 12:00-12:45 and 5:30-6:30 via WebEx links will be provided.
October 13, 12:00-12:45pm
January 12, 12:00-12:45pm
February 9, 5:30-6:30pm
March 9, 12:00-12:45
April 13, 12:00-12:45 In Person

Howbert Elementary School
The Outdoor Learning School
1023 N. 31st Street
Colorado Springs, CO 80904
School Hours: 7:50am - 2:50pm
Office Hours: 7:30am - 3:30pm