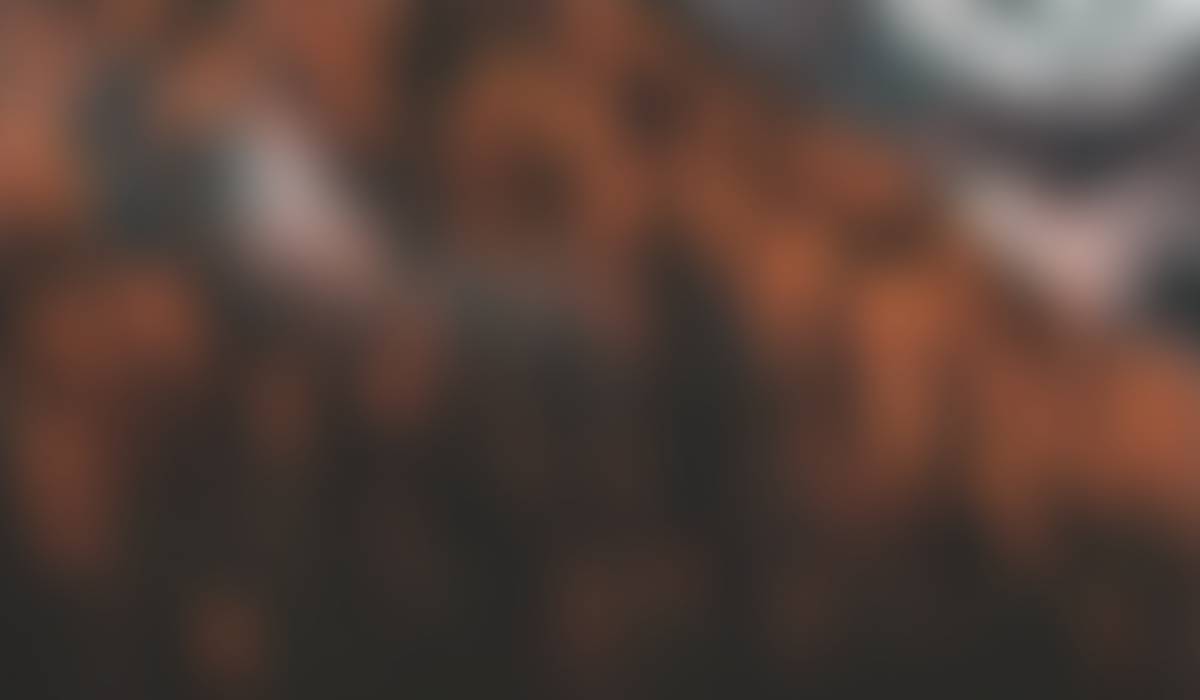 Happy Thanksgiving!
Creekside Newsletter
Take a look at our Croc of the Month for November - Self Discipline
Creekside Administration Corner:
Students create Discipline rules for Playground and Bus
Creekside has had a high increase in our Discipline numbers for the last couple of weeks. After analyzing the data Administration found that more than 85% of the Discipline occurred during Recess and on our School Buses in the am and pm. Administration wanted to continue to use a PBIS (Positive Behavior Intervention Support) System to decrease our Discipline. The solution was to give students ownership in the creation of Recess Rules, Consequences, and Character Traits of a Superhero Croc for Recess. The students in 2nd, 3rd, 4th, and 5th did a phenomenal job during these Administration Meetings held on Monday, November 22nd and Tuesday, November 23rd.
Mrs. Banks 3rd Grade Class
Stem Activities with Magnets!
The students were "Attracted" to the Magnets! They had a "BLAST"!
Mrs. Pugh's 3rd Grade Class
Mrs. Pugh's 3rd grade students taking some time to participate in a Stem Activity to study Force and Motion by building Roller Coasters. Check out these "COOL" Roller Caosters!
Check out the Lost and Found Items
Use buttons to direct readers to different pages, Google Drive files or any other URL. Buttons are great for the important things you want people to click on.

The Lost and Found Items will be taken to the Salvation Army after Christmas Break. Please make sure you notify the front office so they can ensure the items are taken to your child's teachers class.
Lunch Menu for Nov 29th - Dec 3rd
Angela Franks
Mrs. Franks is using Smore to create beautiful newsletters
We hope that you enjoy this Creekside Newsletter each week!