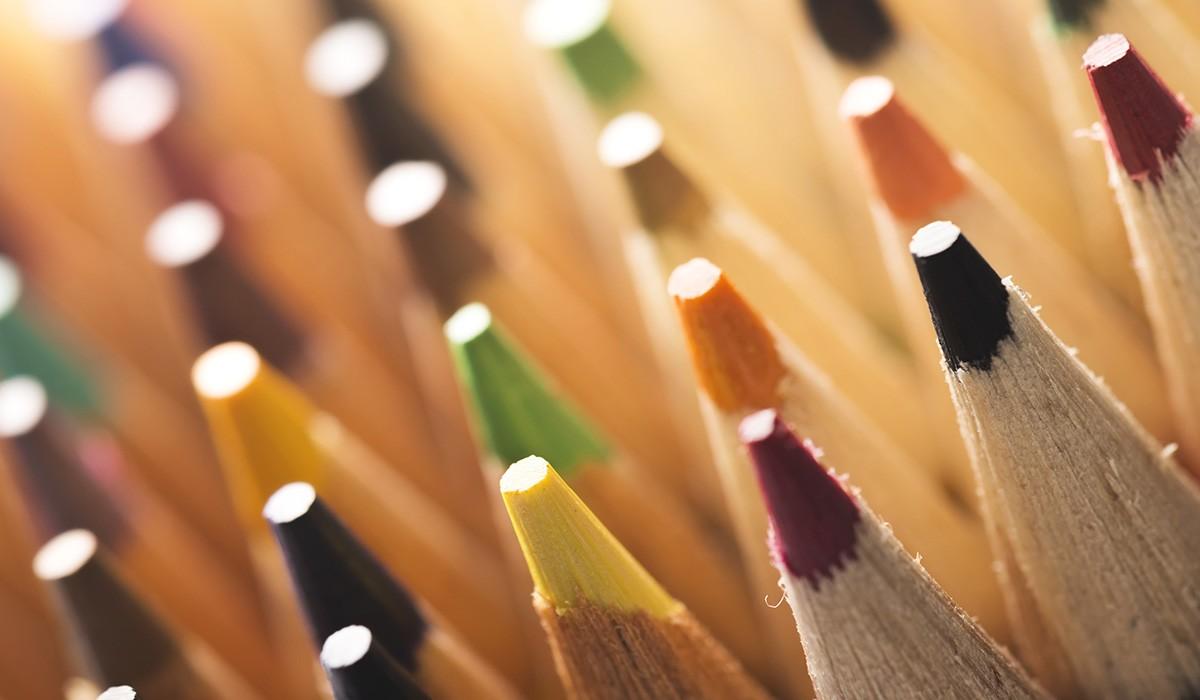 Senior Newsletter
March 2023
Only 2 1/2 months left of High School! This is the time to make sure you stay on track and maintain your grades. We have included new Scholarship and Career information for you to check out this month. Please remember to schedule your IGP with your senior counselor if you have not completed yours for this school year. We look forward to a great semester and GRADUATION!

Job Shadowing is a career development tool that allows students to "go behind the scenes with working professionals" while they are on the job and learn first-hand information about careers. SCVCS encourages all students to participate in Job Shadowing. Students may participate in "Virtual Job Shadowing" and/ or "On-Site (Face to Face) Job Shadowing".
**Job Shadowing is NOT REQUIRED; however, it is a great opportunity to learn about a career of interest.
Benefits of Job Shadowing:
1. Learn about a career of interest.
2. Make a connection with someone in the workforce. This can help you in the future.
3. Career and Technology teachers will award 10 extra credit points to those students enrolled in a career and technology course and complete the job shadowing requirements.
You must job shadow a career that is related to the career and technology class you are taking. For example, if you are taking Marketing then you job shadow a job in the Marketing area. If you are not enrolled in a career and technology course and are enrolled in Spanish, Art, or PE, you will only receive extra credit if the job is directly related to Spanish, Art, or PE. Please keep in mind it isn't all about earning the extra credit it is gaining knowledge of different careers.
Deadline to complete Job Shadowing: March 31, 2023
Contact your Counselor/ Advisor if you have any questions.
Free IT Training at Midlands Tech for those living in Richland, Lexington, and Fairfield Counties
You don't want to miss this information session on a free program at Midlands Tech that leads to an IT Career in 6 months! Students that complete the 6-month training can expect to begin earning $42,000 or more ( including 18-year-olds!)

Mark your calendar for Wednesday, March 8th at 2:30PM to learn more and how to get started.
Here is the zoom link for the information session: https://us06web.zoom.us/j/4821502711?pwd=c0JCblZqM2grNmhHVTdPQWpGVHh3dz09
Scholarship Opportunities
Presbyterian College Jacobs Scholars Program
Full scholaship for those youth that have been impacted by foster care. The Jacobs Scholars Program at PC provides economic security, academic coaching, and emotional support while attending PC.
Presidents High School Student Scholarship Awarded by GFOASC -
The Government Finance Officers Association of South Carolina (GFOASC) is a non-profit organization that promotes the professional development of its members by providing a forum for the exchange of information related to all aspects of government finance, and by recommending and supporting improvements to the financial administration of all governmental units in South Carolina. The membership includes employees of the State, City, and County Government, Colleges and Universities, and School Districts. By establishing and awarding a High School Student Scholarship, the GFOASC provides financial assistance to a student in a high school.

Email your school counselor for the application.
Deadline April 7th

SC State Fair Scholarship
Since 1997 the South Carolina State Fair has awarded scholarships to students across the state of South Carolina.
APPLY : www.scstatefair.org,
The South Carolina State Fair will award fifty (50) $6000 scholarships to students across the state to be paid at the rate of $1500 per year over a four-year period. The fifty 2021 scholars will be required to meet eligibility requirements deemed necessary by the South Carolina State Fair. This scholarship is available to any student in South Carolina who is a senior in a public or private high school or home school. This student must be planning to attend a public or private college, university, or technical college in the state of South Carolina.
PB&J Scholarship - The PB&J Scholarship is for students who have experienced personal challenges that may not have allowed them to perform well academically, but who still have the drive to succeed. More than 10 scholarships will be awarded in 2020, based on financing. Winners will be notified in August.
Deadline: May 31, 2023
https://scholarsapp.com/scholarship/pbj-scholarship

FASTWEB
Fastweb is a National Scholarship Database designed to simplify the scholarship search by helping students find millions of scholarships, grants, internships, and financial aid opportunities. Created in 1995, our free scholarship service is the most trusted tool for parents, counselors, high school, and college students in the United States.
Going Merry Scholarship-
Thousands of active scholarships on the website, at any given time. To get access to the full list (a monthly .csv of new scholarships,) signup for a Going Merry account.
EVERFI Scholarships
https://everfi.com/k-12/scholarships-contests/

Student Scholarships
https://studentscholarships.org/scholarships.php

Big Future Scholarships
https://bigfuture.collegeboard.org/pay-for-college/bigfuture-scholarships
ACT Scholarships -
https://www.act.org/content/act/en/students-and-parents/college-planning-resources/paying-for-college/free-college-scholarships/free-college-scholarships-info.html
Resources for Minority Students
Financial Aid for Native Americans: www.finaid.org/otheraid/natamind.phtml

National Association for the Advancement of Colored People: http://www.naacp.org/pages/naacp-scholarships
UNCF: https://scholarships.uncf.org/
Black Excel, the College Help Network: http://www.blackexcel.org/
Asian and Pacific Islanders American Scholarship Fund: www.apiasf.org
Hispanic Scholarship Consortium: www.hispanicscholar.org
College Scholarships For Black Students: https://www.affordablecollegesonline.org/college-resource-center/black-students-college-scholarships/
Courtney Wilkes
Courtney is using Smore to create beautiful newsletters