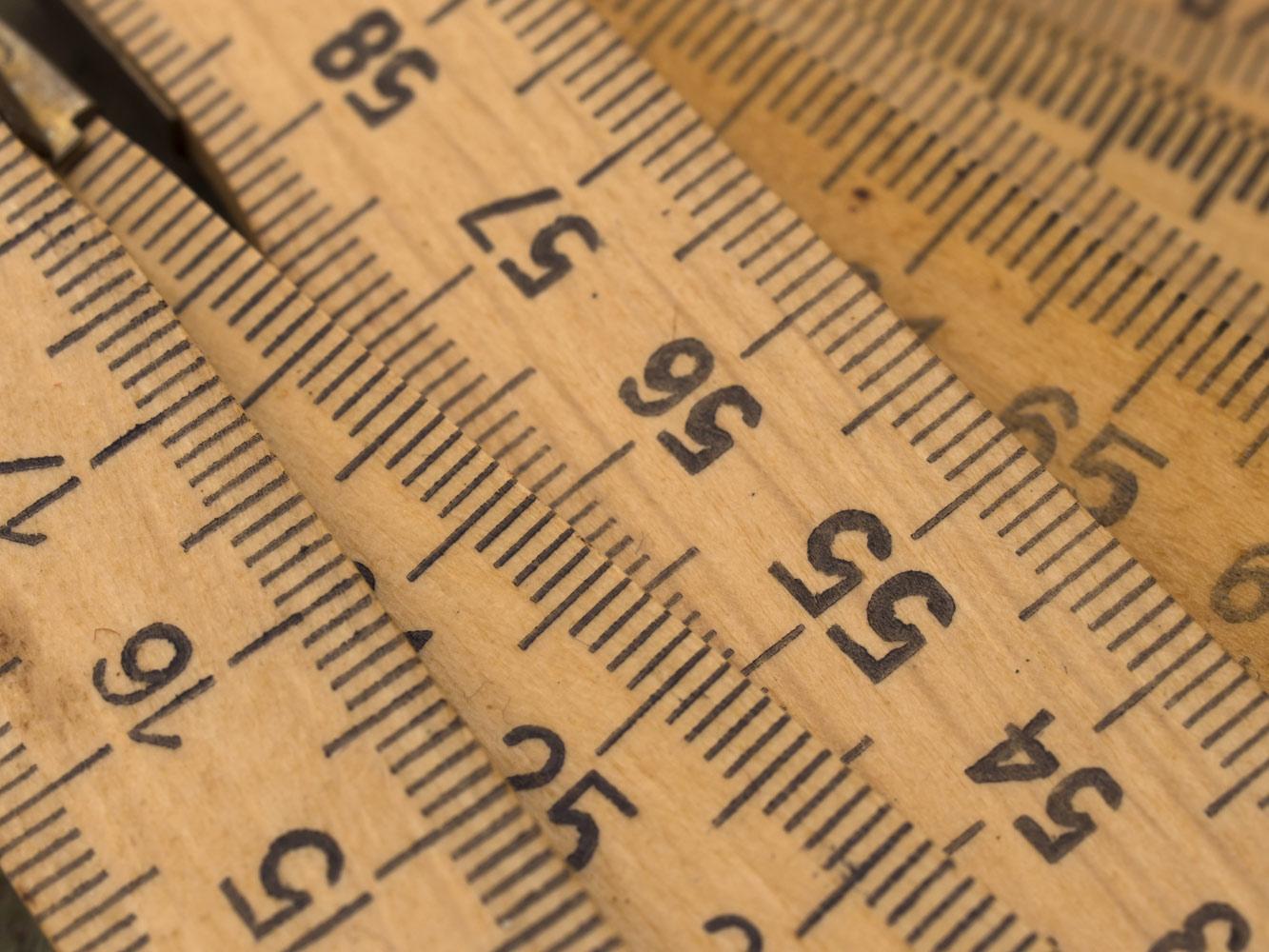 Square Up to RTI2
Response to Instruction and Intervention September 2022
New and Improved Home Literacy Report is COMING SOON! Your RTI2 Facilitator will be sharing a new way to communicate Universal Screening Data and Student Supports with parents. Please do not use the report from previous years.
Visit our new RTI2 Website
Log in to the newly updated RTI2 Department Page to access RTI2 Resources, Forms, and PD!
Fall Universal Screening
Updated Measures are here. Written Expression has been added.

Required for Grades K-6

Teachers may not test their own students for Reading measures in grades K-5. All other measures may be tested by homeroom teacher.
Window September 6-27. Written Expression ONLY has an extension until Oct. 7.
Digital copies of the Fall probes are available on aimswebPlus or the aimswebPlus canvas course
aimswebPlus Student Preview of TestNav powerpoint
Changes to aimswebPlus
Watch this short video to learn about recent updates to aimswebPlus
Our canvas course has been updated to reflect all the changes to aimswebPlus self-enroll here aimswebPlus
Beginning of Year Procedures
aimswebPlus progress monitoring schedules need to be created for all students in intervention. Here are the steps to do an SLA and set up Progress Monitoring in aimswebPlus
Student RTI Plans in Aspen have automatically rolled over for students continuing in Tier 2 and Tier 3. Please update the student plan if the intervention program has changed. It is important to check for RTI student plans for students who transfer as well.
Now is a good time to inventory intervention materials that you have on hand. If you have extras that you don't need, please return to the Reading Center attn: RTI2.
It is important that students have all the non-consumable materials for SPIRE and Voyager (magnet boards/letters/sound circles, etc.) Use the ordering links to order any missing materials. If your teachers need support to implement programs with fidelity, please encourage them to enroll in our Canvas courses, or attend the training sessions below.
Naming conventions for student groups- please refer to this form when creating names for your groups!
Professional Development Opportunities: Click on the links to register on MLP
Department Staff
Paula Sarver RTI2 Specialist/Region 5
Kalie Bearden-Snipes Math RTI2 Facilitator, District
Peggy Burkey
RTI2 Facilitator Region 1
Jan Coopwood
RTI2 Facilitator Region 2
Ashley Hurst
RTI2 Facilitator Region 3
Beth Underwood
RTI2 Facilitator Region 3
bethany.underwood@knoxschools.org
Tammy Farmer
RTI2 Facilitator Region 4
Judy Fugate
RTI2 Facilitator Region 5
Paula Sarver
Paula is using Smore to create beautiful newsletters