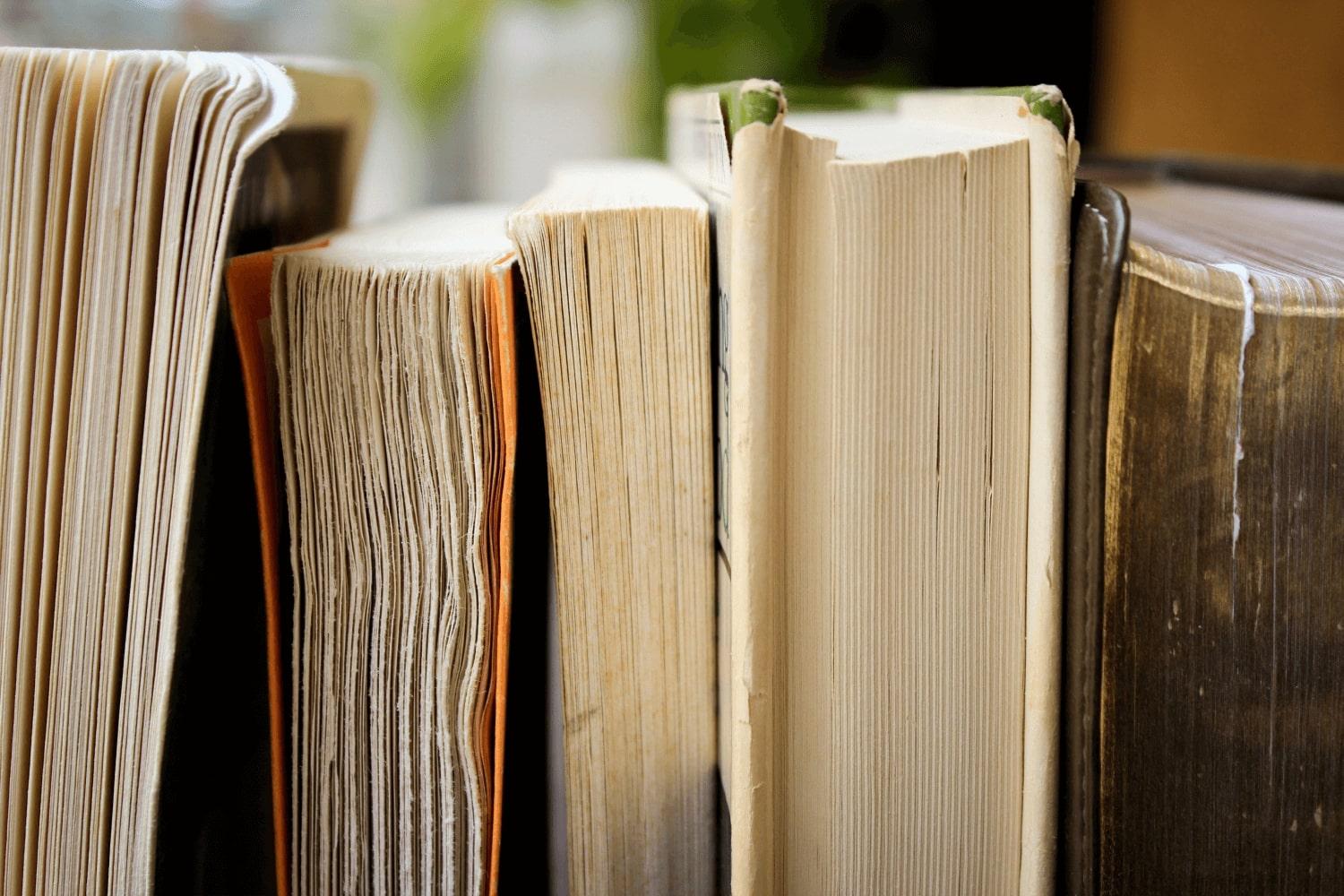 ACCENTS Fees due June 7th
ACCENTS Fees due June 7th
What Fees are you paying?
We know that paying fees can be confusing. Please click the button below to review the choir handbook that describes in detail on pages 2 & 3 what fees you're paying for and the due dates for each fee.
Is your son in Step on Stage AND Towne Criers? Click the button below.
Frequently Asked Questions
Can I use Tax Credits to pay these fees? No - these fees are payable to ACCENTS and are not eligible for tax credit use.
Can I use Fundraising Credits to pay these fees? YES - please use the google form below to allocate the amount you want to use and to whom.
I am separated from my students other parent - can we pay a portion of it separately? YES - please email Chelly to discuss the arrangements that can be made for the two parents.
Can I pay for student that is in financial need (scholarship)? YES - please email Chelly to discuss the arrangements. Thank you!
Can I apply for Financial Aid? YES - please read our document and apply for Financial Aid.
I need an extension - can I play ## days later? YES - please communicate with us. We're happy to work with families. COMMUNICATION IS KEY!
Is your name below? If YES, we have Fundraising Credits for you!
To use fundraising credits, you will need to log in to see exactly how much you've earned. When you log in, you will see several titles for your student(s). You're looking for the title Fundraising Credit. If you do not have this title, we do not have any ACCENTS Fundraising credits allocated to your family at this time.
You must fill out the google form below and enter an amount. Please do not email saying pay it in full. We have many people who are eligible to use fundraising credits. Please log into the Payment Task Tracker and determine how much you want to use.
Tickets on sale NOW!!
Concert Date: Tuesday, May 17th
Performance #1 begins at 5:30 pm
Performance #2 begins at 7:30 pm
Tickets can be purchased on our website.
Did you miss our last ACCENTS Meeting?
Chelly Maniuszko
Admin@HorizonChoirs.com