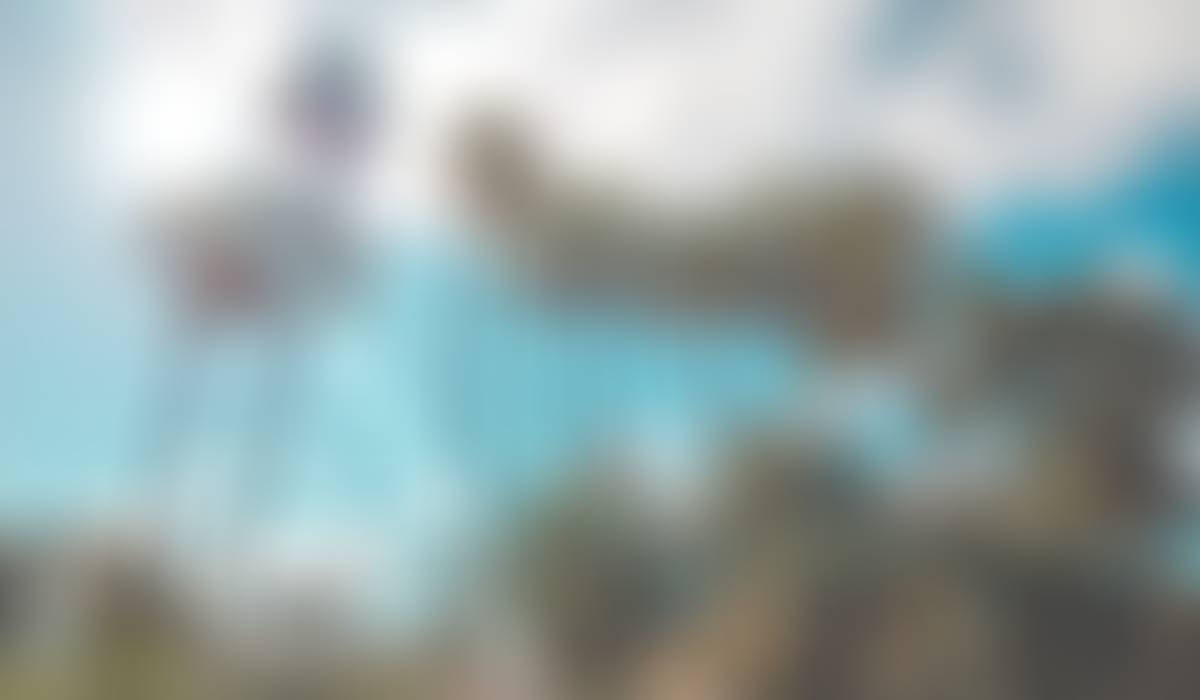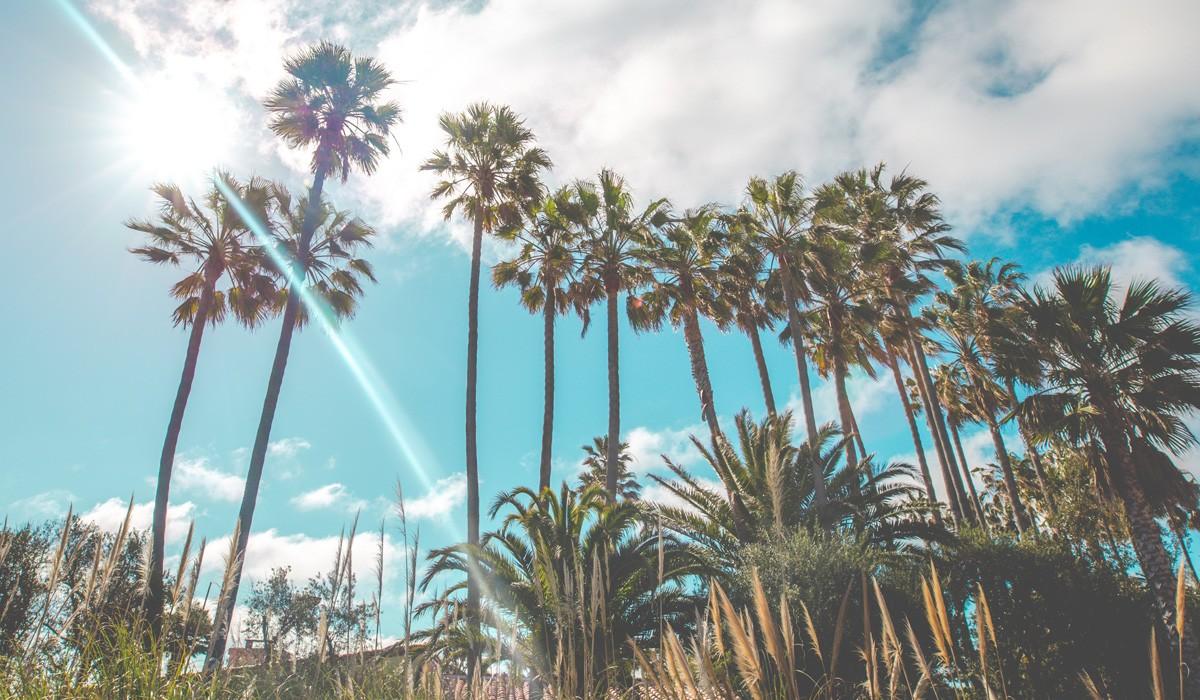 From the Abernethy Office
Tuesday - April 25th, 2023
Correction!
Ok, So I have learned my lesson about working late after a long day! Please see the correction in our Bike and Roll Day next Wednesday.
We will be supporting the BIKE and ROLL Day, not the BILE and Roll Day. I think I would prefer to not think about what Bile and Roll Day would look like.....
Happy Tuesday!
Enjoy the Sunshine!
Tour de Ladd 2023 is in the BOOKS!
First I would like to give Travis Young and all the many volunteers who made the Tour de Ladd such an amazing success! Second... Oh My Goodness!! So much fun! This was my first Tour de Ladd and I am already excited for 2024!
The students, riding and not riding had so much fun! Rock Dojo did not disappoint and I even think they have a new following!!
We are looking forward to seeing everyone this Thursday, April 27th
5:30pm - 7:00pm
Do you ever wonder what your student does all day while in school? Do you want to put a face to a name that your student talks about? Do you want to see your student's desk, locker or classroom? Well, April 27th is the night to get all your answers!
Come and let your students be your tour guide as they show you around the school. They will show you their classroom, you will have an opportunity to say hi to their teacher, visit their buddy classroom and much more!
As Back to School Night is for adults to hear from and talk with teachers about the upcoming year, our Spring Open House is an opportunity for your student to be the star of the show. This is their time to show off and you get to watch their excitement as they take you on a tour of the school. Students will have a scavenger hunt that they will complete full of people to meet, places to see and lots to learn!
We have changed the hours to start earlier in the evening to accommodate the younger students, dinner all other end of day activities.
Abernethy Family Equity Committee
Parents are invited to join conversations about how to support diversity, equity, and inclusion at Abernethy. This parent group meets monthly and would love your participation and input as we identify our goals and mission and how we can impact our community. The next meeting is on Wednesday April 26th at 5:30.
You can join us virtually with this link: We hope you will join us!

Dear Abernethy Parents,
Greetings from the Counseling Program! We are three quarters through the year, and busy with a variety of activities at Abernethy. Here is an update of our lessons and groups and leadership groups:
Counseling lessons:
We are doing our Racial Equity and Social Justice lessons. In Kindergarten through 3rd grade these lessons touch on the following topics: Identity (Who am I?), diversity, race and racism, and change and change makers (students discuss how to change something that is not fair).
With 4th and 5th graders, we'll be reviewing the concepts of identity, diversity, and race and racism that we've covered in previous years. We'll also build on that learning by practicing strategies for interrupting racism and repairing harm by apologizing.
Career Day:
In May, we'll be hosting a career day for our 4th and 5th graders, inviting Abernethy family members to come speak about their jobs and career paths. We're excited for this opportunity for students to start to think about the variety of careers they could explore!
Student Council:
Our new student council group has started meeting and has identified the projects they want to focus on for the rest of the year, including choosing Spirit Week days, and helping remind our students to keep our bathrooms clean.
QSA:
With funds from a PTA mini-grant, the QSA purchased Pride flags to display around the school. Students have been doing a great job presenting them in classes and providing information about what the Pride flags represent and why they're important in creating an inclusive school community.
Small Groups:
We are beginning another round of small groups. Groups can cover topics such as social skills, emotion management, anxiety, divorce/separation.
Bring-A-Book-Buy-A-Book Fundraiser:
In May we are bringing back our annual fundraiser where families donate books they no longer want and then we sell the donated books for $1. If you are spring cleaning and come across books your children no longer read - please consider bringing them in for this fundraiser. We will happily take them! In years past, this fundraiser has benefited IRCO (Immigrant and Refugee Community Organization). This year we are hoping to get student input about local non-profits we can support with the funds we raise.
Please reach out to us with any questions or concerns!
Jenny Morgan
K-3 Counselor
Monday - Friday
Sylvie Bishop

4-5 Counselor

Mondays, Thursdays, every other Tuesday

In the spirit of Earth Day, the Abernethy PTA would like to congratulate and recognize the incredibly dedicated and creative Abernethy parent and PTA Mini-Grant recipient, Aaron Stoertz.
Inspired by Coach Balto's work at Alameda Elementary and by Portland's famous group bike rides, Aaron wanted to see if we could organize a weekly group bike ride into Abernethy as a way to simply have fun on the way to school. And don't forget that bike buses are great for the environment, can increase student confidence, reduce cars on our streets and around our schools, build community, and help kids and parents get some exercise to start the day!
When Aaron saw the Abernethy PTA Mini-Grants application announcement, he knew a partnership with the PTA was the perfect way to establish community connections, get the word out to parents and acquire the funding he needed to buy vests, a small speaker and bike flags. The PTA was super excited to get behind the bike bus idea as well, seeing it as the perfect embodiment of the creative projects we would like to inspire through our Mini-Grants program.
The first several Abernethy Bike bus rides in April have been a huge success—we've had around 40 students riding each day with another 20 or so parents supporting. Aaron plans to keep things going every Wednesday morning for the rest of the school year, rain or shine. You can find all the details here. Please join Aaron and the rest of the gang! Can we hit 100+ students by the end of the year?
Parents who want to volunteer (no experience necessary), text Aaron at 650-390-3405.
A big thank you to Aaron for taking on this creative and important project. And thanks to you, the parents, and members of the Abernethy PTA, who help make the funding of these kinds of projects possible.
Next Wednesday, May 3rd, is National BIKE + Roll to School Day!
So jump on the Bike Bus and join all the fun while we support our Safe Routes to School!
Hosford Middle School would like to invite all Abernethy families to the HOSFORD HUSKY HUSTLE 5K FUN RUN on Sunday, May 7th. This is a great opportunity for rising 6th graders and their families to meet our community!
This fun event begins at 9:00 am at Hosford Middle School with pre-race activities that include the Hosford Band and photo ops with our beloved Hosford Husky! The 5K fun run around the neighborhood begins at 10:00 am and features loops around Ladds' beautiful rose gardens.
Cost is $25 for adults, $10 for kids, and discount family packs are available. All funds go to Hosford's PTSA.
REGISTER HERE 2023 Hosford Husky Hustle Family Fun Run-5K

And don't forget to buy a raffle ticket for a chance to win fabulous raffle prizes from our amazing community partners! Prizes include a family membership to OMSI, gift cards from Powells, Portland Nursery, McMenamins, Cloud City, Woodstock Ace Hardware, Eb & Bean, Dick's Primal Burger, and many, many more! Raffle tickets are $5 each, or 5 for $20 and can be purchased on the registration website.
Questions contact: hosfordhustle@gmail.com
Melissa Dunn
Melissa is using Smore to create beautiful newsletters