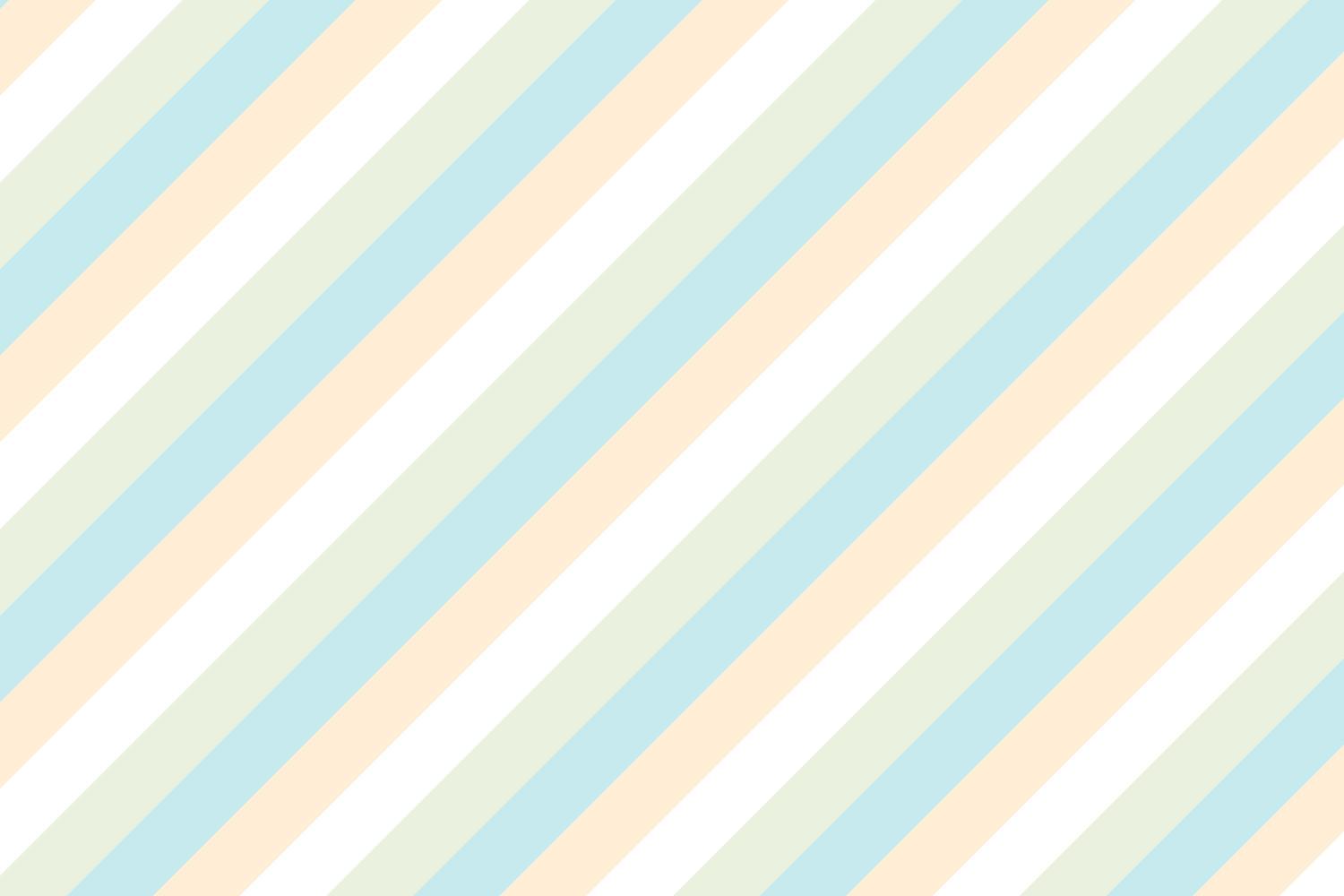 Important Reminders 3/15
March 1st, 2023
Need Translation? | ¿Necesita traducción? | Precisa de tradução?
ENGLISH: Need translation? Just click "Translate" at the top of your screen!

ESPAÑOL: ¿Necesita traducción? Haga clic en "Translate" (traducir) en la parte superior de la pantalla.
PORTUGUÊS: Precisa de tradução? Clique em "Translate" (traduzir) no topo da tela!
Good morning BLOCKS families,
This is just a reminder that this Friday (3/17/2023) and next Monday (3/20/2023) we will be conducting the Massachusetts Department of Public Health state mandated vision screenings here at BLOCKS. Consent forms were sent out to families in November of 2022.
If you would like your student to be exempt from the screening, please email our school nurse, Jenn at jraymond@framingham.k12.ma.us
Here is some screening information per the Massachusetts Department of Public Health:
1. Vision and Hearing Screenings are conducted according to guidelines provided by MDPH (http://www.mass.gov/eohhs/gov/departments/dph/). A referral letter is sent home when the student does not meet the screening parameters recommending evaluation by your physician or vision professional.
Vision screening is performed in grades PK, K-5, 7 and 9.

Hearing screening is performed in grades 1-3, 7 and 9.
2. Heights and weights are done on students in grades 1, 4, and 7. Body Mass Index (BMI) and corresponding percentile is calculated and recorded following guidelines from the MDPH for each student. The results are no longer mailed home but instead will be recorded in the student's cumulative health record at school. Parents are welcome to call the school nurse to discuss the findings.
Dear Families,
We have seen an uptick in Covid in the last few weeks especially since last week. We are asking our families to please keep children home if they are sick. If a family member or friend has tested positive for COVID, please test your child to make sure that they are not positive and therefore should not come to school. We have had some children test positive who were asymptomatic or they had symptoms similar to a cold or flu. We appreciate your help by testing your child if they have symptoms or have been in contact with someone who tested positive so we can stop the spread.
Please read the nurses message and information below regarding illness and Covid. If you have any medical questions or concerns, do not hesitate to reach out to our school nurse Jennifer Raymond. We thank you in advance for your help in keeping our children and staff healthy and safe.
Sincerely,
Rosario Alvarez
From our Nurse:
It is everyone's responsibility to prevent the spread of COVID-19 as well as common winter illnesses, such as influenza, stomach viruses, and colds in order to protect the health of our students, staff, and community members.
Sometimes it can be difficult for parents to decide whether to send their child to school when the student is experiencing symptoms of an illness.
Below are guidelines to help families decide when it is necessary to stay home. If an individual is experiencing any of the following symptoms, we ask parents to keep your child home, and for employees to stay home, for 24 hours after symptoms resolve:
Guidelines for Keeping Sick Children Home From School
Fever – Children should remain at home with a fever 100 degrees or greater. They can return to school after they've been fever-free for 24 hours (without fever-reducing medicine such as Tylenol (Acetaminophen) and Motrin/Advil (Ibuprofen).

Diarrhea/Vomiting – Children with diarrhea and/or vomiting should stay at home and return to school only after being symptom-free for 24 hours.

Conjunctivitis – Following a diagnosis of conjunctivitis, children may return to school in 24 hours.

Rashes – Common infectious diseases with rashes are most contagious in the early stages. A child with a suspicious rash should return to school only after a healthcare provider has made a diagnosis and authorized the child's return to school.

Colds – Consider keeping your child at home if they are experiencing discomfort from cold symptoms, such as nasal congestion and cough. A continuous green discharge from the nose may be a sign of infection. Consider having the child seen by your healthcare provider.

Your child seems "off"-Your child should be able to comfortably get through the day. He or she should be acting, eating, drinking and playing normally.
If your child becomes sick at school, it is a parent/caregiver's responsibility to pick up students in a timely manner, within 30 minutes. They may not remain at school and they cannot take the bus home. Please make sure to keep your cell phone charged and on and/or have your daytime contact information available to your child's school. Please also have a plan for picking up your child from school in cases of illness or an emergency.
A sick child cannot learn effectively and is unable to participate in class in a meaningful way. Keeping a sick child home prevents the spread of illness in the school community and allows the opportunity to rest and recover.
Keep your child home when they are not feeling well and test them for COVID-19 when they are displaying symptoms.
Monitor your child daily for symptoms of COVID-19:
Nasal congestion or runny nose
Sore throat

Headache

Cough

Fever of 100.0°F (37.7C) or higher or chills

Difficulty breathing or shortness of breath

New loss of taste or smell

Muscle aches or body aches

Nausea, or vomiting, or diarrhea

Fatigue
Many of the symptoms of COVID-19 are very similar to symptoms of the common cold or allergy symptoms, please do not assume these symptoms are not COVID-19, and test your child before sending them to school.
Protocol for students who test positive for COVID-19 (regardless of vaccination status)

If your child or children test positive for COVID-19:

Please notify your school nurse
Children who test positive must stay home for a minimum of 5 days
Students may return to school, work, extracurricular activities on day 6 or later if they are:

Fever free for 24hrs without the use of fever-reducing medications.
Are experiencing improvement in other symptoms (ie, no runny nose, improving cough, no body aches, no sore throat, no nausea or vomiting).
Are able to wear a well-fitting mask for 5 additional days (masking for days 6-10)
If unable to wear a mask for an additional 5 days, students will remain home for a full 10 days, or can return after having a negative test on day 5 or later and an improvement in symptoms.
Thais de Assis
Thais is using Smore to create beautiful newsletters