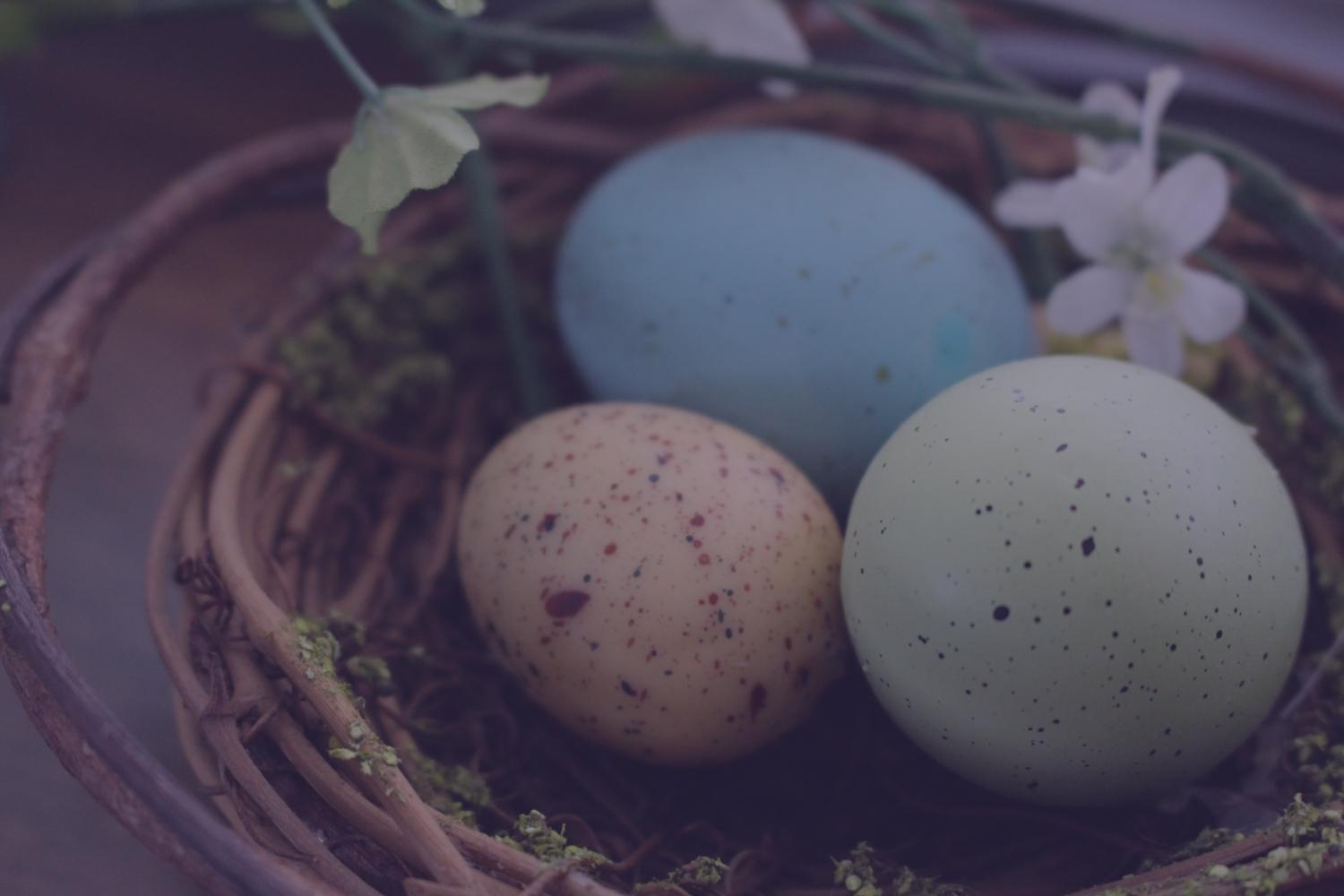 Class of 2023
Senior Newsletter - March
Senior Class Newsletter - March Issue
Seniors!
We are here to help you make the most of these final few months to June 10th. Call or email if you have any questions. If you are concerned about your GPA or whether you will graduate on time, speak to us now... it's never too late to get advice!
SPRING "TO DO" LIST...
File your FAFSA
Narrow your college choices and make campus visits
Be on the lookout for acceptance letters
Request your transcript
Apply for scholarships
Start looking for summer jobs
Build up your resume, volunteer or look into getting a license or certificate.
Make sure you have no outstanding fines or fees at ASB
Complete your High School & Beyond Plan
Keep your semester 2 grades strong!
Ms. Talley, Counselor (A-K) - talley@skschools.org
Ms. Hays, Counselor (L-Z) - hays@skschools.org
Mrs. Cole, Assistant Principal - cole@skschools.org
Dave Goodwin

Principal
Graduation Name Form
All Seniors must complete this form to ensure their name is spelled correctly on their diploma and pronounced correctly at the graduation ceremony. CHECK YOUR SPELLING before submitting!

Click on this link to download/print the Grad Name Form from the high school website.
This form is due IMMEDIATELY.

Students can also come to the Guidance office to pick up a form.
Updates from the Career Center
ASVAB testing! Any senior interested in enlisting in the military, sign up to take the ASVAB on March 29 11:30-2:30 p.m. Sign up with your counselor or in the Career Center.
Boeing's Workforce Development team
will be at SKHS on March 23 from 8-11 a.m. to help seniors with the following:
Share information about manufacturing career opportunities at Boeing.
Share resume and interview tips.
Provide a space for students to ask questions about manufacturing careers at Boeing.
Help graduating seniors interested in a manufacturing role at Boeing apply for open positions.
Sign up by March 15
in the Career Center.
Kitsap County Job Fair on April 11th. https://drive.google.com/file/d/1XDgsiT19SwELDrsKyVnyzV56AidliVrx/view?usp=drive_web&authuser=0 They are hiring in all pathways. Sign up in the Career Center to attend.
Other career opportunities posted at https://skhs.skschools.org/learning/career-center/career-opportunities

"I Filed for Financial Aid...What's Next?"
This zoom workshop will support students and families to interpret their financial aid award letters and prepare for enrollment at their chosen college or program. Spanish language interpretation will be provided. March 20th at 6 pm via Zoom: bit.ly/financialaidwhatsnext (no registration required).
Xello High School & Beyond Plan
Log into Xello via HelloID and complete the 12th grade lessons.

(and any others not completed from previous grades)
The High School & Beyond Plan is a state graduation requirement and must be complete in order to participate in the Graduation Ceremony in June.
If you have any questions or need help with this task, contact your Counselor or Mrs. Nass in the Career Center as soon as possible.
2023 Laurels Recognition Night
Our annual Laurels Night is scheduled for May 25, 2023. What is Laurels Night?

Laurels Night is an event with a dual purpose. The first is to recognize seniors who have earned scholarships for post-secondary education. We invite community groups such as the Kiwanis, the Rotary, and others to come that night to officially present their scholarship awards.
The second purpose is to celebrate our Seniors' academic successes. On Laurels Night, we present medals to our valedictorians and salutatorians, awards to our "Top-10" students, and stoles to class and ASB officers.
To be honored at Laurels Night is a reward for hard work! If you have been awarded a scholarship let us know by bringing a copy of your award letter to the Guidance office or emailing it to Ms. Greene at greene@skschools.org
Future Plans
Do you have a plan for next year? Let us and your fellow students know what it is!

We want to recognize the many paths our seniors will take after graduation. If you have been accepted to a college, university, trade school, community college, or other training program, we want to know! If you are enlisting in the military, we want to know! If you are going into the workforce, we want to know!
Come by the Guidance Office to fill out your Game of Life Car and we will put it in the hallway display case.
Event Information
Jostens Cap & Gown - PICK UP
Jostens will be in the first floor receiving area during lunches for Cap & Gown pick up on Monday, April 10th.
When?
Monday, Apr 10, 2023, 10:30 AM
Where?
First floor receiving area, South Kitsap High School
Event Information
Senior Class Picture
The Annual Senior Class photo will be taken at the high school on Friday, April 14th at 8:15 a.m.
When?
Friday, Apr 14, 2023, 08:15 AM
Where?
Kitsap Bank Stadium field, South Kitsap High School
Event Information
Graduation Performance Auditions
When?
Monday, Apr 17, 2023, 02:15 PM
Where?
Stage 3, South Kitsap High School
Transcript Requests and Graduation Verification Requests
South Kitsap School District partners with an online service called Parchment.

Many colleges, universities, and employers across the country are already part of the Parchment network. This online process sends your transcript quickly and securely to the destination of your choice (college, employers, etc.)

This service is for all transcript requests, official or unofficial, current students or alumni.

**If you are a parent/guardian requesting on behalf of your student, please use the student's information when filling out the registration.**
Do you know where you'll be sending your transcript when your final grades are in?

If the answer is yes, then place your order now. Your transcript won't be sent until your final grades are on it. Why wait?
Still have questions? Email SKHSRegistrar@skschools.org.
Senior Grad Night
Parent representatives organizing the *Grad Night Celebration will be in the commons during lunches every Friday. Stop by their table to get more information. A $50 deposit will reserve your spot on the trip.

If you have questions visit their Facebook page at: SKHS Class of 2023 Grad Night or email at: SKHS2023gradnight@gmail.com
*This event is not sponsored or endorsed by South Kitsap School District