Weekly Email Update *12/7*
kvendituoli@westwarwickpublicschools.com
School Reminders/Announcements
Important Dates / Info

2nd Quarter Interim Reports - Tuesday, December. 9th (Distributed in Advisory Class)

WWHS Holiday Chorus Concert! - Tuesday, December 9th @ 6:30pm
WWHS Holiday Instrumental Concert! - Dec. 11th @ 6:30pm
Freshman Mentoring Program Meetings - Tues. Dec. 9
Parent School Council - Thurs. Jan. 15 in Main Office Conference Room at 6:00 PM
Toy Drive at all WWPS schools, Dec. 8 - 12. Unwrapped Toys.

Grade Level Assemblies:
Held in WWHS Auditorium during advisory period
Seniors - Fri. Dec. 5

Juniors - Fri. Dec. 12

Sophomores - Tue. Dec. 16

Freshmen - Fri. Dec. 19

http://www.donnellysclothing.net/store/index.php/wwarhswwari_uniform/spiritwear.html *Purchase Wizard Wear on this new website!!

Weekly Agenda!
Science:
Monday: Chapter 2 Review/Study Guide
Wednesday: Chapter 2 Test
Thursday/Friday: Begin Chapter 3
History:
Monday/Tuesday: Chapter 20.2
Wednesday/Thursday: Chapter 20. 3
Academic Literacy:
Monday: Finish "The Juvie Three" and Full Review
Tuesday: "The Juvie Three" Final Test
Wednesday/Friday: "A Christmas Carol" Reading with Activities
English:
Monday: Chapter 2 Review. Start Chapter 3 Reading "The Great Gatsby"
Tuesday: Set 1 Quiz on Vocab Words & Chapter 3 Reading Continued
Wednesday: Chapter 3 Quiz (If reading is completed on time...TBD)
Thursday/Friday: Chapter 4 Reading
Press play below to hear some holiday tunes!!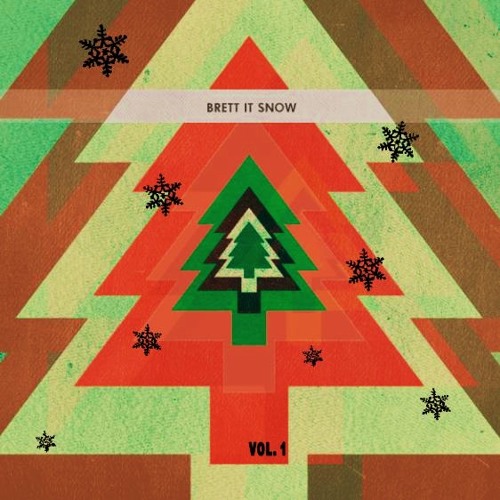 Christmas Hits
Jingle Bell Rock - Bobby Helms by Christmas Hits
Have a great week!!
Ms. Ven :-)