Classic South
The Best Part of the South for a Classic Visit
The Bee's Knees
The Bee's Knees is a restaurant common in Augusta and favorite by choice. It's menu, however, uses a variety of countries, cultures, and flavor choices that give the food a foreign taste around the globe. Coconut Curry Panang is one of the entrees listed which contains Spicy Thai Coconut Curry Sauce over Basmathi Rice which makes the dish diverse in taste.
Old Government House
One of Augusta's oldest buildings which was established in 1801 and was the original courthouse for Richmond County. Nowadays it's used for special occasions.
Golf Fan?
If you're a golf fan, you've probably heard of Bobby Jones, one of the greatest golfers of all time. In fact, Bobby's right here from Augusta. Every year, the Masters tournament in Augusta is associated with Bobby. During his time he played every year until he was diagnosed with syringomyelia.
Bobby Jones - How I Play Golf
The Eisenhower Tree
The Eisenhower Tree is a loblolly pine tree in the Augusta National Golf Course. It got its name when it supposedly "interfered" with President Eisenhower's golf game. The tree has been an iconic landmark of the course ever since. In February 2014, the tree had to be replaced due to intense damage from an ice storm.
Augusta has a moderate crime rate, but you will be alright if you keep you're valuables safe. Augusta has 197,872 people at the time. 54% is African American, 39% is White, 1% is Asian, and 0.5% is some other race.
Georgia Regents University
GRU is a medical university in Augusta, GA. Its endowment is 121.3 million dollars. The university inculdes the Georgia Regents Medical Center, which is a children healthcare hospital. The university is number 29 out of 47 in Georgia. It also contains 9,183 students and more than 3,500 staff members.
Confederate Powderworks Chimney
The Confederate Powderworks Chimney was built in 1861. It is 168 feet tall and is the only Confederate building still standing. The chimney was operated until 1865, and was used to produce gin powder. It created 2,750,000 pounds of gun powder overall. The chimney would produce 7,000 pounds of gunpowder per day, and by the end of the war 70,000 pounds of powder was left over.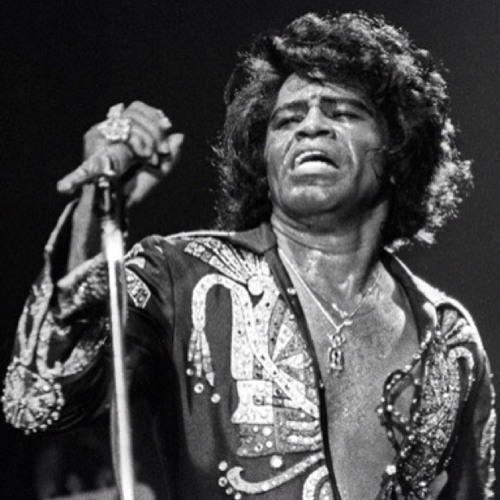 federico_9722
I feel good James Brown by federico_9722