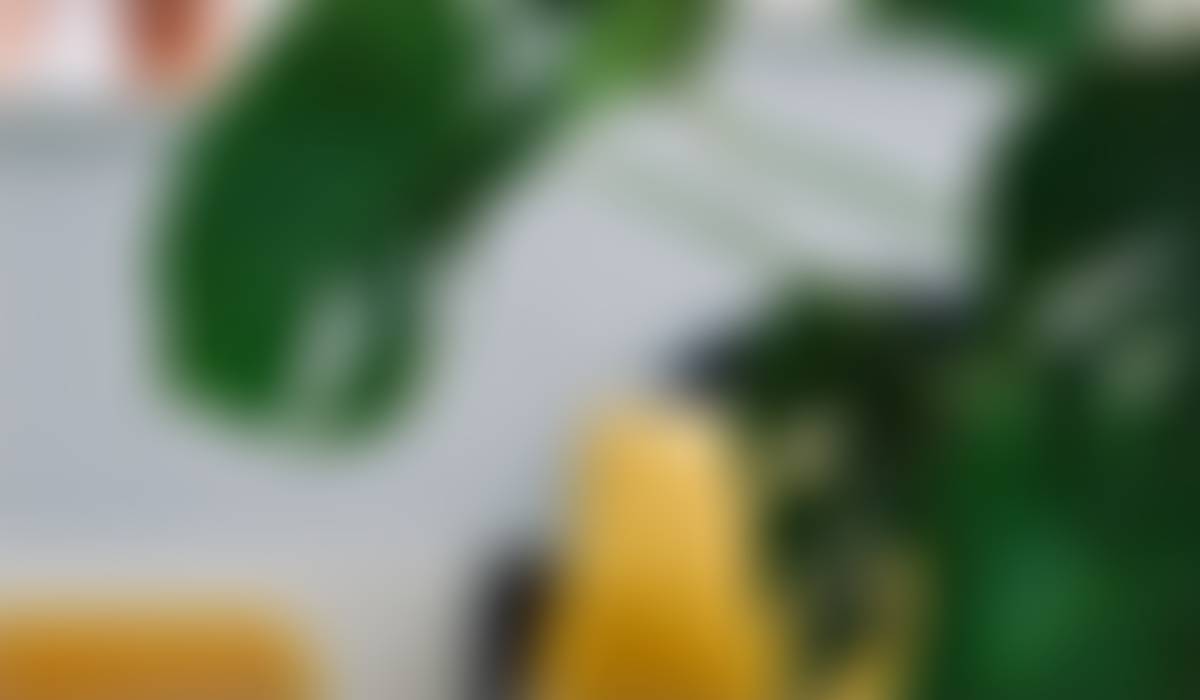 Weekly Newsletter
September 18th, 2023
Academic Decathlon
Are you interested being a part of a team and growing academically? Would you like the opportunity to boost your resume for the future? See Mrs. Rowe in room 817 to learn more about the Davis Academic Decathlon team.
Annual Hispanic Education Conference
Hello Spartans! Are you interested in learning more about MJC? Listening to Inspiring Speakers? Or Celebrating Hispanic Culture? Modesto Junior College will be hosting the 40th Annual Hispanic Education Conference on Saturday, October 14, 2023. The purpose of the Hispanic Education Conference is to enrich and empower current and future Modesto Junior College students to be successful in their education journey. We are inviting all Davis students to come and celebrate Hispanic history and culture. There will be amazing speakers, workshops, free food, and entertainment. To register please pick up a permission slip form from Mrs. Villaseñor or Mr. Arellano. Transportation will be available and will be provided by Modesto City Schools. The event has limited seating, the deadline for permission slips is October 10th, 2023.
Sophomore Powderpuff Players
Sophomores, Ms Pontes is looking for players and cheer leaders for this year's Powder Puff game. Girls are the PLAYERS and Boys are the CHEERLEADERS. Pick up your Powderpuff packet from Ms. Moore in the SBO office. They are due Wednesday.
Glow in the Dark Dance Presale!
Tickets for the Glow in the Dark dance are now on sale 9/25-10/6! Buy your tickets for $10 in the SBO through lunch on the day of the dance. ASB pass holders can purchase tickets for only $8. Tickets will be $15 at the door. Dance will have DJ and games! Food will also be available for an additional cost.
Spartan Fall Fest- October 26th
We are now accepting applications for Fall Fest vendors. Apply to be a vendor or food vendor no later than October 20th- although spots will fill up fast! FALL FEST VENDOR SIGN UP
We are also looking for people to participate in our Trunk Or Treat. Please use THIS LINK to sign up to have your decorated car at our fun community event.
Spartan Talks
We have 2 Spartan Talks this week. On Tuesday the 26th, we have the Climate Actions Pathway in which we will talk about some new and interesting ideas to promote and work in the Climate Action Field. On Thursday the 28th, The National Guard will be here talking about what they have to offer. It's a great way to pay for college without being a full time member of the military. Both talks will be in the Career Center during lunch. Lunch will be provided. Sign up on Schoology or use the QR code on the posters around campus.
Club Meetings @Lunch
BSU- Room 619
Campus Life- Room 208
Sports
Girls Tennis @Home vs. Lathrop -3:30PM
Club Meetings @Lunch
AVID Club- Room 461
Academic Decathlon- Room 817
Robotics (R-STEM) Club- Room 212
Sports
Girls Golf vs. Beyer, Johansen, Ceres @Creekside Golf Course
Girls Volleyball vs. Ceres @Home -4:30 PM
Water Polo vs. Johansen @Home -4:30 PM
Wednesday- 9/27 (Minimum Day)
POWDERPUFF PACKETS AND MONEY DUE!
Money and packets are due for anyone who wants to participate in powderpuff as a player, cheerleader, or coach!
5Star Store
The 5Star student store is open every Wednesday during lunch. Come by the SBO to redeem your points for gift cards, Spartan swag, croc charms, stickers, and more!
Club Meetings
Class of 2024 Club @7:45AM -SBO
Class of 2025 Club @7:45AM -Room 303
Class of 2026 Club @7:45AM -SBO
Class of 2027 Club @7:45AM -Room 412
Book Club @Lunch -Library
LSU Club @Lunch -Room 410
Science Bowl @Lunch -Room 409
Speech & Debate Club @Lunch -Room 202.
Music Club @3:30PM -Room 700
Sports
Cross Country Cluster #2 @Eagles Lake Resort in Tracy
Girls Tennis @Beyer 3:30 PM
Club Meetings @Lunch
GSA Club -Room 101
Academic Decathlon -Room 817
Robotics (R-STEM) -Room 212
Speech & Debate Club -Room 202
Sports
Girls Volleyball vs. Mountain House @Home 4:30 PM
Water Polo vs. Ceres @Home 4:30 PM
Club Meetings
Chess Club @Lunch -Room 461
Drama Club @Lunch -Room 401
Anime Club @3:30 PM -Room 470
Music Club @3:30 PM -Room 700
Sports
Football vs. Pacheco (Home) @Gregori
JV @5PM; Varsity @7PM
BLACKOUT! Wear all black Davis gear and students sit in the Spartan Nation student section!