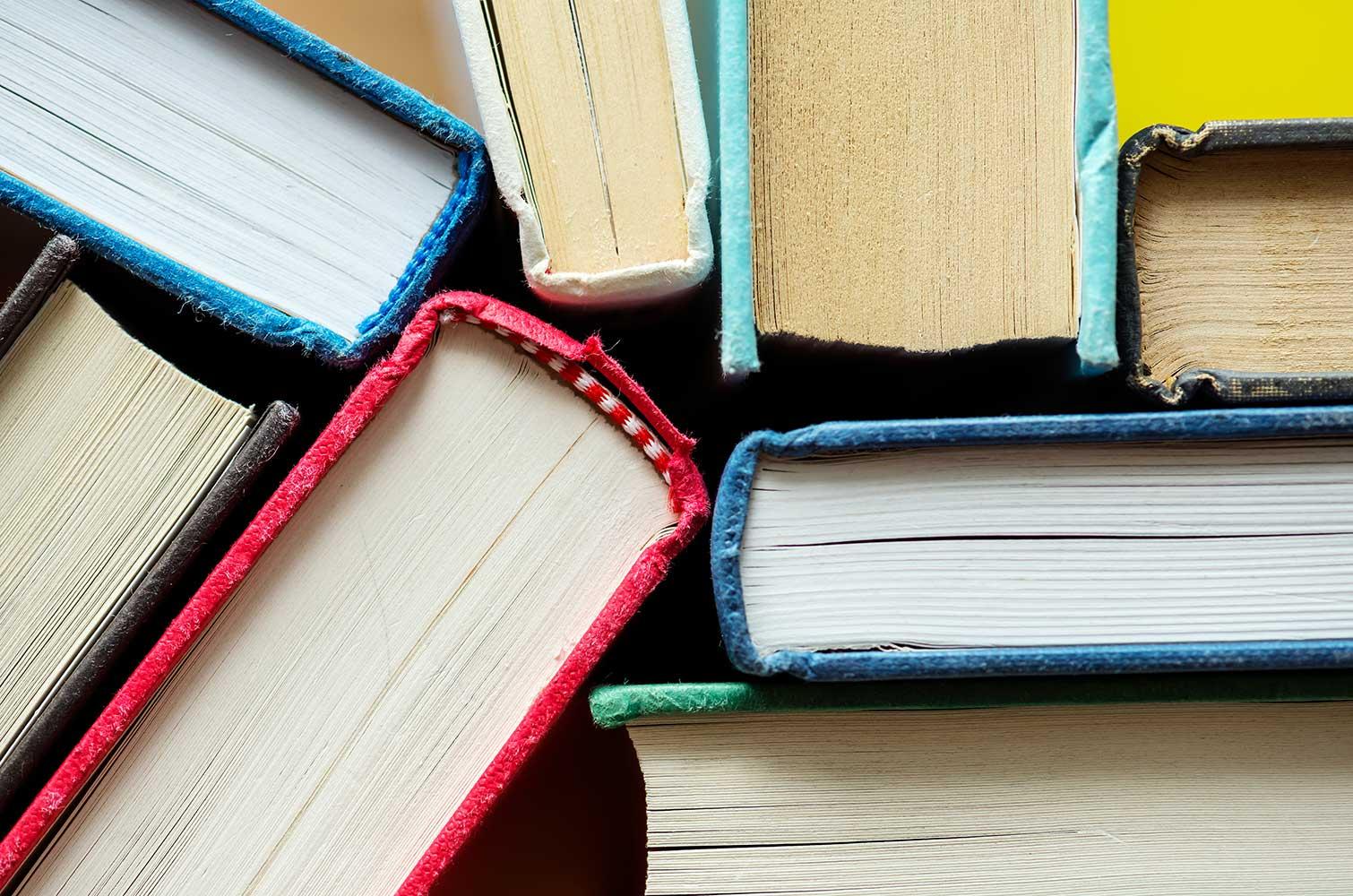 Scott 6th Grade Center
January 9, 2023
Happy New Year
Happy New Year! I hope everyone had a wonderful winter break.
We were excited to have everyone back in the building and ready to start the new year.
Mr. Altland and I met with small groups of students and staff in the cafeteria to review our Scott expectations. We discussed how to be successful for the end of the school year, talking about Respect, Ownership, Courage, Kindness, and Safety.

Our PBIS (Positive Behavior Interventions and Supports) team will be continuing to reinforce these messages this week. We will be giving each student a passport that they will get checked off for the different areas of the building when they attend each off the lessons that will be given by the team to remind students the expectations for success in the different areas of the building. Once students have all the pages in their passport checked, they will be invited to take it home for their family to sign and then bring it back to be entered into a drawing for a gift card.

We appreciate your ongoing support in reminding your students to be respectful, take ownership for their learning, have courage, be kind, and be safe while they are at school.

Benchmark Testing
Over the course of the next few weeks our Scott students will be completing their winter benchmark testing in Math and ELA. Teachers use this data to plan for the rest of the year. As a school, we look at the results and discuss our students' strengths and needs to plan for the future. Please encourage your students to do their best.
FREE CAVITY PREVENTION DENTAL CARE @ ChesPenn
Upcoming Dates
Science Fair- January 13
January 16- No School/ Martin Luther King Day
January 18- Early Dismissal
January 20- End of the 2nd Quarter
January 27- Mental Health Fair

Reading Olympics
Ms. Kaptur will be running our Reading Olympics team again this year. The Reading Olympics team will meet after school every other Tuesday starting in January in Ms. Kaptur's classroom.
Please click on the link below to learn more information.
Also, if you are interested in learning more, lease sign up using the Google form link below. Ms. Kaptur will add you to her Canvas page so you can learn more.
Nurse's Corner
Just a couple reminders to families:

Students should not be contacting families to be picked up when they are not feeling well. Students need to be assessed by the nurse and calls home will be made as needed. If families want to be called each time their student comes to the nurse, please email Ann Keenan, school nurse (keenana@casdschools.org). It is not standard practice to call home for non-urgent matters.
Emergency Health Forms were sent home last week (lime green).

If you did not complete the Emergency Health

Information online

, you must complete the paperwork and return it to the school nurse.
Covid 19 is still causing illness and absences. Please continue to test and take precautions to avoid further spread. 5 days of isolation followed by 5 days of well-fitting masks is the current CDC guideline. (see below).
The school nurse will be starting health screenings (Vision, Growth and Scoliosis). If your student has glasses, please make sure they have them for school.
Additional Contact Information
Kathryn Lamothe
Kathryn is using Smore to create beautiful newsletters