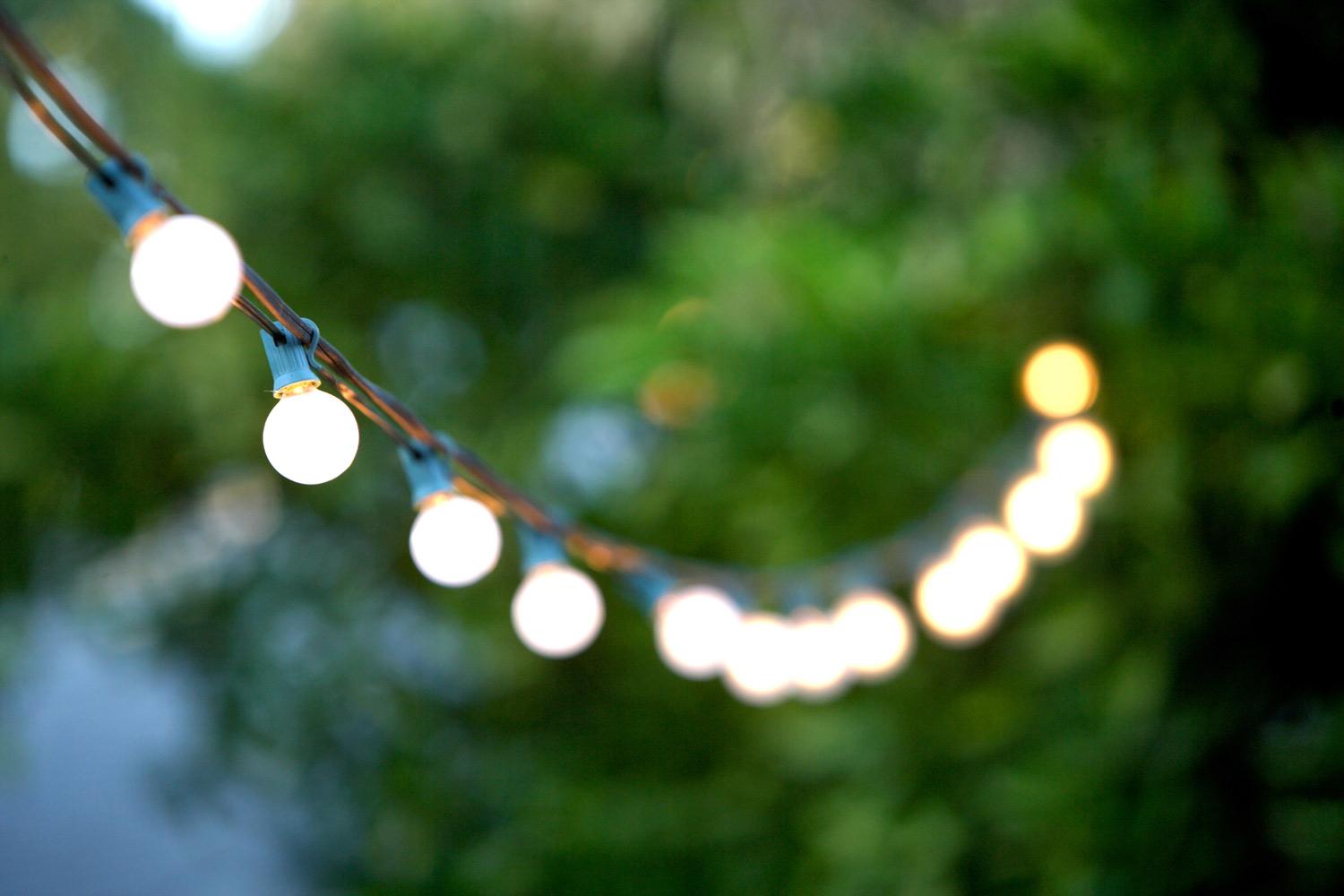 This Week @ PS 88Q
August 22, 2022
A Message From Mrs. O'Shaughnessy
I hope everyone is enjoying these final weeks of the summer. It sure has been a hot one! I hope that during this break, you found time to rest, recharge and most importantly make memories. I know how fast it all goes. It seems like just yesterday I was back to school shopping for my girls, but now its more like helping my oldest set up her classroom for her second year of teaching, and my youngest getting ready to move into her dorm for her senior year of college. It is all bittersweet.
As we get ready to return for the 2022-2023 school year, I know you have many questions. I hope I can answer some of them.
When will I get my child's class assignment?

Class room reorganization was completed in June, but we are hopeful for additional funding to ensure small class size. We also have added a Grade 3 gifted and talented class, and registration for this new class is ongoing. Either way, all classroom assignments will be communicated the week of August 29th. Please ensure your email and phone number are current on Operoo.

How does the school budget affect each school?

I am sure you have seen on the news the fight over the school budgets. Last year schools received additional funds for academic recovery. We used these funds for many things, including adding an additional class on Grade 1, 2, and 3 (to create small class sizes), increased our out of classroom support to close academic gaps, and to host a comprehensive special education recovery program , multi-language learner Saturday school, and our very successful Zoom A Teacher. I received our budget in May, and we were very happy that we did not have to excess any of our amazing staff, as many schools were forced to. The following article explains.

What are the health and safety guidelines for the 2022-2023 school year?
What is the school visitor policy for the 2022-2023 school year?

All visitors must show proof of at least one dose of the COVID-19 vaccination to enter a DOE school building. Visitors do not include students attending school or school related activities in a DOE school building.




What are our school hours for the 2022-2023 school year?

Our day begins at 8:00am and ends at 2:20pm. Early drop off will be available this year at 7:30am.

Where will my child enter the school and exit?

Arrival and dismissal points will be communicated as well the week of August 29th. As you may know, we are in the final stages of approval for our NYC Parks Department playground project, and I am awaiting the projected timeline. Both of our schoolyards will be transformed into an AMAZING park/playground. If there is a start date in the next month or two, we will rework our arrival dismissal point.

Is there a school calendar for the year?
How can I get in touch with someone at school before September 6th?

I am sure some have called the school, and could not reach anyone. With the exception of myself and Ms. Ramos, everyone is off for the summer. Our school was not the host site for Summer Rising, so Ms. Ramos spent every day at PS 81. She is enjoying her well deserved vacation and will return on September 6th. If you have any questions, as always, feel free to reach out to me anytime. loshaughnessy@schools.nyc.gov

Where is the best place to get information?

All updates and information will be shared through our website. If there is something you do not see on the website, please reach out to me and I will add it. Bookmark the site so it is easier to find! https://www.ps88q.com/
Health and Safety Guidelines for 2022-2023
In order to keep students and staff safe as schools open in September for 2022–23 school year, please review new guidance on School Health Policy, which covers the following:
Vaccination information;
Procedures to be followed if a student or staff member shows signs of COVID-19 while in school;
Procedures to be followed if there is a confirmed positive case of COVID-19 for a student or staff member; and
COVID-19-testing for staff and students.
Important Guidance Regarding Medical/Vaccinations/Medications for Students
Our main priority is to always keep all of our students safe and healthy. Please see the below guidance regarding guidance on childhood vaccines, medical forms and medication administration forms. If your child requires and inhaler, or other medically prescribed treatment, please ensure all paperwork is on file. Any questions, always reach out to me, and we can support you and your child with guidance from our nursing staff.
Information on Immunization and Health Forms for Families for Completion:
New York State ELA and Math Scores are Available
Dear Families:
The results of the New York State English Language Arts (ELA) and Mathematics tests for students in grades 3-8 administered this past spring are now available. Given the impact of Covid-19 resulted in the 2020 tests being cancelled and optional participation in spring 2021, this may be the first time for many of you to receive state test results for your child(ren). These tests are designed to provide a snapshot of how your child is performing against NYS learning standards and expectations for their grade level. It is important to remember that these tests are just one of several measures we use to assess student progress: grades, report cards, writing samples, projects, assignments, and other performance-based student work are equally important.
You can access the results through the NYC Schools Account (NYCSA) portal. You can view the results in the "My Student" page. Your account must be linked to your child in order to view this information. If you need support accessing the portal or would like to create an account, you can check out the resources here or contact Maggie Ramos @ mramos71@schools.nyc.gov. We will be glad to help you.
Our staff is in the process of reviewing the results to help inform our planning for the upcoming school year. We will share more details on what this means in the fall.
If you need any support accessing the scores, please let us know
Operoo
We use Operoo for all online forms and for our emergency blue cards. Please update any information for the 2022-2023 School Year. One of the best parts of Operoo is that families can update immediately without having to fill out a new card. New phone number, new email, new address, additional emergency contacts can all be added from app or website. In order to be ready for the first day, please update your information. REMEMBER STUDENTS WILL ONLY BE DISMISSED TO PEOPLE WHO YOU LIST ON THE EMERGENCY BLUE CARD.
Click here to update: https://www.operoo.com/
CEC Meeting: August 23, 2022
Dear District 24 Community,
Attached is the August 23rd meeting notice for all to join.
Please welcome the new Executive Officers of the Community Education Council 24.
Matthew Crescio, President Connie Altamirano, 1st Vice President

Sandy Jimenez, Recording Secretary Anthony Fratto, Treasurer
Reba Lichtenstein and Caitlin Whittemore from Office of District Planning will discuss the District 24 Data Summary -
2022-2023 Strategic Planning Data Consideration.
Our CEC24 members will introduce themselves and discuss their goals for the coming year.
The Zoom and Teams information are listed below:
Join Zoom Meeting
https://zoom.us/j/4557097598?pwd=L1RZMnhHdVM4eDRnb3lZY1RTb2Qzdz09
Join our Cloud HD Video Meeting
Zoom is the leader in modern enterprise video communications, with an easy, reliable cloud platform for video and audio conferencing, chat, and webinars across mobile, desktop, and room systems. Zoom Rooms is the original software-based conference room solution used around the world in board, conference, huddle, and training rooms, as well as executive offices and classrooms. Founded in 2011, Zoom helps businesses and organizations bring their teams together in a frictionless environment to get more done. Zoom is a publicly traded company headquartered in San Jose, CA.
zoom.us
Meeting ID: 455 709 7598
Passcode: 019002
One tap mobile
+1646-558-8656,,455 709 759 8#,,,,*019002# US (New York)
+16469313860,,4557097598#,,,,*019002# US
Spanish Interpreters Dial 1 - 347 - 966 - 4114 Passcode 424 558 787#
Mandarin Interpreters Dial 1 - 347 - 966 - 4114 Passcode 694 886 829#
Bangla Interpreters Dial 1 - 347 - 966 - 4114 Passcode 612 881 166#
PS 88Q Families
PS is using Smore to create beautiful newsletters