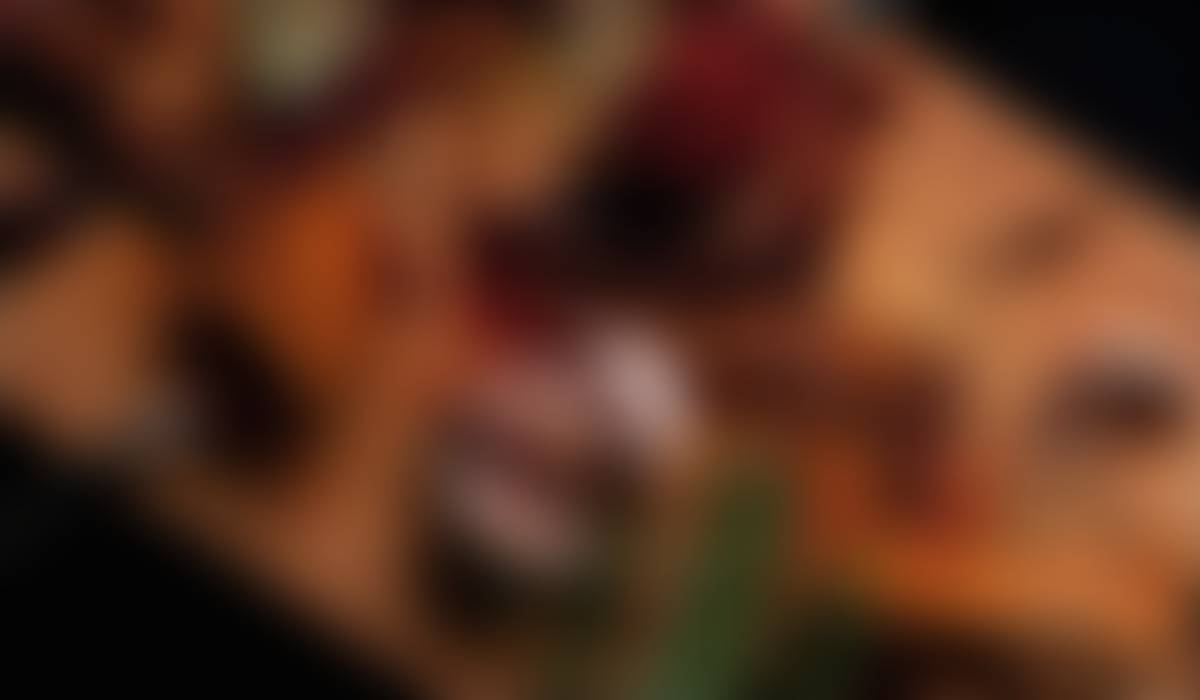 Big Sky Community Library Updates
November 2022
Letter from the Director
What a year it has been. While I know that 2022 is not over, I have already started reflecting.
We have been through so much this year. From a new director finding her footing (totally talking about myself in the third person), a new board chair who is amazing and trying to meet as many of you as she can, to trying new programs like page to screen movies in the park and at The Independent, storytime moving to BASE and adding Fridays, the summer reading program, four author visits (one children's author with Ophir), two new assistant librarians that we love, a lecture series with WIA (see below for our final lecture), and Big Sky Besties (we still need more retired folks to come out - see below) - thank you for joining us!
Looking to the future, we are going to ask you, the community, for feedback and input as we work to better serve Big Sky. At last week's BSCO meetings we heard the library discussed a lot. I start similar discussions and am so grateful to hear that I am not alone! If you would be willing to be part of a focus group, please reply to this update with your preferred contact info. As Big Sky continues to grow and change, we want to make sure we know you and are able to serve you. And we will have some wonderful new ideas to explore with you in 2023!
*Please note that when I use 'I', I am referring to my own opinions, when I use 'we', I am referring to my own opinions and including the library as if it were alive because it has been a long 2022.
Thank you for all of your support and making Big Sky such an amazing place to call home!
Amy
I should probably explain these pictures. They are from our Halloween party. It is so fun to have kids (and their parents) come to the library dressed up for Halloween for a party. We read books, played games, and had a donut challenge. The challenge is to eat a donut off of a string without using hands. It is the best! The photos show some of the kids trying to eat the donuts and some of their costumes. We love Big Sky kids and families!
Big Sky Besties
Hey Retired Folks - Join us on Fridays at 3:00 pm in the library for some fun, unstructured play and reading time with little ones in the community. We have little ones who come and are hoping to meet retired folks who remind them of their grandparents who don't live here and to build community between Big Sky generations.
November is Dino-vember for the little ones!
Child Development Final Lecture - Teen Years
Please join us on November 30th at 6:30 in the library for our final child development lecture with Dr. Nevada Reed. This lecture series is presented with WIA.
November 30th – Teen Years (13 years old to young adulthood)
Why are some teens just being diagnosed?
ADHD, Anxiety, OCD, Mood disorders, ASD, Tics, Seizures – identification and management
Talking with teens about neurobehavioral differences

Promoting independence and working towards transition
National Native American Heritage Month
What started at the turn of the century as an effort to gain a day of recognition for the significant contributions the first Americans made to the establishment and growth of the U.S., has resulted in a whole month being designated for that purpose.
One of the very proponents of an American Indian Day was Dr. Arthur C. Parker, a Seneca Indian, who was the director of the Museum of Arts and Science in Rochester, N.Y. He persuaded the Boy Scouts of America to set aside a day for the "First Americans" and for three years they adopted such a day. In 1915, the annual Congress of the American Indian Association meeting in Lawrence, Kans., formally approved a plan concerning American Indian Day. It directed its president, Rev. Sherman Coolidge, an Arapahoe, to call upon the country to observe such a day. Coolidge issued a proclamation on Sept. 28, 1915, which declared the second Saturday of each May as an American Indian Day and contained the first formal appeal for recognition of Indians as citizens.
The year before this proclamation was issued, Red Fox James, a Blackfoot Indian, rode horseback from state to state seeking approval for a day to honor Indians. On December 14, 1915, he presented the endorsements of 24 state governments at the White House. There is no record, however, of such a national day being proclaimed.
The first American Indian Day in a state was declared on the second Saturday in May 1916 by the governor of New York. Several states celebrate the fourth Friday in September. In Illinois, for example, legislators enacted such a day in 1919. Presently, several states have designated Columbus Day as Native American Day, but it continues to be a day we observe without any recognition as a national legal holiday.
In 1990 President George H. W. Bush approved a joint resolution designating November 1990 "National American Indian Heritage Month." Similar proclamations, under variants on the name (including "Native American Heritage Month" and "National American Indian and Alaska Native Heritage Month") have been issued each year since 1994.

Information from https://nativeamericanheritagemonth.gov/about/
Come to the library to make cards together while trying new things and enjoying the company.
We will have some supplies for the card making and you are welcome to bring your own.