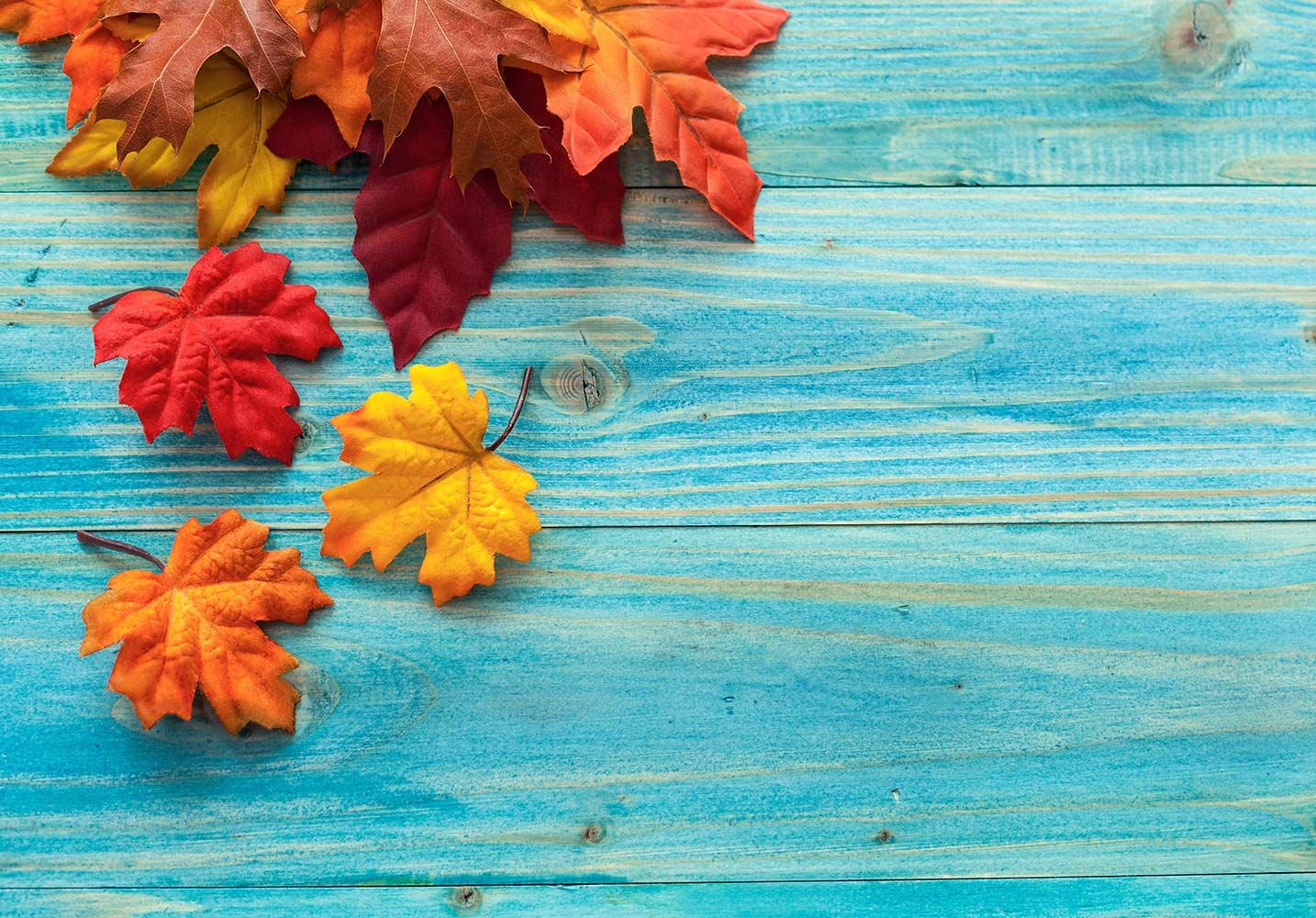 Principal's Weekly Newsletter
Benson Polytechnic High School January 17th 2023
A Message to our Parents/Guardians: Information Platforms for Benson Tech
Please be sure to follow me on Twitter @BensonTechPride.
Please be sure to go to our PPS/BHS Website at www.pps.net/benson for important school information, events and school activities that will be happening throughout the school year.
Parents/Guardians please be sure to download the Trivory App for up to date information regarding Benson Tech. This is a great communication tool for Benson Tech and we highly encourage all parents/guardians and students to stay connected with the school by downloading the app. https://trivory.com/
Principal Wilson
Benson Tech Site Council Meeting
Parents/Guardians,
I wanted to just say thanks to the parents and students that attended our first Site Council meeting in 3 years last Thursday here in the Benson Tech Library. The conversation was robust and engaging and I look forward to continuing our discussion in the next Site Council meeting on Thursday February 9th from 4:30pm-6:00pm here at Benson Tech in our Library.
Principal Wilson
Forecasting for 2023-24 School Year Classes
Forecasting for 23-24 School Year Classes

Benson's annual course choice process for the following school year has begun. Last week, 10th grade students participated in an assembly about our Advanced Placement class offerings, and teachers hosted an AP Fair in which students could drop by and ask questions about AP classes. Here is a link to the 23-24 AP Courses, with a list of available classes and videos from students and teachers explaining the benefits of AP and the details about each class.
We are holding a Virtual Forecasting Information Night on Thursday, January 19th from 6-7pm. It will be held via this Zoom Link.
At the start of second semester on January 30th, counselors will be visiting classrooms for presentations on student options and then will follow up one-on-one with each student later that week to finalize their course choices. The schedule is as follows:

Current 11th grade students - Jan 30th- Feb 3
Current 10th grade students- Feb 7- Feb 10
Current 9th grade students- Feb 13-Feb 16
Please check the school website (www.pps.net/Benson) for resources such as our Course Guide, grade level options, and more. Students will also have access to materials for their grade level in their advisory course Canvas shell. We will mail a verification letter that lists the courses students chose to you in the first week of March.
Sara Callies (she/her/hers)
Curriculum Vice Principal
Benson Polytechnic High School
503-916-5100
A Message from Benson's Computer Science Instructor David Beckler
If you have interest in working on video games including developing virtual-reality software, or any other computer science project, come to room C38 on Thursdays after school. The new Benson Computer Science Club is looking for new members with new ideas and offers the best computer hardware in the building. Again, if this sparks even an iota of interest come to room C38 Thursdays after school.
David Beckler
BHS Computer Sconce Instructor
A Message from the Benson Tech 9th Grade Team
Parents/Guardians,
We want to remind everyone that the first semester grading period ends on January 26th. At that time, grades will go on students' permanent transcript.
There will be Flex/Tutorial periods every week until the end of the term (January 19/20). If your student needs to improve their grades, please encourage them to see their teachers during those Flex/Tutorial periods. There will also be Flex/Tutorial periods during Finals Week.
If your student is having trouble completing assignments due to difficulty managing their time and/or electronic devices, please take a look at this document (el documento en español) for ideas about how you can help them learn better self-regulation skills.
Thanks again!
The Benson Tech 9th Grade Team
A Message from the Benson Tech Boosters
Hello Benson Tech Community!

Happy New Year!
Please join the Benson TechBoosters for our monthly meeting. Monthly meetings are on the 3rd Thursday of the month from 7:00-8:00. This month's meeting will be virtual. We plan to have an in-person meeting in February - stay tuned for details!
In the meantime, you can join us here this Thursday, January 19th, 7-8PM. You can always find the link through our website www.bensontechboosters.org.
Agenda items will include:
- Volunteer opportunities
- Teacher appreciation - Valentine's pop-up
- Financial update
- TechBoosters T-shirts
- Tech Show 2023 (100th!)
- Next parent social/in-person meeting

and more!
--
Go Tech!
Benson TechBoosters
Building Community
A tax-exempt, 501(c)(3) Organization
Benson Tech College Newsletter
Benson's College Newsletter is full of information on upcoming events related to post-high school planning, as well as an updated scholarship list and news about college admissions and paying for college. Please view the latest College Newsletter HERE.

Kathleen Reid (she/her)
College Counselor/AVID Coordinator
Benson Tech High School
Call/Text 971-238-8322
Set up an appointment with me HERE
A Message from the Benson Head Track Coach Jay Miles
**ATHLETES WANTED**
Benson Track and Field is holding an informational meeting Wednesday, February 1st at 3:45 in the cafeteria. Come hear about the exciting season ahead. You will receive our team schedule, meet the coaching staff and learn about opportunities to get ready for the season that is approaching fast. No experience is needed and all are welcome. Returning athletes, bring a friend!
Jay Miles
Benson Tech Head Track Coach
Benson Tech Weekly Athletic Newsletter
Please click on the attachment below.
Mat Clark
BHS Athletics
Registration For Spring Outdoor School Is Now Open
Parents/Guardians,
As soon as we receive approvals from schools and parent/guardians we will invite the student to our overnight workshop which will be Friday evening, March 17th through Saturday, March 18th, bus transportation will be provided from the larger area high schools to one of our five Outdoor School sites or they can attend one of our alternate workshops happening throughout the spring.

A workshop is required for each session and that is when they will be able to choose a week that works in their school schedule.
Here is the link to spring Outdoor School registration signup.4ods.org

We will be running overnight programming for both 6th grade students and our wonderful high school student leaders, at five beautiful Outdoor School sites, Angelos, Collins, Kuratli, Namanu, and Westwind.
Important Dates:
We are running ten weeks this spring.
The main overnight workshop will be March 17-18th.
Week 1 March 19-24
Spring Break -March 26-31 (no sites running)
Week 2- April 2-7
Week 3- April 9-14
Week 4- April 16-21
Week 5- April 23-28
Week 6- April 30-May 5
Week 7- May 7-12
Week 8- May 14-19
Week 9- May 21-26
May 29-June 2
--

Kitty Boryer
Student Services
MESD Outdoor School
PO Box 301039
Portland OR 97294-9039
http://www.mesdoutdoorschool.org/

ODS office (503)257-1600
Fax (503)257-1592

We love our Outdoor School Student Leaders!
If you or your student is in high school right now, you can still join our Student Leader Program (and potentially earn college credits):
A Message from Benson's Career Coordinator Miranda Ryan
A Message from Benson's Social Worker Caroline Bleckmann
NW Natural Discount has a new discount program. See the description in the attachment or go to the

website.
Please also don't forget that the Benson Wellness Center in Room A-30 (next to the gym and cafeteria) is here to help keep you healthy! You can find us by following the signs to the Wellness center across the hall from the gym. The medical providers have appointments Monday to Thursday from 1-5pm and you can drop in to speak with the school nurse or social worker anytime. We offer general health check-ups, sports physicals, sick visits, sexual health counseling, mental health counseling, vaccines, and COVID-19 testing.
We are also here to answer any questions you may have about your body, health, and mind. You schedule your own appointments and come during school hours. Services are confidential, and we see all students regardless of ability to pay: this means if you're uninsured, it's free; OHP and private insurance are billed just like at any other primary care clinic.
Tell your student to stop by the clinic and register as a patient and to
pick up some school swag!
Sincerely,
Caroline Bleckmann, LCSW, She/her
School Social worker, Benson Polytechnic High School
For all meeting requests click here or use google calendar for PPS employees
Cell/Non-urgent texting: 503-729-3486
Monday-Friday, 8-4:00
How can the School Social Worker help me?
Outside of office hours, if you or your loved one is experiencing a mental health crisis, please call the Multnomah County Crisis line at 503-988-4888.
A Message from Benson's Yearbook Advisor Ike Prahl
Hello Parents, Guardians, Friends, and Families!
It is time to order your yearbook!
You can do this through SchoolPay or by bringing cash, check, or card to Hazel Knox, our bookkeeper in room B-5. The yearbook is being sold at $45.
For local businesses that would like to sponsor the yearbook to offset the cost for additional copies, advertisement and sponsorship placement is available. Contact Ike Prahl (iprahl@pps.net) if you are interested.
Some people choose to remember their senior year by taking a custom portrait. If you have had a portrait taken by a professional or a friend and would like it in our yearbook, please submit the photo of your senior to our Google Form: tinyurl.com/3ue2fakp . If you struggle to access the form, try accessing it with your senior from their student.pps account.
Ike Prahl
BHS Yearbook Advisor
Curtis Wilson Jr.
Curtis is using Smore to create beautiful newsletters