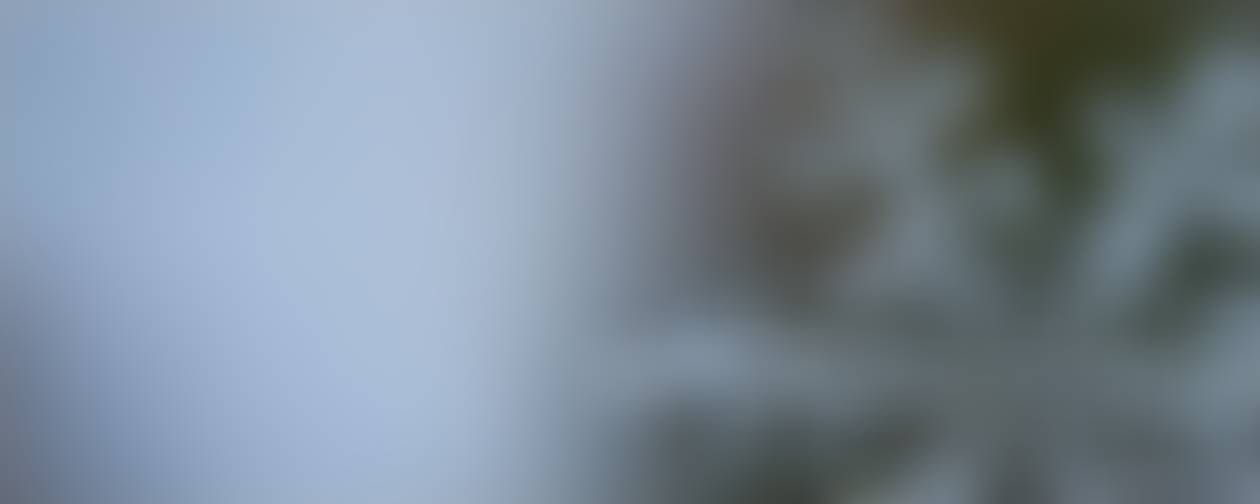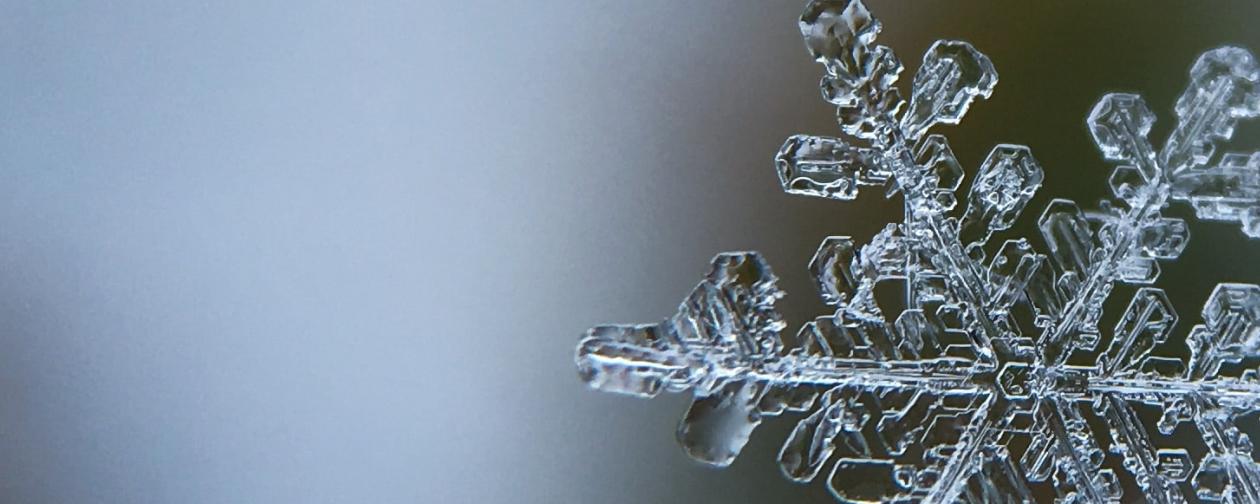 Buffalo Express
January 8, 2023
Kansas Horizon Award Winner - Heidi Jo Hayen!
News and Notes
Buffalos,
We were thrilled to start our second semester with a huge celebration- our 5th grade teacher, Miss Heidi Jo Hayen won the Horizon Award. Each year there are thousands of teachers that begin their teaching career in the state of Kansas, and the Horizon award honors educators that completed their first year in an exemplary manner. Only 16 elementary teachers in the state of Kansas win this award, thus it is a honor for Miss Hayen to win.
It was exciting to welcome back all of our Buffalos and we had 8 students join our campus. We also celebrated students that show components of the 8 keys on Friday afternoon. If you are new to Berryton or need a reminder of the importance of each key it's provided below. A few items of note:
Communication with the Office regarding transportation and attendance- Mrs. Carrie Deghand has been taking courses at Kansas State University and she will be student teaching in Mrs. Deitcher's classroom for the semester. Thus, communication should be sent only to Mrs. Tanya Howbert in the office. Tanya's email address is howbertt@usd450.net.
Basketball Intramurals- Do you have a student in 5th or 6th grade that enjoys basketball? Basketball Intramurals will begin in January. A link to the sign up form is directly below.
Looking forward to a great spring semester,
Mrs. Bervert
Berryton Breakfast and Lunch Menus
Upcoming Dates and Events
January 9- Board of Education Meeting at 7 pm (SHHS)
January 10- Panda Express Meal Day for BES PTO
January 10- Site Council at 5 pm/ PTO at 6:30 pm
January 11- Drama Club Practice
January 13- Spelling Bee at 9:45 AM in Gym
January 16 and 17- No School
Key Assembly Dates and Times
Friday, March 24- 9:30 AM (Outside with weather permitting)
Tuesday, May 22- 3:00 PM (Outside with weather permitting)
About Me
As an elementary principal I enjoy working collaboratively with staff members to support student learning. I am passionate about continuing to learn professionally, and building relationships with staff and students at Berryton Elementary. When I'm not serving at Berryton Elementary I am usually with my husband and two sons. We can be found at sporting events, cheering on Kansas State University, or just enjoying a movie at home.
Email: bervertk@usd450.net
Website: bes.usd450.net
Location: 2921 Southeast 69th Street, Berryton, KS, USA
Phone: (785)861-1300
Kyrstin Bervert
Kyrstin is using Smore to create beautiful newsletters