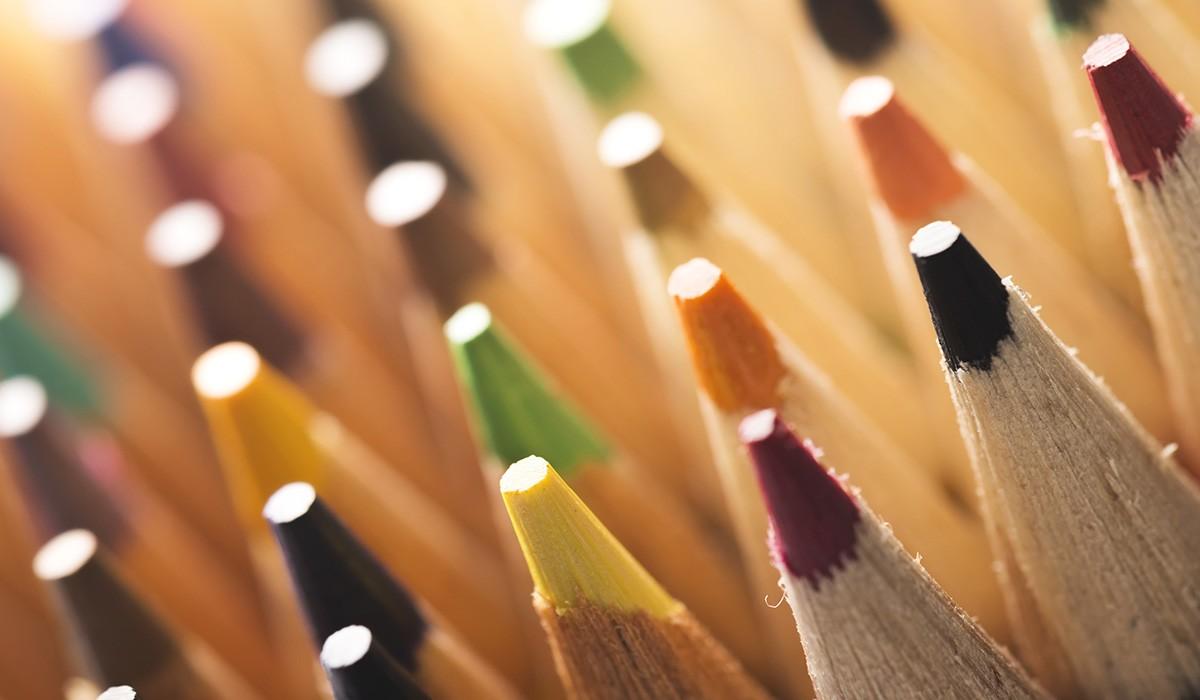 March Parent Teacher Conferences
March 9th, 2023
Reminder: All Students Are Dismissed at 11:20am
Parent Teacher Confernces
Parent-Teacher conferences are a valuable time for you to discuss your child and their progress. Conferences are remote, citywide, but please take this opportunity to meet with not only the classroom teacher, but all of the other teachers your child interacts with daily. As a parent, I love to hear about my child from a different perspective. I was always amazed when I would hear things that my child would say or do in school. Sometimes we see a whole other side, as you do at home. My oldest was far from quiet, but in school, that was the most used comment from her teachers.
Your child spends time in PE, art, music, perhaps in ENL small group, with their speech provider, or occupational therapist or their physical therapist Once the cross the doorway into PS 88Q, they are surrounded by so many staff who know them well. Tomorrow is your time to talk to them all! Below is a link for all the links for staff. If you haven't set up an appointment, or would like to set up an appointment with one of the non-classroom teachers, please email them directly for a time. If you are having trouble logging on, you can reach me or Ms. Lowe anytime. All families have received a time for their meeting.
Conversation Guide For Parents
Below are some suggested questions for you to use in conversation/reflection:
How is my child doing? Is there anything you would like to share with me about what you have observed regarding my child since school started?
How is my child doing socially and emotionally? Are you concerned about them in any way?
How can I best support their social and emotional development at home?
What is my child expected to learn, know, and do by the end of this grade, and is my child on target?
How will my child's grades be calculated?
Does my child have any outstanding assignments, and if so, can you please provide me a list of those assignments and a timeline of when they need to be submitted?
What does my child do well, and what does my child struggle with? Can you give me examples?
How do you know when my child is making progress and when they need additional help?
What can I do to support my child?
Are there online programs or services that could also help my child?
Click Below For More Information
NYC Surveys
We want to hear what you think! Please complete the NYC Survey by March 31st. If you completed the survey online, please let your child's teacher know. Classes with 100% completion have a celebration of their choice!
Chancellor David C. Banks NYC School Survey