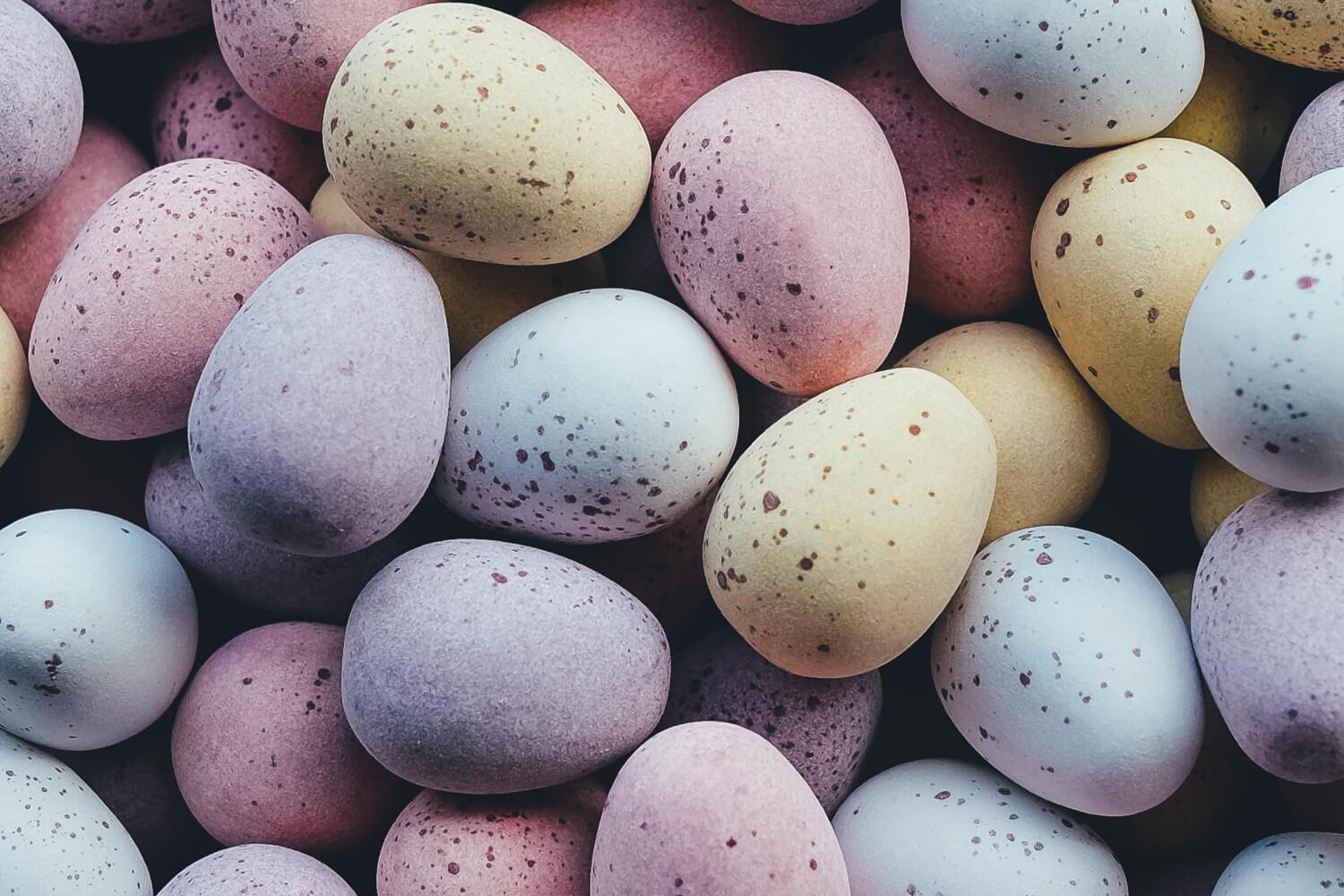 Updates from Superintendent Radeke
April 1, 2022
CORRECTED DATES FOR THE CAMPS:
Mark your calendars!
We will be offering high-interest Educational Camps and Field Trips this summer!
More information and sign-up forms will be coming home soon.
TRANSPORTATION AND A DAILY SNACK WILL BE PROVIDED.
Here's a sneak peak:
Staff Spotlight: Amy Smith - Secondary Math Teacher
Ms. Smith grew up in St. Cloud, MN. She moved to the west coast from 1987 to 2004 and lived in San Diego, CA; Arcata, CA, and Dallas, OR. Ms. Smith has worked as a travel agent, accountant, technical support & trainer, and, of course, as a teacher. She has attended 5 universities!
A favorite thing Ms. Smith loves to do is go for a run or kayak with her dog Rainy. She also loves to read, camp, and put puzzles together. For Ms. Smith, hiking in the mountains is the best. She has hiked to the top of Mt. Whitney, the highest point in the contiguous United States....14,494 feet!
Something you may not know about Ms. Smith is that her family raised, trained, and showed dogs for many years. Another thing you may not know is that she has an identical twin sister!
Updates from Ms. Wolff in the Activities Office:
Adult Fitness classes will continue to be offered through April. Walk & Fit will meet at 6:00 on Tuesdays. Yoga will meet at 6:00 on April 13, 21, and 28.
Our 7-12 Spring Activities are excited to get going with their outdoor seasons!

We currently have the following extracurricular positions open for the '22-23 school year: Head Volleyball Coach, Fall Play Director, Assistant Cross Country Coach, and Robotics Coach. For more information, go to the district website > District Tab> Employment Opportunities or click here.
Does the School District have your most current contact information?
The School District uses the School Messenger Alert System to inform parents of school closings, late starts, early outs, and emergencies. Please make sure we have your current contact information so you receive our communications!
Community members can sign up to receive our inclement weather and emergency messages using a form on our website under the Community tab or click here.
Next Regular School Board Meeting: April 20th at 5:45pm in the Media Center
Please visit the School Board tab on our website to view upcoming Board Meeting agendas.
Do you have any comments or feedback to share?
We would love to hear from you because your voice is important to us. Please click on the Google Form below. Thank you!
It is the mission of ISD 424 to develop every learner to the learner's maximum potential, to succeed and continue to learn in a changing world.
Melissa Radeke
Melissa is using Smore to create beautiful newsletters