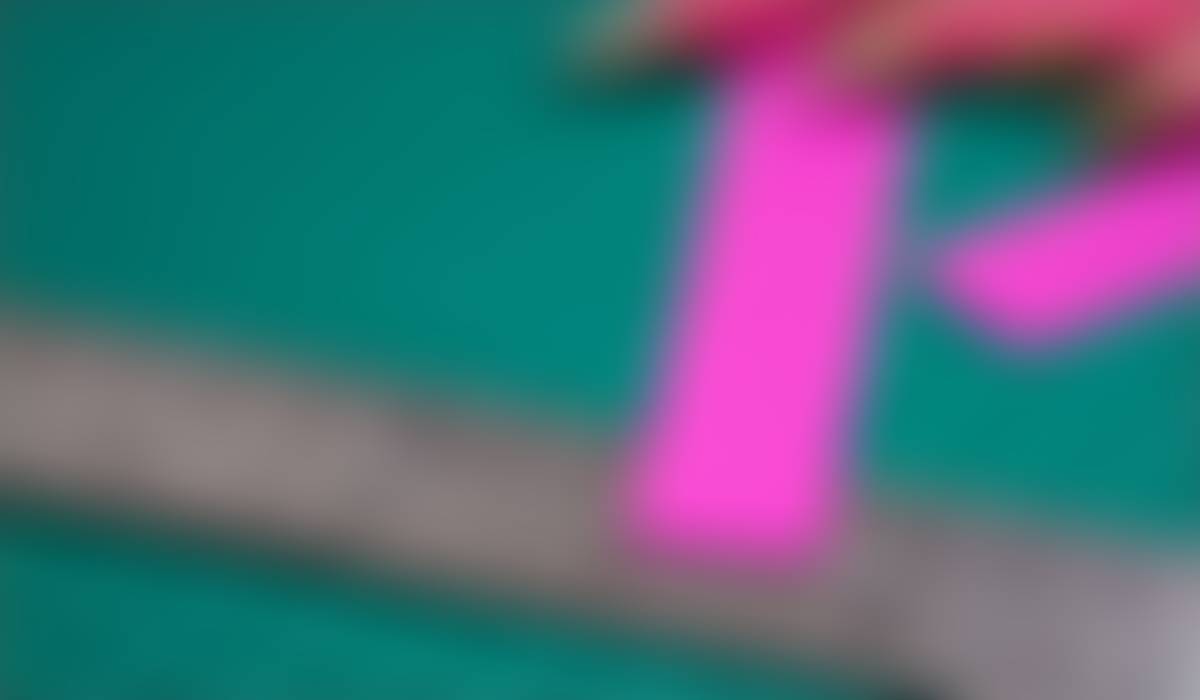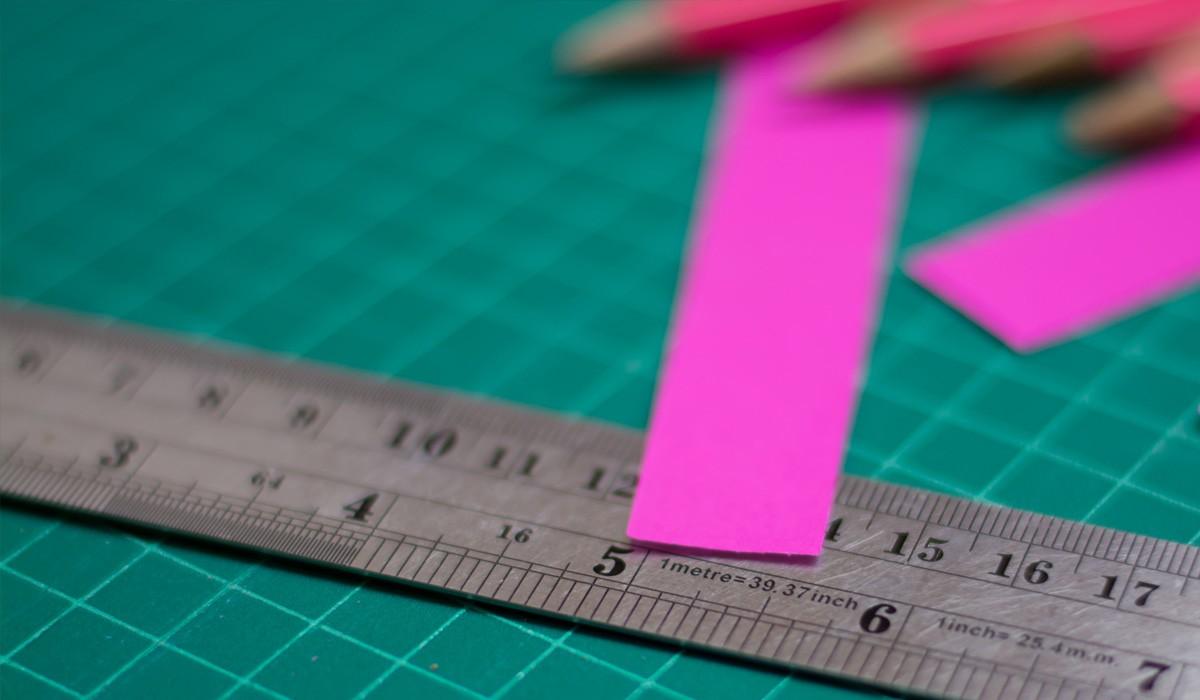 Brophy News
October 10th, 2022
¿Necesita traducción? | Precisa de tradução? | Need translation?
ESPAÑOL: ¿Necesita traducción? Haga clic en "Translate" (traducir) en la parte superior de la pantalla.
PORTUGUÊS: Precisa de tradução? Clique em "Translate" (traduzir) no topo da tela!
ENGLISH: Need translation? Just click "Translate" at the top of your screen!
A Message from the Principal
Hello Brophy Community,
We have been in school for a full month and are in a good groove. We had our first Community Meeting which we have not done in-person for two years! Students really enjoyed being in community and connecting on celebrating their identity. October's character trait of the month is Respect. In October the weather can be very unpredictable. Please be sure to layer your students clothing appropriate for the weather. If you are in need of fall and winter clothing, please let us know. We are happy to help.
Best,
Jessica Mandes
Interim Principal
Curriculum Night/ Open House
Join us on October 13th between 6:00-7:30.
To increase accessibility, we will be hosting a flexible Curriculum Night model. This means families (including students) are welcomed to visit Brophy School anytime between 6:00-7:30. During this time, students will visit their homerooms, walk around the class, and look at the work displayed on the walls and on their desks. After homerooms are visited, families can then visit their specials classrooms (music, move music, physical education, art, and library). After you have visited all your students classes, you are welcome to visit the PTO table.
** Please remember, due to confidentiality, this is not a time conference with teachers. If you would like to schedule a conference, please ask your students teacher to schedule a time to meet with you on our upcoming conference days.
Emergency Contact Forms
Emergency contact forms were distributed to every students on the second week of school. Please be sure to send your child's form back. It is important that we have the most up to date contact information. If you have not seen your child's emergency contact form, please call the office to ask for another one.
Note From the Nurse
Hello Brophy community! My name is Kelley Bradford, and I am the new Brophy Elementary School
Nurse. I am very excited to join this community; and have had an eventful and exciting week. I have
found the staff and students to be very welcoming and am very excited to eventually get to know all of the caregivers of our student population. If you need to reach me, my contact information is as follows:
Kelley Bradford RN
Brophy School Nurse
kbradford@framingham.k12.ma.us
(508)782-6102 – Phone
(508) 788-9806 – Fax
In addition, please review the information in the link below regarding health policies and protocols for the upcoming school year. It was shared with families of the Framingham Public Schools district wide at the beginning of the school year and includes information regarding Covid-19 protocols, vaccination and physical exam requirements; as well as other health and wellness resources for the upcoming school year: https://www.smore.com/gxvpe
Please feel free to reach out with questions or concerns; I look forward to an amazing year caring for the students of Brophy Elementary School!
**Still to Come: Information on Hearing and Vision Screening (October 27 & 28)
Our Administrator Shared Leadership Model
What is shared leadership? Although I, as the school Interim Principal, oversee all school matters, Mrs. Rivera and I have decided to assign a point person for every grade. This means if you have any questions or concerns, you would reach out the your child's grade level administrator. This model of shared leadership allows the both of us to get to know students better, form stronger bond with families, and provides consistency in all ficids. Next year the goal is the follow our students and move on to the next grade with them.