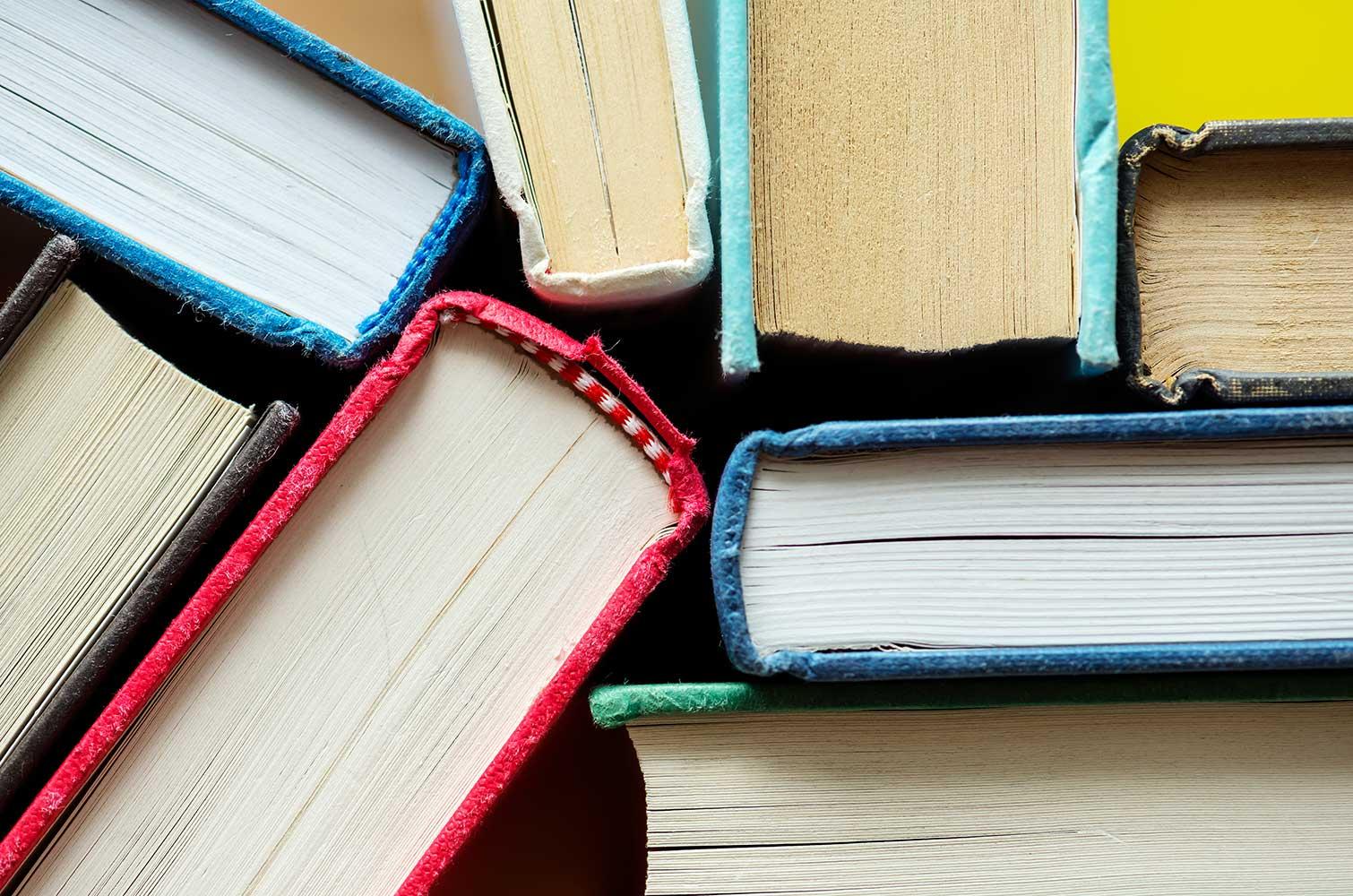 Superintendent's Newsletter
October 2022
It seems like last week I was sitting in the Ocean Center down in Daytona Beach, watching our Bulldogs and Pirates walk across the stage to receive their diplomas. This summer has been a whirlwind for me, but I hope our students, families, teachers, and staff had the opportunity to take a vacation, or at the very least, enjoy a staycation!
I do want to say it is my extreme honor to lead this school district for the next five months. Our School Board is currently in the process of searching for a permanent superintendent, with a planned start date for this person on January 1, 2024. To that end, part of the process is collecting community feedback. Please visit this page and fill out the short survey. It is open through Friday, September 15th.
I am humbled to have been asked to serve as interim superintendent, and pledge to all of you, I will come to work every day with the best interests of ALL of our students in mind. The "theme" for this year is Flagler Forward. I ask that all of us do everything we can to move our school district, and our Flagler County community forward.
The 2023-24 School Year is about to get underway. For most of our students, that is Thursday, August 10th. (For our kindergarteners, whose names end in the 2nd half of the alphabet, you'll start the 11th). As we gear up for another great year of learning, I wanted to share some valuable information with you in hopes of better preparing you all for the nine months ahead.
I think the most important thing I can pass along to everyone is to please be patient the first couple of weeks. Buses will probably run a little behind schedule. (But parents can now get real-time updates. Details are below). The car-rider line will be backed up and may look a little different this year as it did last year. It may take our students a little longer to find their classrooms, or get through the lunch line. The good news is this: we improve each day that passes. Things will run smoother on day 2, and even better on day 5.
With that being said, here's a listing of some important Back-to-School information for you all.
Every year, our Codes of Conduct go through some tweaks here and there. Following a series of new state laws passed by our legislators in Tallahassee, there are some major changes in this year's Codes, which were just ratified by our School Board.
A new state law, House Bill 379, was signed by the governor. It states that unless there is a valid educational reason to use a cell phone in class, it should not be out during classroom instruction time.
Here in Flagler Schools, we provide all students with a device to use for educational purposes; therefore, unless a student has a written medical or safety plan, students will not be allowed to have their phones out during instructional time.
Families, please support our schools as we implement this new procedure.
What about social media? Using social media on school devices or using campus internet to access social media will not be allowed.
Again, families, we need your support with this.
Our teachers will go over the Code of Conduct during the first few days of school. I'm including a link to both the Elementary Code of Conduct and the Secondary Code of Conduct so parents and guardians can read them, and go over the expectations with your children.
Also new this year is the way we will handle security announcements on our campuses. State statute mandates we move away from "Code Red," "Code Yellow," and the like. Instead, we will use plain language to communicate security concerns at our schools and sites.
We have adopted the Standard Response Protocol formed by Colorado-based "I Love You Guys" Foundation. We're attaching a handout here which is designed specifically for parent use. Similar posters will be in all our classrooms and sites.
Where is my child's bus stop? What time does the bus pick up and drop off?
These are two questions practically every parent has and Flagler Schools works to make sure our parents have the information they want and need.
You can find the bus stops via the VersaTrans website. Simply use "guest" as both the username and password. When you enter your information, the system gives you the bus stop and bus number. When using this site, it's best if you use a web browser other than Chrome. Click here for VersaTrans.
This year we're also using "Here Comes the Bus." This is an app you can put on your phone and it allows you to see where the bus is. We have a page on our District Website that walks you through the process. We encourage you to download the app now.
New this year is an ID card program. ALL students will be issued a photo ID with a barcode. This code will be used to check students on and off our buses, as well as in the cafeteria.
If you have any other transportation questions, check out their page on the District Website.
The biggest change in your child's cafeteria is that there is no cost for breakfast or lunch this school year. If a student would like to get an a la carte item, there is a charge for these items, which are "Smart Snacks in Schools" compliant.
As we stated in the Transportation section, the ID card means there will no longer be a need for students to remember an ID number to get a meal.
We also use the SchoolCafe website to update menus. You'll find nutritional and allergen information for each meal. Please visit our CafeEDU webpage for additional information, including links.
Our popular "Back to School Jam" is THE place to have all your questions answered.
This year's event is Saturday, August 5th at Flagler-Palm Coast High School, which is located at 5500 East Highway 100. Doors are open 10 am until 1 pm. All our schools will be there, as well as many of our departments including transportation, food services, and technology. We've also got dozens of community partners offering after-school opportunities, as well as back-to-school supplies. The Flagler County Education Foundation will be handing out free backpacks with supplies as long as those supplies last.
Speaking of school supplies, many of our teachers have loaded their class list in TeacherLists. This allows you to have the supply list no matter where you are. You can even purchase items right from the list itself!
Please make plans to join us.
We're excited for an addition to our district website, www.FlaglerSchools.com. We've unveiled a new "chatbot" feature, designed to answer some of our more popular questions. It's open 24/7 and "learns" as more and more people use it in search of answers. We hope it will be a useful tool for our parents, employees, students, and community members. Look for it in the right-hand corner of your screen.
Upcoming Celebrations/Special Days
Back to School Jam, August 5
First Day of School for Students, August 10
Pedestrian and Bicycle Safety Awareness Week, August 14-18
Jason Wheeler
Jason is using Smore to create beautiful newsletters