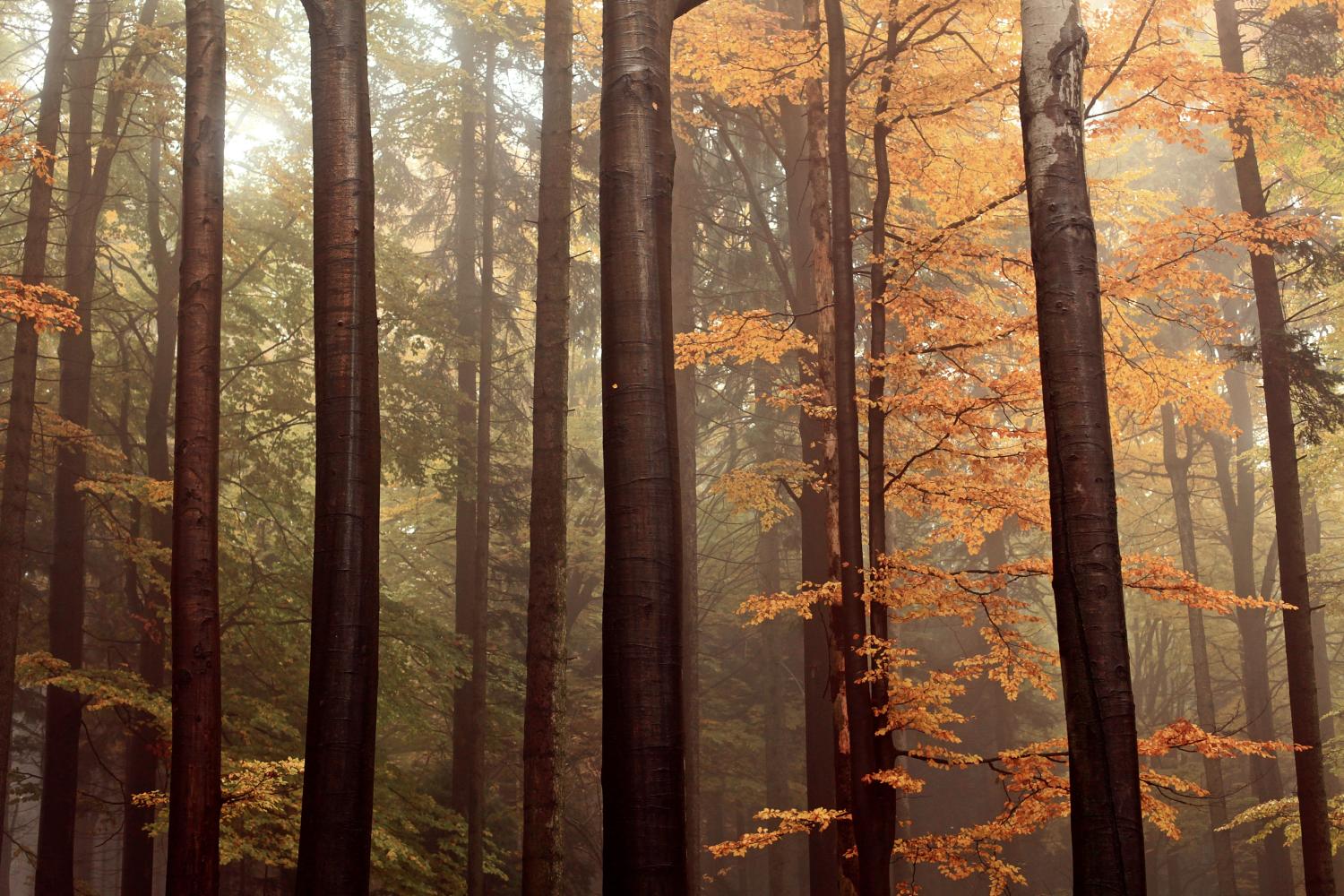 Fall Newsletter
Freehold Township Schools
An Amazing Start to the School Year!
September 1 kicked off a new school year for FTS. It was an amazing start to the year as staff was welcomed back with a pep rally and an inspiring keynote with Cornelius Minor. Vendors donated gifts that were raffled off to staff. The positive energy was contagious and teachers were ready to welcome our students into a new year of learning and growing!
Freehold Township Welcomes a New Officer to the District
In October, Freehold Township Schools will celebrate Respect Week, Red Ribbon Week, and Safe Schools/School Violence Awareness Week. This October, our juvenile detectives, Detective Ketelaar and Detective Rehberg alongside our District School Safety Specialist, Dianne Brethauer, will meet with all 4th, 5th, and middle school students on Internet and Cell Phone Safety. The goal of the presentation is for students to become aware of the potential for online risks, and to become empowered to make safe choices on and off the internet.
We are also excited to announce that in coordination with the Freehold Township Police Department we have been able to secure a new Class III Special Police officer. We now have five (5) Class III officers working in our Freehold Township School District. Special Officer III Richard Hurler began service on Thursday, October 5, 2023. Officer Hurler recently retired as a Detective from the City of Elizabeth, and resides in Freehold Township. Please join us in welcoming Officer Hurler.
Linkit! Parent Portal Opening Soon...
In an effort to increase home-school communications and provide parents access to student assessment information, the district is making the Linkit Parent Portal open for families beginning the week of November 20. Families will receive an email that includes a registration code. This will prompt you to set up a parent portal account. Parents will be able to view MAP assessment results by subject area. If you have any questions about your child's MAP score, please reach out to the classroom teacher. If you experience difficulty navigating the portal, please contact Jackie Doyle, District Supervisor for Data, Assessment, and Intervention at jdoyle@freeholdtwp.k12.nj.us.

Report Cards for Grades PK-5 📃
In grades PK-5, students are issued standards based report cards that reflect how students are progressing in relation to grade level content area standards. Students in elementary school will also be receiving report cards based on trimesters (December, April, and June). For more information, please click on the button below to read the parent guide to better understand standards based grading and the districts model for reporting pupil progress in grades PK-5.
Know a Fantastic Teacher or Staff Member? 🍎
Know of a teacher or staff member that goes above and beyond for our district? Nominate them for the Teacher of the Year/Support Staff of the Year! All nominations are due by October 27.

Helpful District Resources
💡 Reminders From the Transportation Department
1. Transportation Delays
As soon as the district is made aware of any transportation delays, they will be listed here!
2. Afternoon Arrivals
Please make sure to be ready to meet your student's bus each afternoon if he/she isn't able to get off the bus and into the house independently.
3. Up to Date Information in Genesis
Please make sure that approved adults permitted to receive students are listed in the Genesis portal.
Smore Templates
Smore is using Smore to create beautiful newsletters