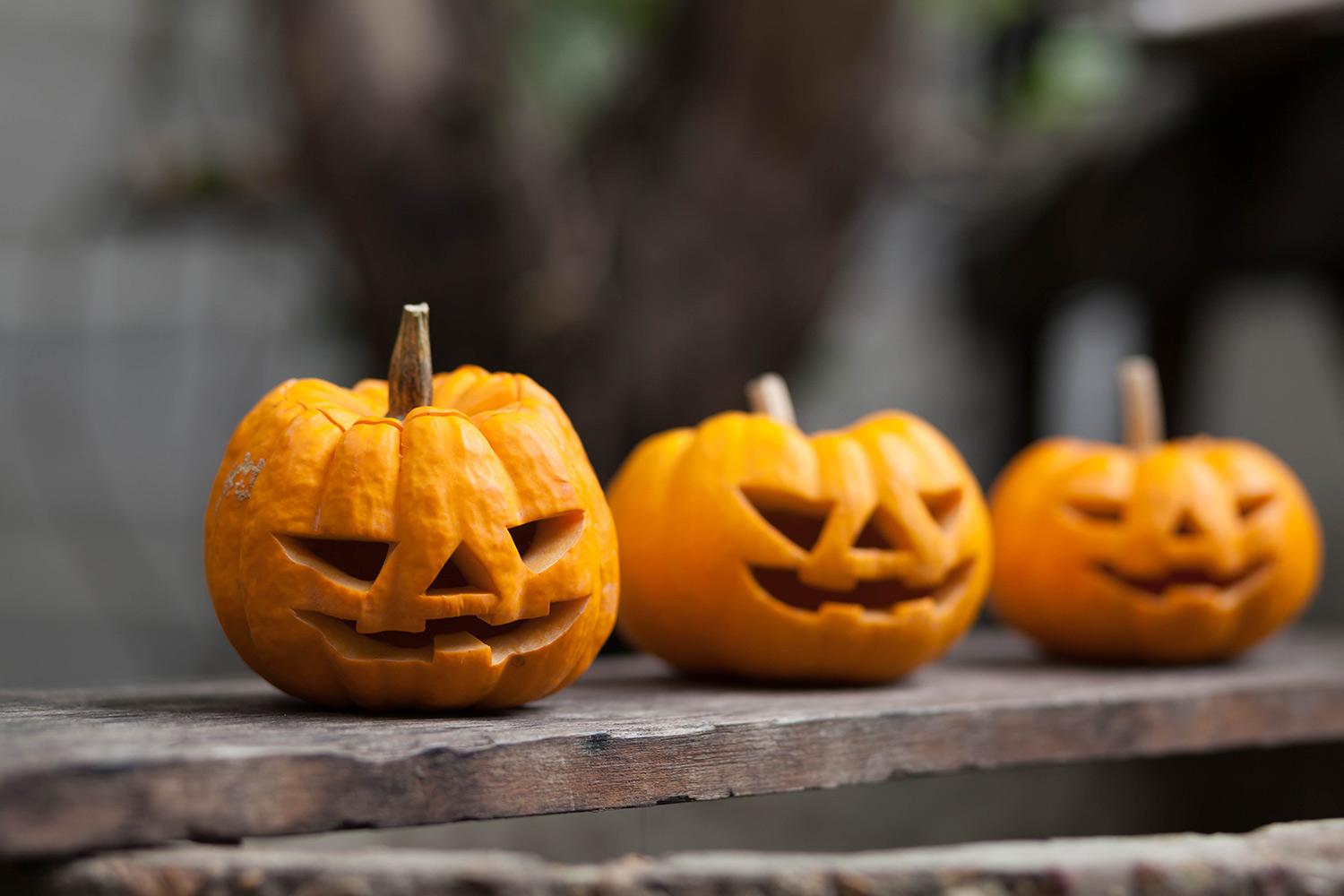 FALCON NEWS
OCTOBER 11-15
In order to volunteer, you will have to show proof of being fully vaccinated by October 15th or provide a negative COVID test for the week that you are volunteering in order to be cleared to volunteer.
It's part of the vaccine mandate that the Governor has issued.
You can either email Natalia Lopez (nlopez@orlandusd.net) a copy of your negative COVID test or a copy of your vaccination card or you can bring it into the DO for her to copy.

LET'S CELEBRATE OHS HOMECOMING SPIRIT WEEK
Everyone at 530 will soon have to dial extra digits for local phone calls.
Beginning October 24, callers must dial 10 digits, that is, the area code and 7-digit phone number.
The change will prevent people from mistakenly calling the new 9-8-8 emergency phone line.
988 will be the new suicide prevention hotline starting in July 2022.
If your child is absent for any reason, please call or email so your child's attendance can be clarified.
If the absence is not cleared within 3 days, it will be marked unexcused.
Neli Peña, Assistance
Email: fvattendance@orlandusd.net
Phone: (530) 865-1235 ext. 3301
OCTOBER

12..........Country Pumpkins, rooms 2 & 16
13..........Country Pumpkins, rms 4, 15; GCOE Spelling Bee

14..........Country Pumpkins, rooms 3, 11, 17, 18, 19, 20
18..........Country Pumpkins, rooms 8 & 12

20..........Country Pumpkins, rms 5 & 6

21..........Country Pumpkins, rms 1, 13, 14

22..........Country Pumpkins, room 9
28..........Country Pumpkins, room 7
NOVEMBER
5............1st Trimester Ends

7............Daylight Saving Time "Fall Back", enjoy an extra hour of sleep

11..........Veterans Day, Holiday - No School

15-19.....Minimum Days - Parent/Teacher Conferences

22-26.....Thanksgiving Break - No School

Tony Moebes, Principal
tmoebes@orlandusd.net
Contact Tony
chevron_right