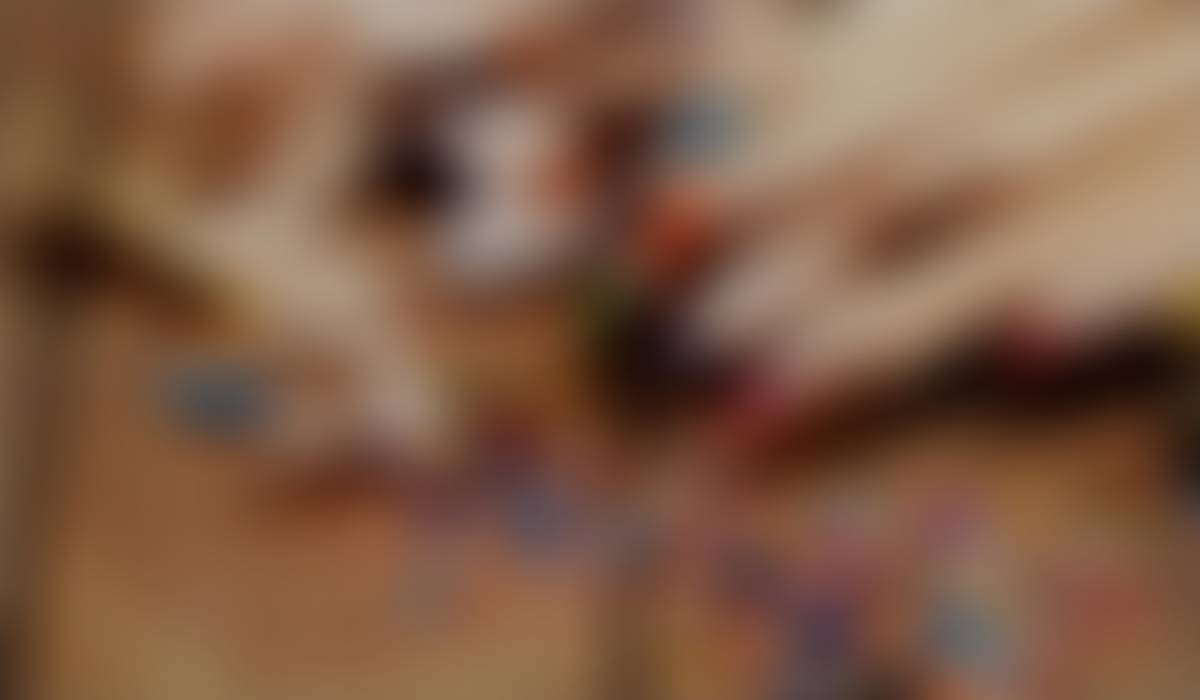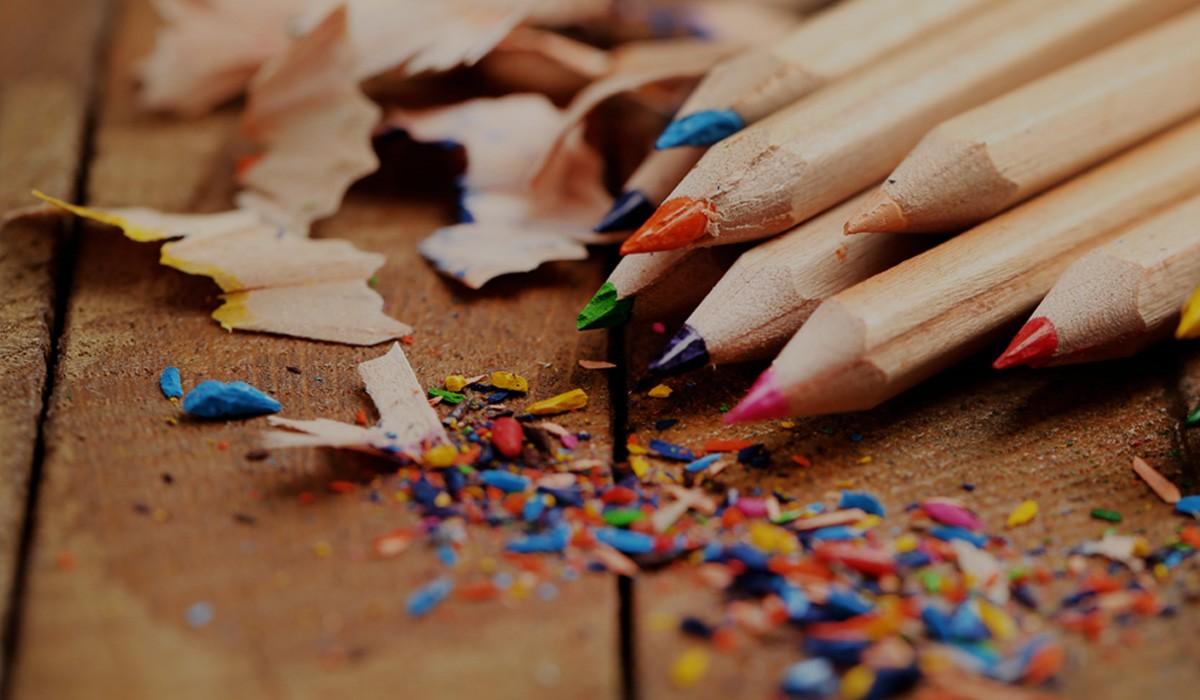 Superintendent Monthly eNewsletter
September
Welcome to the Start of the School Year 2023-24
September 5th is the first day of school for students and adults. The buildings are clean, the walls speak safety and learning. The staff have worked hard to get the hallways, cafeterias, playgrounds, fields and classrooms ready for students.
The school year can be a "first" experience for some of us. Even if returning to school and education is familiar, there will be new experiences or challenging times along the way. At the onset of such a time, one can feel nervous or uncertain. Yet when we each have a champion in our corner, a "go-to" person, a friend, then we can face that challenge or that new experience, and get through the day, feeling accomplished, confident, and even excited. Here is to an exciting and productive school year!
Happenings around St. Maries School District
Free and Reduced Lunch Applications. All families are welcome to

complete your applications for the 2023-24 School Year. It may be completed and submitted online at our confidential & secure website at

https://sd41.nlappscloud.com

or by paper application (forms provided at school offices). Free and reduced meal

eligibility is determined by household size and income.

Back to School Supplies. Your child's school can share the back to school supply list with you. The school can help direct a family to services for support with certain back to school supplies and materials. See your child's teacher or the school counselor!
After School Enrichment Programs. Heyburn Elementary offers an after school program five days a week. There is a waiting list. UpRiver School is looking for grants so they can have an after-school program as well. SMMS students can attend the after school STEM held at the Cormana Building, on Fridays. SMHS students can attend tutoring after school, band/music class, or the sports program.
Safe Transportation Tips when riding the School Bus
1. Wait patiently for the bus. Be ten feet from the road while waiting,
2. Listen to all directions that come from your bus driver.
3. Sit with a friend or classmate.
3. Use your inside voice while traveling on the bus.
4. Clean up any trash around you.
5. Keep hands and feet to oneself.
6. Remain sitting and facing forward while the bus is moving.
7. Use school and age appropriate language.
8. If you are changing bus stops, notify the school office and bus barn at least one day in advance. There must be prior approval for any bus stop changes.
9. Be safe, responsible, and respectful.
Superintendent Meet 'n' Greet Times
As the new superintendent, I still extend myself to being open to meet in person or over the phone. My email is trensch@sd41.org. My office phone number is 208-245-2579. You can stop by the office anytime or make an appointment.
Out and About in the Community
I thoroughly enjoyed Paul Bunyan Days. I shared a few pictures to give you a glimpse into the weekend of festivities. I started Friday with the Pet and Doll Parade. There, I was able to see a few teachers on the sidelines as they, with great pride and joy, watched their children march in the parade. Saturday was filled with the water events. Some of our high school students showed talent and stamina as they dredged through the different water competitions. I enjoyed Bingo with a few teachers. None of us won, though. It was still a lot of fun. I had some luck at the carnival games, shooting the basket into the hoop and popping balloons with a dart. On Sunday, I enjoyed the logging events. People are strong and calculated with the axe throwing, chain saw the exhibition, and true cross-cutting competition. Then, there was the St. Maries Firework Show. Wow. The Fireworks display was spectacular. Sitting on the field and being underneath a fireworks show was amazing. Thank you!
I rounded out Paul Bunyan Days by participating in the Parade on Monday. The District secretarial staff was so kind to join the parade with me. We wore our Lumberjack shirts and hats, decorated the car, carried an axe, and passed out candy. It was truly a delight to see families and students, wishing them a happy first day of school on Tuesday.
Teresa Rensch
Teresa is using Smore to create beautiful newsletters