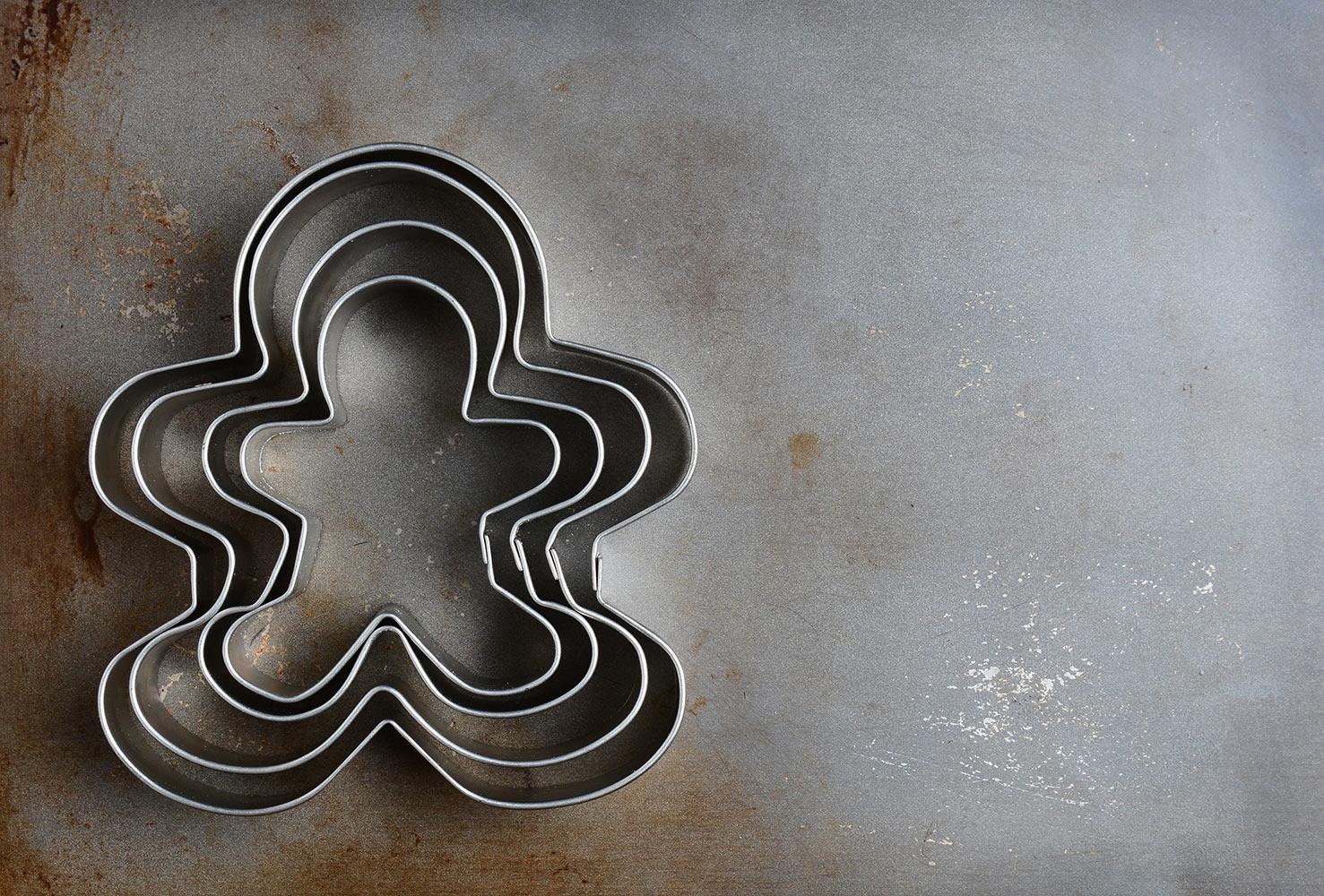 Nellie Muir Roar- Sept 18th, 2023
Home of the Lions
Dear Nellie Muir Families,
This Friday, September 15th, marks the start of National Hispanic Heritage Month, which runs from September 15th-October 15th every year. We are encouraging Staff and students to mark the occasion by wearing huipiles or other traditional clothing to work that celebrates Hispanic heritage this Friday, September 15th.
The September 15th date is significant because it is the anniversary of independence for Latin American countries Costa Rica, El Salvador, Guatemala, Honduras and Nicaragua. In addition, Mexico and Chile celebrate their independence days on September 16th and September 18th, respectively. Día de la Raza, which is October 12, also falls within this same 30 day period.
Latinos in America are a driving force for prosperity, power, and progress in America. Did you know that:
Latinos are a key contributor to the economic prosperity of the United States, with a GDP of $2.8 trillion, which is equivalent to 12% of the country's total GDP. (source: Latino Donor Collaborative)

Hispanics have made significant contributions to the US economy, including launching 86% of all new businesses in the last 10 years and accounting for 74% of new workers. (source: New American Economic Research Fund)

The percentage of Hispanics with a high school diploma or higher increased from 61.6% in 2010 to 71.9% in 2019, and the percentage of Hispanics with a bachelor's degree or higher increased from 15.8% to 19.8% during the same period. (source: US Census Bureau)
We have much to celebrate in our Hispanic community, among students, families, and staff. Join the celebration!
Sincerely,
Oscar Belanger
🇲🇽 Mexican Independence Day for Kids | 16 September | Father Miguel Hidalgo | Twinkl
Creating Memories Together
Books of the month by Ms. Diaz
The wait is over! Our beloved canine superhero is back in Dog Man Twenty Thousand Fleas Under the Sea. Written by award-winning author and illustrator Dav Pilkey, this new title will not sit in the shelves for too long.
Gato Guapo, what's more to say? written by Pura Belpré Honor-winning author Anika Aldamuy Denise and illustrator Zara Gonzalez Hoang, this cumulative silly tale will delight readers of all grades!

Keep Yourself Updated- Know Everything That Happens at Your School
CLEVER- EDUCATIONAL PROGRAMS
Practice Math with Dreambox; Find Books Using Myon; Practice your Reading with Smarty Ants (K-2) and Achieve 3000 (3-5)

Oscar Belanger
Oscar is using Smore to create beautiful newsletters