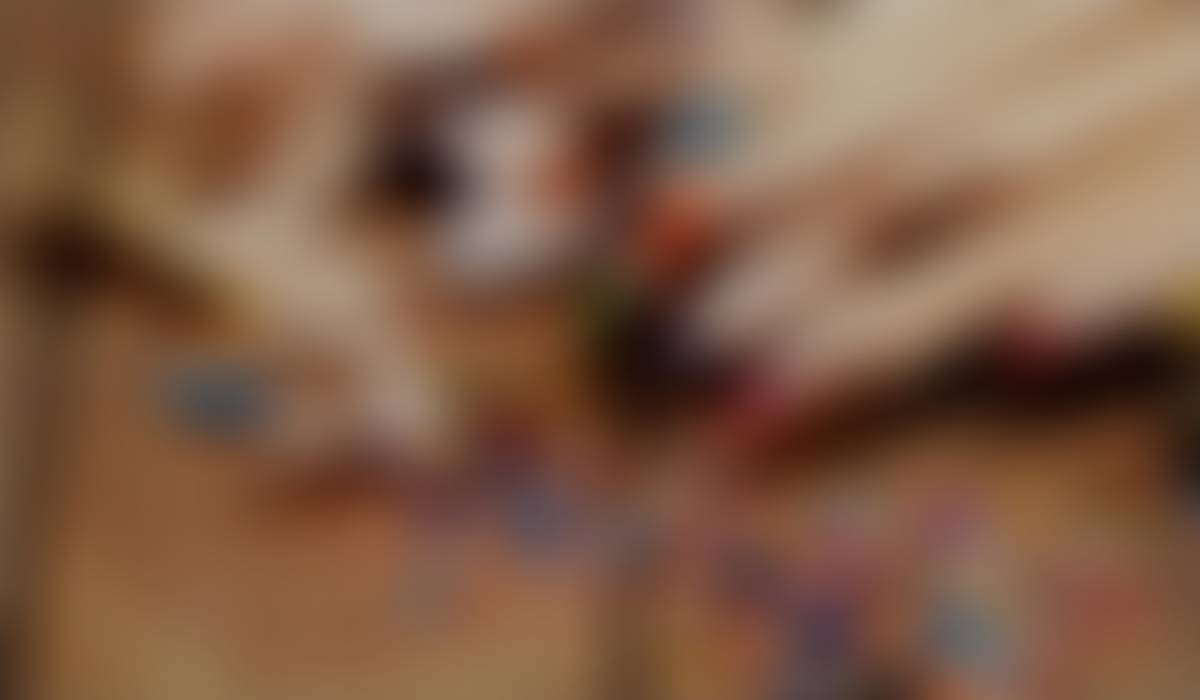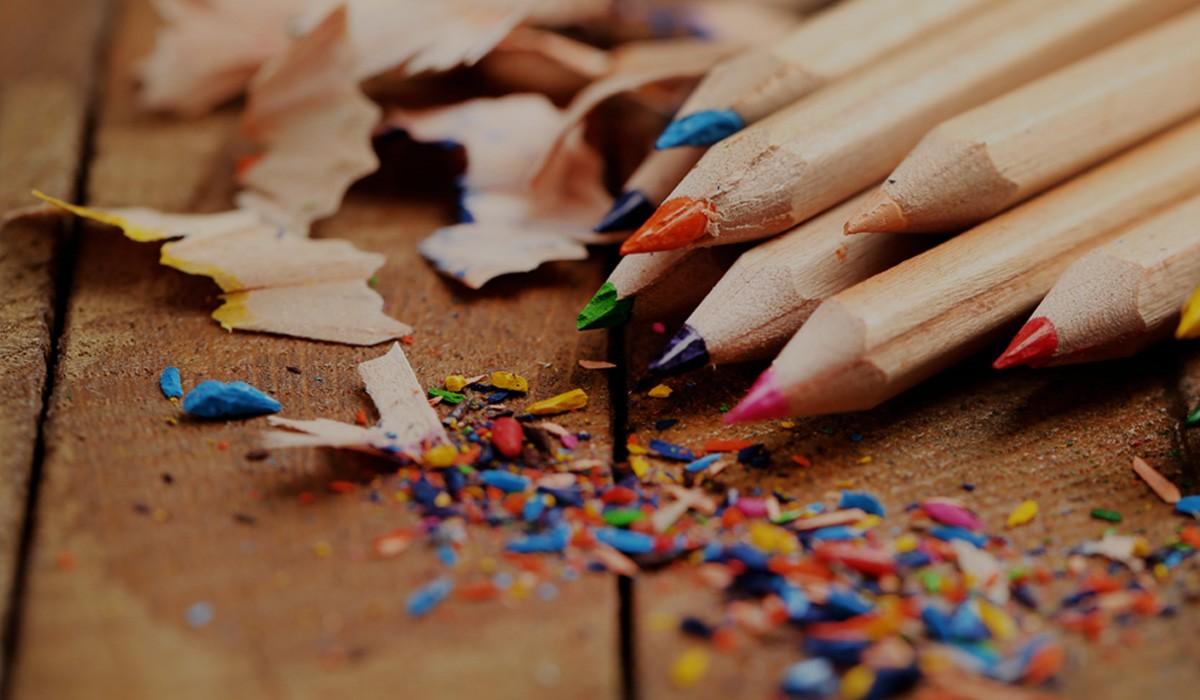 Family Update - 11/3/22
Scott Dual Language Magnet
Dear Scott Families,
Things here at Scott DL have been exciting as students participated in Choose Peace (Anti-bullying) week, and our latest Panther Pay challenge! Read on to find out about Chuck E. Cheese night, our Book BINGO Family event, and what will happen to our Lost and Found items! Also, be sure to RSVP for up to 4 family members to eat with students at our Gratitude Lunch!
CLAIM YOUR ITEMS BY FRIDAY, 11/4
Since the weather has started to cool off we have built up a large number of coats and other items in the Lost and Found area. Unclaimed items will be donated after Friday, 11/4. The Lost and Found area is located in the breezeway at the entrance of the school.
Family Engagement: BOOK BINGO
Please plan on joining us on Wednesday, 11/9, from 5:30 - 6:30 pm, for our Book BINGO family engagement night!

Picture Retake Day - Tuesday, 11/8
Our Scott DL Panthers are so grateful for their grandparents, parents, and all the other people in their lives. To show our gratitude, you are invited to our Gratitude Lunch on Thursday, 11/17. Details and RSVP form are below!
Due to building capacity, each student may invite up to 4 guests per family. Families will eat together.

Lunch cost is $4.55 each, payable in the front office by Thursday, 11/16.

Please RSVP by Thursday, 11/10.
Reading & Writing Workshops for Families
If you know that your child is going to be absent, please call the school at 785-235-7480.

If you need to pick your child up early, please be advised that we will call them down to the office once you arrive at the school.

If you need to change the way your child goes home, please call the office by 1:00 for us to have time to communicate those
11/08/22 Picture Retake Day

11/09/22 Family Engagement Night: Book BINGO

11/10/22 Gratitude Lunch • RSVP due

11/16/22 Gratitude Lunch • lunch payment due

11/17/22 Gratitude Lunch

11/23/22 - 11/27/22 Thanksgiving Break - No school
Lisa Martinez
Lisa is using Smore to create beautiful newsletters